Concordia researchers organize international conference on immigrant integration
FEB. 23–25: Nearly 1,000 to attend the virtual conference organized by Mireille Paquet and Antoine Bilodeau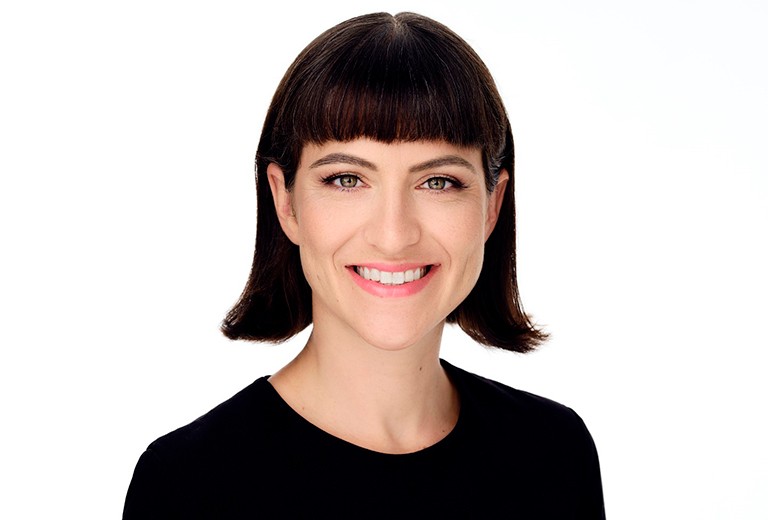 Mireille Paquet: "We hope participants leave with a renewed passion." | Photo by Sasha Onyshchenko
For the second time, Concordia researchers are leading the organization of an international conference on immigrant integration.
The second edition of the Forum sur l'intégration is being coordinated by Mireille Paquet, an associate professor, and Antoine Bilodeau, a professor, both from the Department of Political Science in the Faculty of Arts and Science. The Québec Ministère de l'Immigration, de la Francisation et de l'Intégration du Québec will provide financial support for the conference, to be held online from February 23 to 25
The 1,000 registered participants will learn about new research and innovative practices in the field of resettlement and integration.
With 27 presenters from Canada and abroad, the interdisciplinary forum offers unique opportunities for professional development for immigrant service providers, public servants, academics and the Concordia community, says Paquet, who is the Concordia University Research Chair on the Politics of Immigration.
Both Paquet and Bilodeau are co-directors of the Initiative de Recherche sur l'Immigration.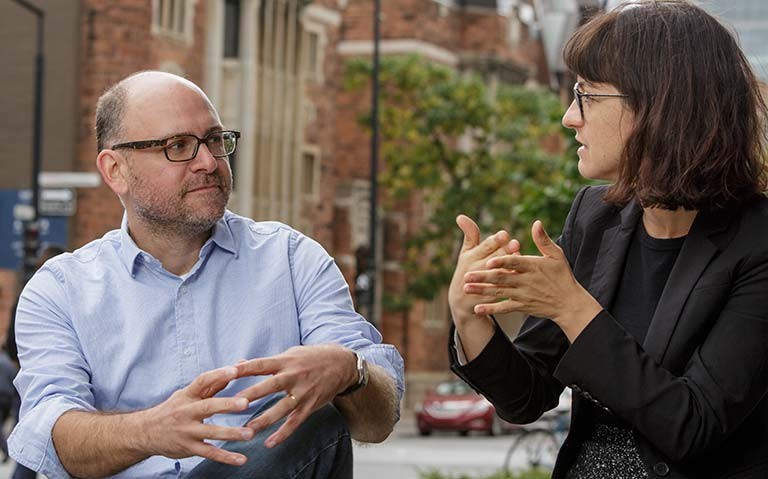 Antoine Bilodeau: "We hope people realize how this Quebec research can inform debates elsewhere in the world."
A perfect partnership
The ministry funds the event but leaves organizers complete freedom in the themes they choose to tackle. This speaks to Concordia's reputation as a leading venue for immigration research in Quebec, Bilodeau says.
"We also host the Centre for the Study of Politics and Immigration and lead the Équipe de recherche sur l'immigration au Québec, a FRQSC interdisciplinary research team with members from six Quebec universities, so it's perfect."
Promoting French at Concordia
"The forum is an amazing opportunity to spread the word that there is French research happening at Concordia," notes Paquet.
She adds that the event helps expose research to a large community of stakeholders from Quebec's immigrant service organizations — who are mostly French-speaking — and enables Concordia to build bridges with these groups.
"We hope participants leave with a renewed passion for the work they do," says Paquet.
Bilodeau adds, "We also hope people can realize how much this Quebec research can inform debates elsewhere in the world, and in turn that we in Quebec learn about research taking place elsewhere."

Read the full Forum sur l'intégration program.
Learn more about Concordia's Department of Political Science.
---