JMSB wins JDC, comes in second at JDCC and Battle on Bay
Concordia delegation posts record-breaking performance at Jeux du commerce (JDC), with 15 podium finishes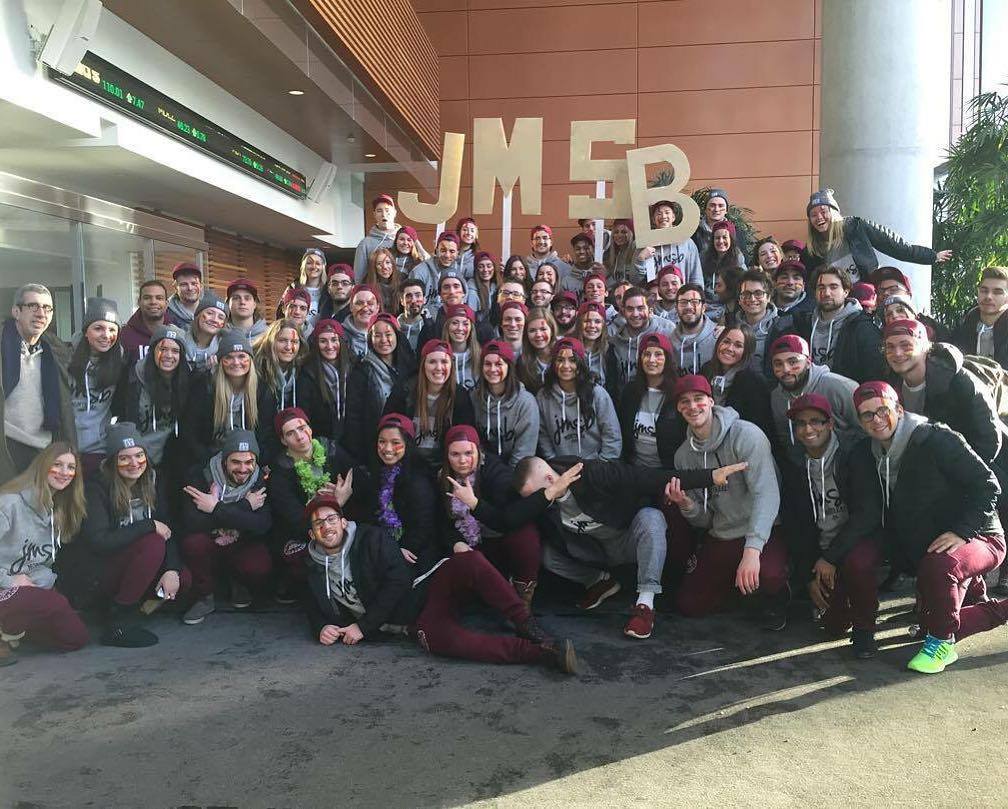 This story was originally published on January 14. It was updated on January 20.
In a single weekend, students from the John Molson School of Business (JMSB) reached the podium an impressive 27 times. 15 of those finishes were at the Jeux du commerce, held this year at Université Laval, resulting in first-place overall at the event. The other 12 came at the JDC Central in Toronto.
Concordia sent 78 delegates to the 28th edition of the JDC. The largest competition of its kind, 1,200 students from 13 universities from Quebec and Eastern Canada competed in a variety of academic, social and sports events.
"This was my twentieth time at the games," says Head Coach and Advisor to the Competition Program, Mark Haber. "And I've never seen a performance like this. It was by far, our best performance ever at this competition. I would like to congratulate all the teams and thank all the coaches for their contribution to this great result."
JDC Central is also one of Canada's largest business school competitions, bringing together over 700 delegates from Canadian business schools across Ontario, Québec and the Maritimes. This was the third time that JMSB sent a full delegation of 50 students, and the third time the school finished second.
On January 15 and 16, a team of finance undergraduates from the Kenneth Woods Portfolio Management Program competed in Ryerson University's Battle on Bay Street and finishes second overall. The competition is meant to develop students' skills in financial strategy, financial modeling and pitching. The theme of this year's competition was Finance in the Automotive Industry.

---