Co-op, professional skills & job fairs
IN PERSON - It's pizza time! Networking opportunity for career development week
Part of Career Development Week for international students and grads
---
DATE & TIME
Tuesday, September 19, 2023
12:45 p.m. – 2 p.m.
Registration is closed
WHEEL CHAIR ACCESSIBLE
Yes
---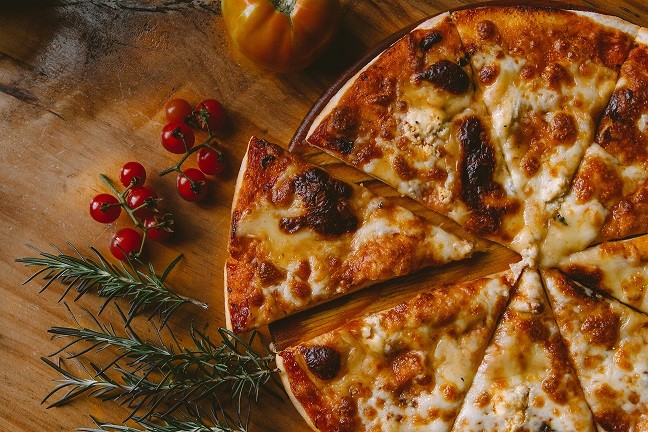 This event is part of Career Development Week for International Students and Grads!
After the networking 101 workshop, grab a slice of pizza – or 3 – and chat with your peers for some unstructured networking using the strategies you learned during the workshop.
On the other hand, if you need some downtime to scroll socials and recharge your social battery with some good pizza – that's okay too (you do you!)!
Photo by Ivan Torres on Unsplash
---
See the full event series:
Career development week for international students and grads
---
---