Co-op, professional skills & job fairs
IN PERSON - Building your career in Quebec
Part of Career Development Week for international students and grads
---
DATE & TIME
Tuesday, September 19, 2023
2:30 p.m. – 4:30 p.m.
Registration is closed
WHEEL CHAIR ACCESSIBLE
Yes
---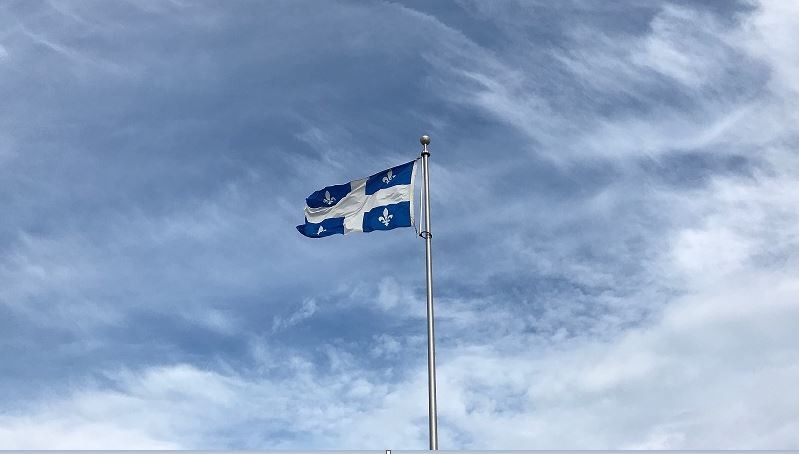 This event is part of Career Development Week for International Students and Grads!
As an international student, you may be interested in staying in Quebec once you graduate and building a career here. In this workshop, you will learn how to develop your French-language skills and explore which strategies can best help you to fulfill your career goals in Quebec.
Facilitator: Barbara Tremblay, Career Counsellor, Career Counselling and Educational Transitions
---
See the full event series:
Career development week for international students and grads
---
---