TESL RESOURCE CENTRE
Tailored resources for thriving teachers
Concordia's TESL Resource Centre is an inclusive online platform providing a wide array of ESL teaching resources including lesson plans, workshops, podcasts and a mentorship program for students and recent graduates.
TESL resources to your inbox
Stay ahead in the classroom with our monthly newsletter full of TESL teaching and support resources.
Resources for Teaching English as a Second Language (TESL)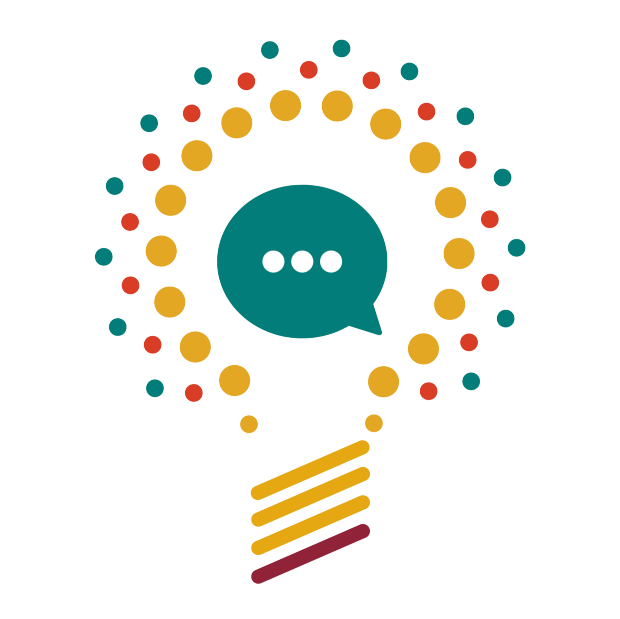 Mentorship Program
Our Mentorship Program provides a positive staffroom environment where educators of all experience levels collaborate and help each other thrive in the classroom.
Learn more and sign up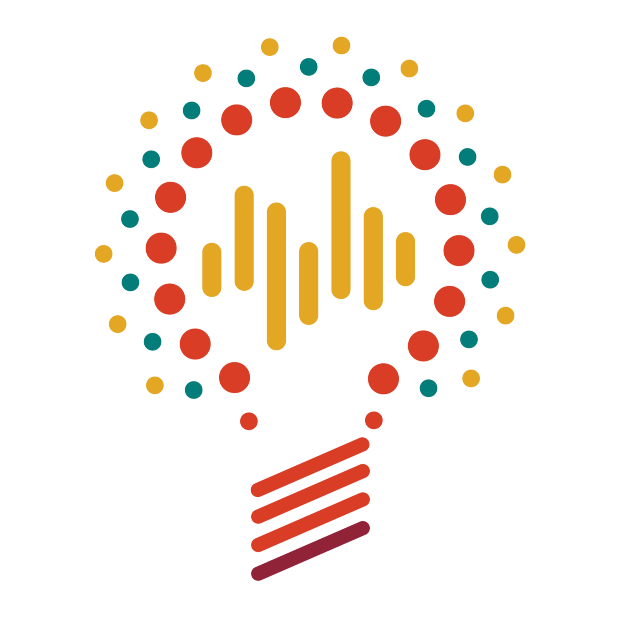 TESL Podcasts
Enjoy listening to our official podcast, Talking TESL, where we interview Education students, alumni, faculty and other community members about critical issues in the classroom and beyond.
Browse episodes and start listening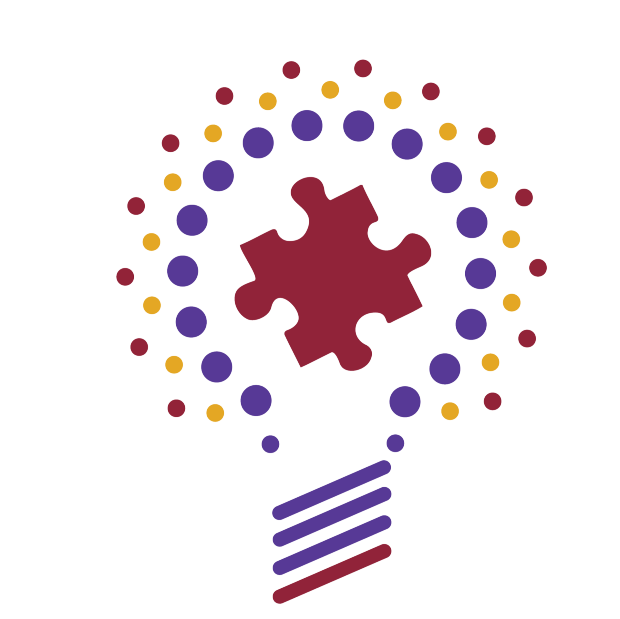 TESL Landscape
Connect to our Moodle site to access video tutorials, student work samples and other exclusive resources that support students and faculty throughout their TESL program.
Get access to TESL Landscape
Get more familiar with TESL Resource Centre