At Concordia, students from more than 150 countries come together to learn, create and change the world. Ranked the #1 young university in Canada, Concordia offers a world-class English-language education right in your own backyard.
Follow your curiosity and find your path. Welcome to Concordia.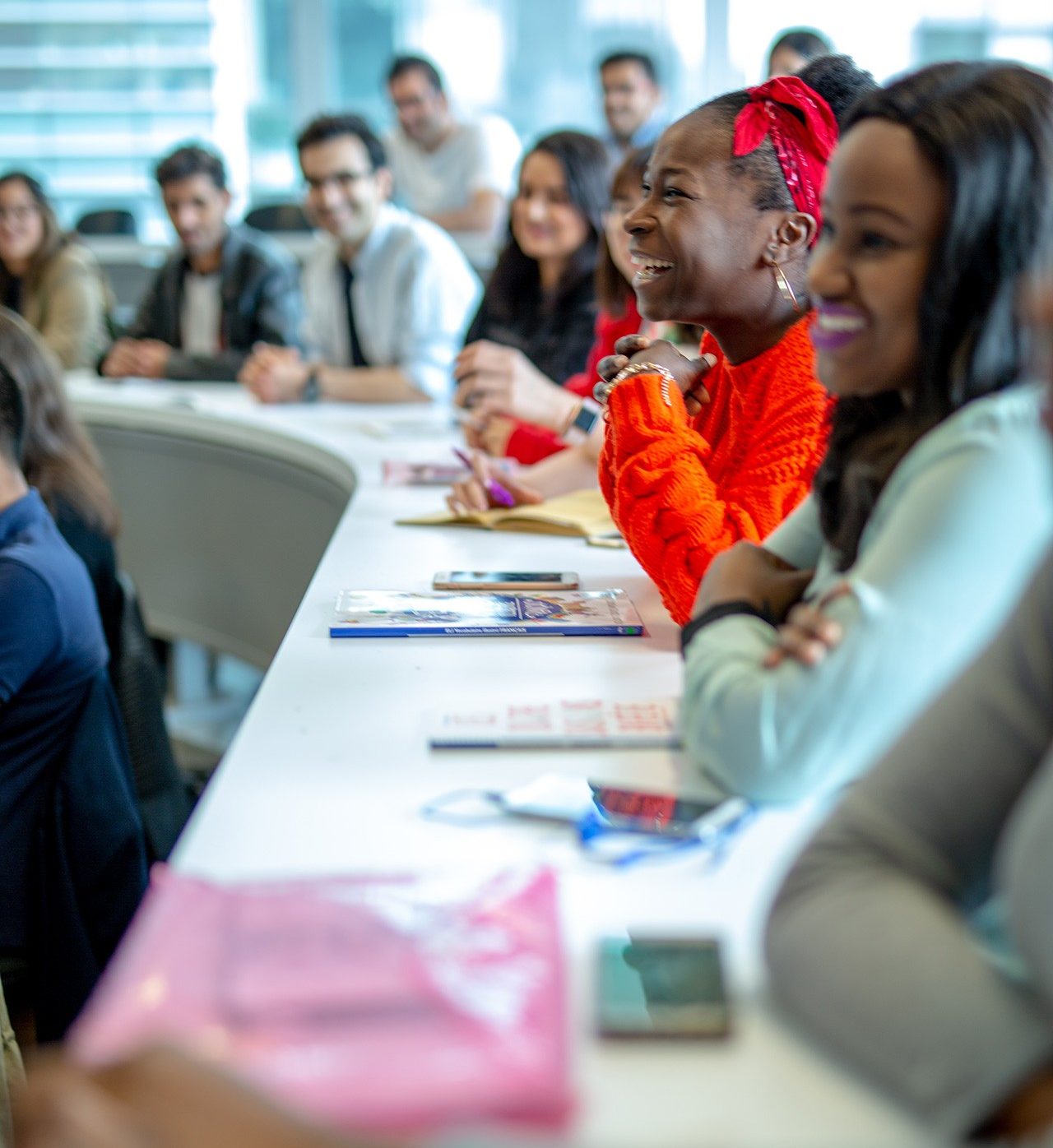 100+ programs
Choose from Concordia's wide range of academic programs delivered across four faculties. Learn from award-winning professors and enjoy small class sizes – 75% of our courses have fewer than 60 students.
Find your program now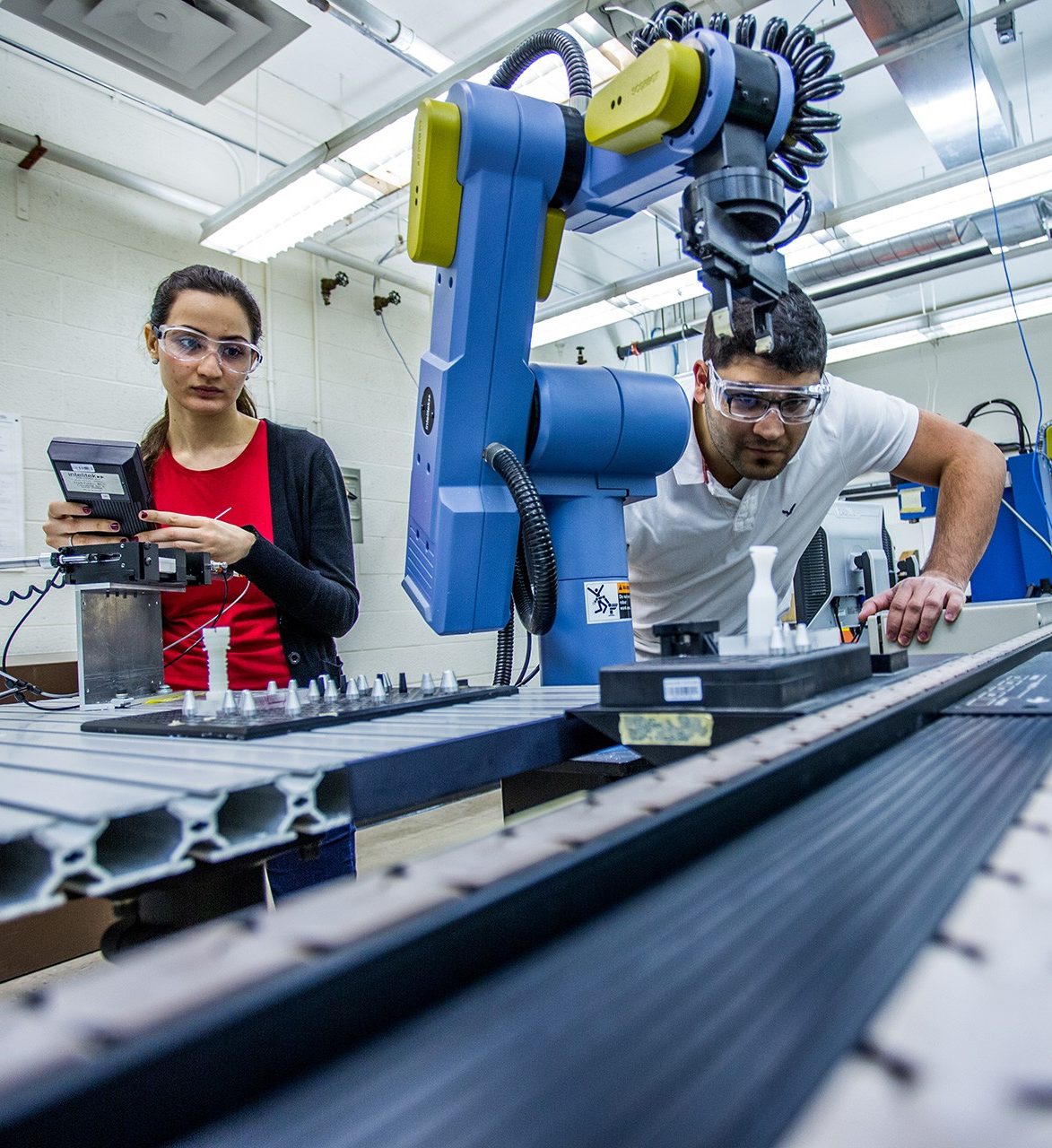 Co-op and internships
Through Co-op, students in more than 40 programs can access paid internship opportunities. Alternating work and study terms, you'll get a head start on your career with paid work experience in your field.
Learn about Co-op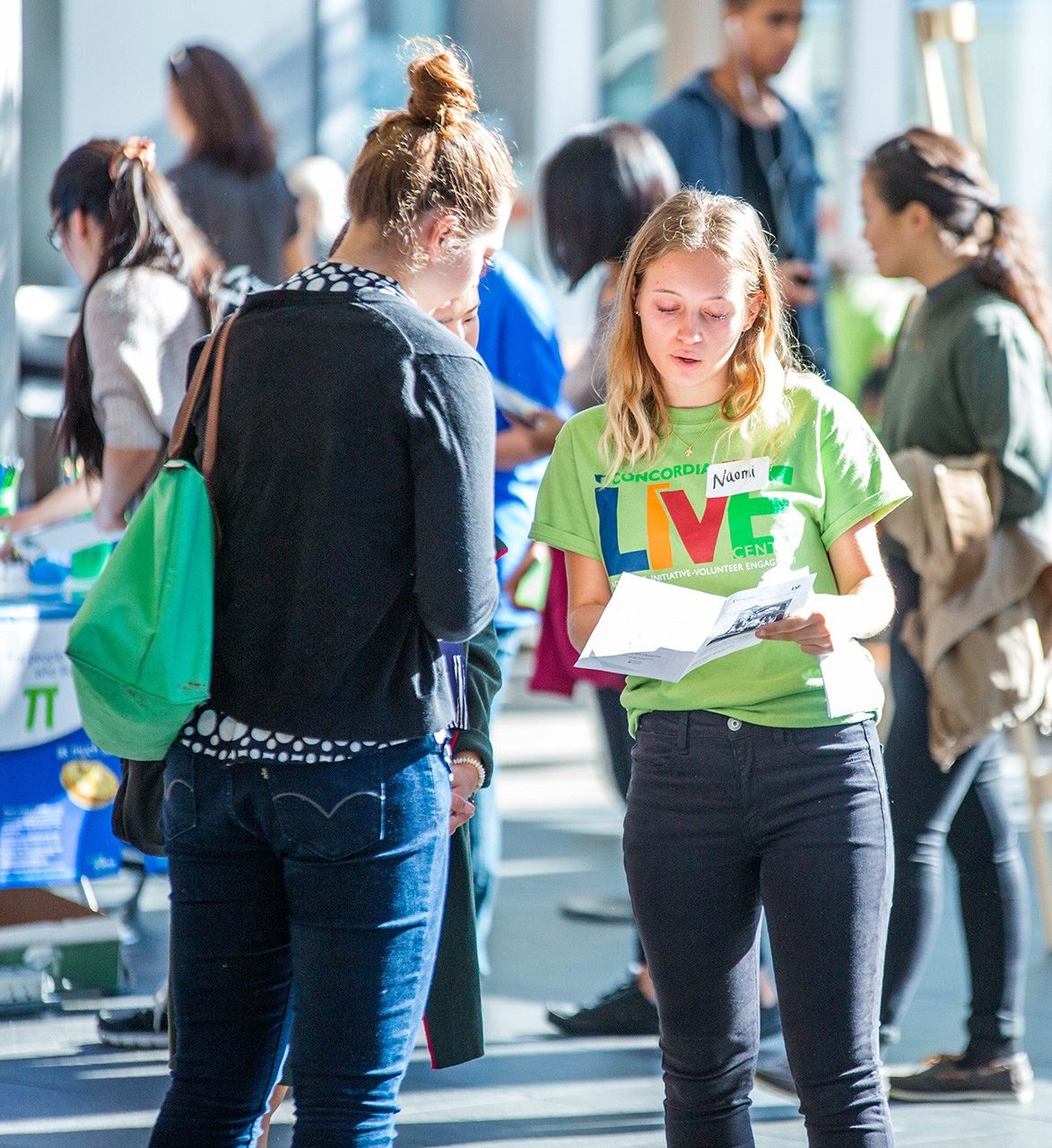 Student life
At Concordia, community is everything. Make friends and explore your interests by participating in one of more than 200 student groups and associations. Join a sports team, build a rocket, volunteer in the community or learn a new language. The possibilities are endless!
Get involved
AMAZING SPACES
From the downtown buzz of the Sir George Williams Campus to the relaxed green spaces of Loyola Campus, Concordia is here for you to explore.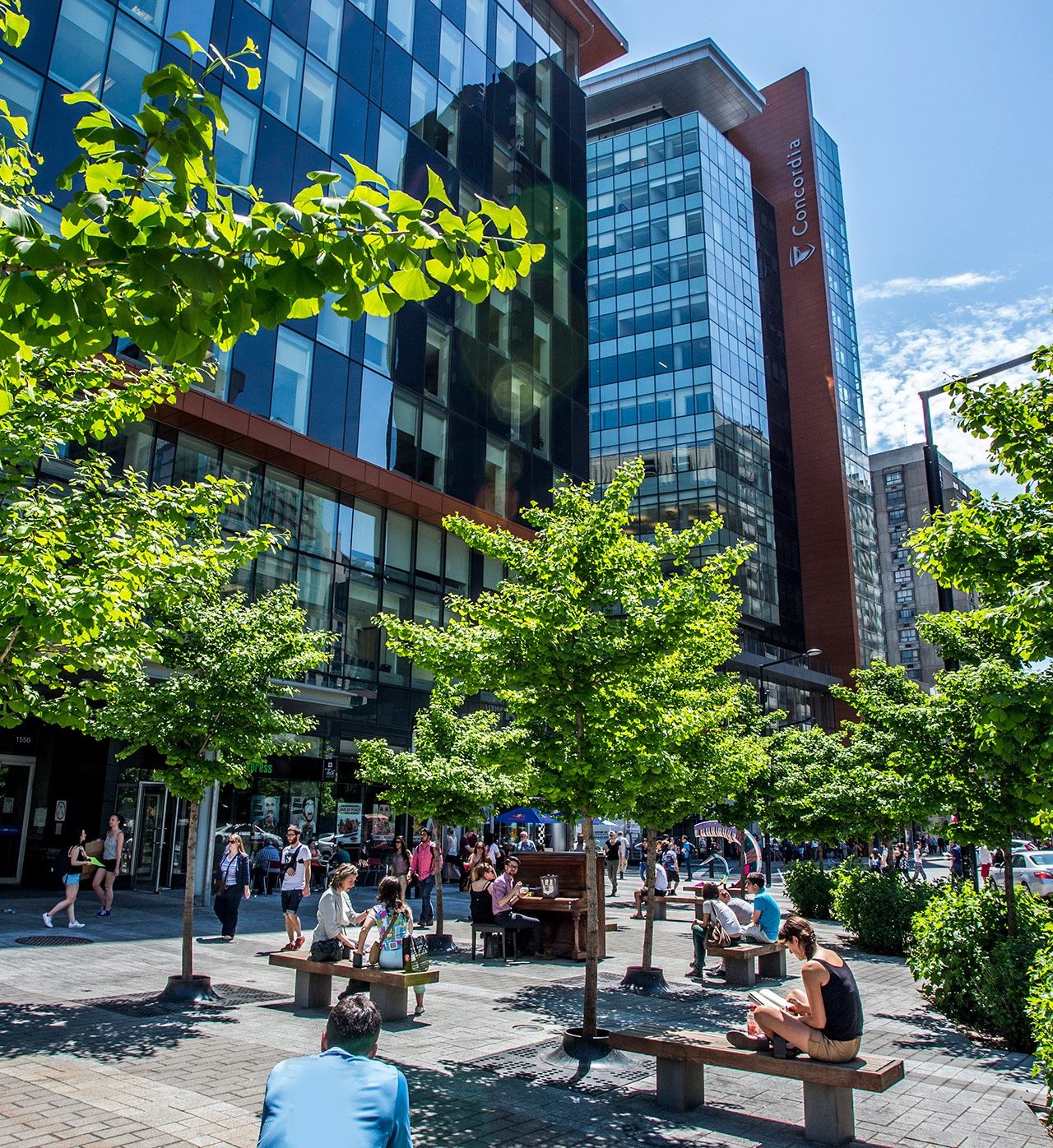 Two campuses
With two campuses in Montreal, Concordia enjoys the best of both worlds:
Sir George Williams Campus – our urban hub in the bustling core of downtown Montreal
Loyola Campus – our beautiful leafy oasis in the city, located in the west-end neighbourhood of Notre-Dame-de-Grâce
Explore our campuses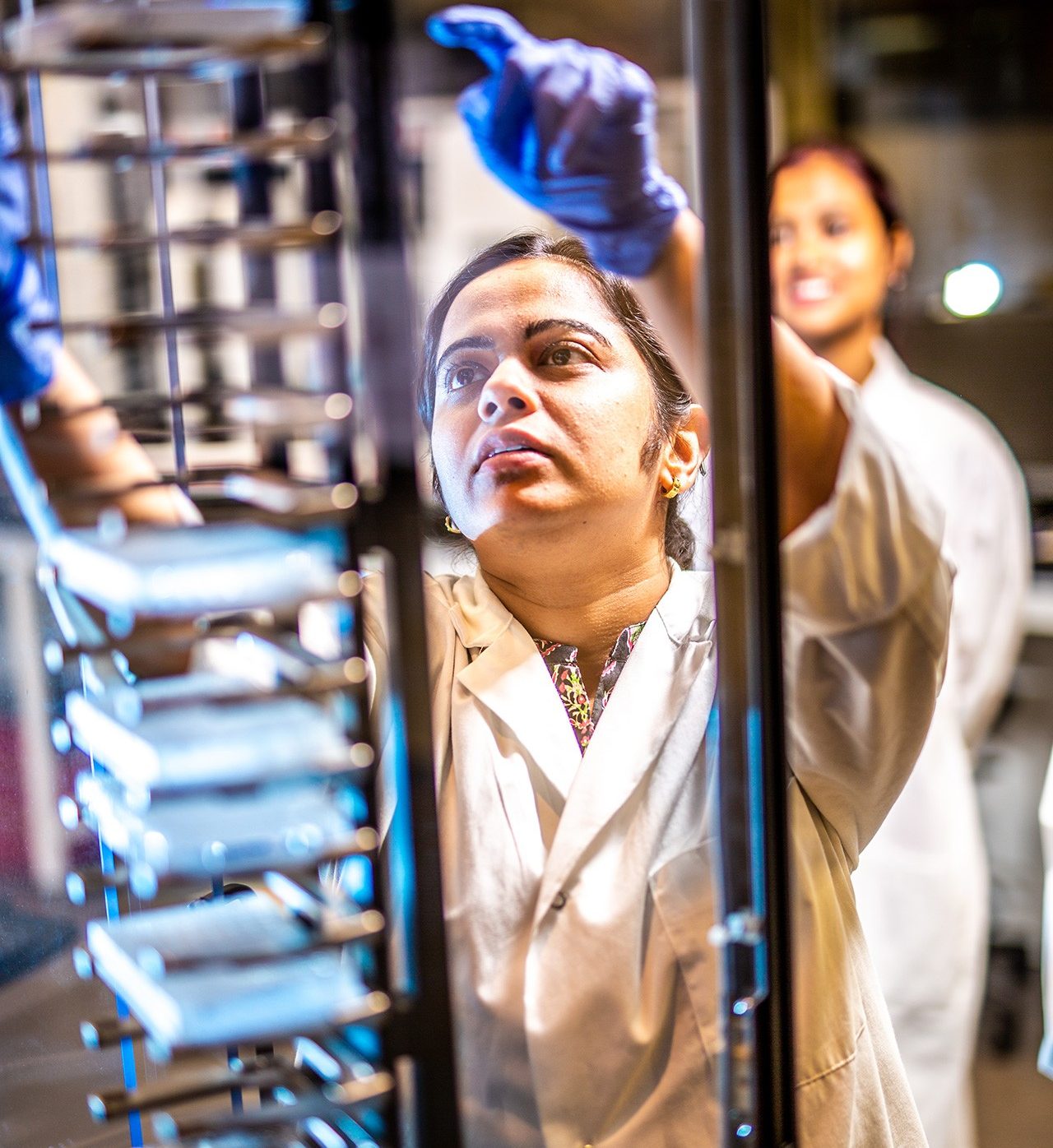 World-class facilities
Discover your favourite corner of Concordia. Across both campuses, you'll find:
state-of-the-art facilities for research and experimentation
artistic performance and exhibition spaces
a wide range of athletics and fitness facilities
renovated study and library spaces
Discover our amazing spaces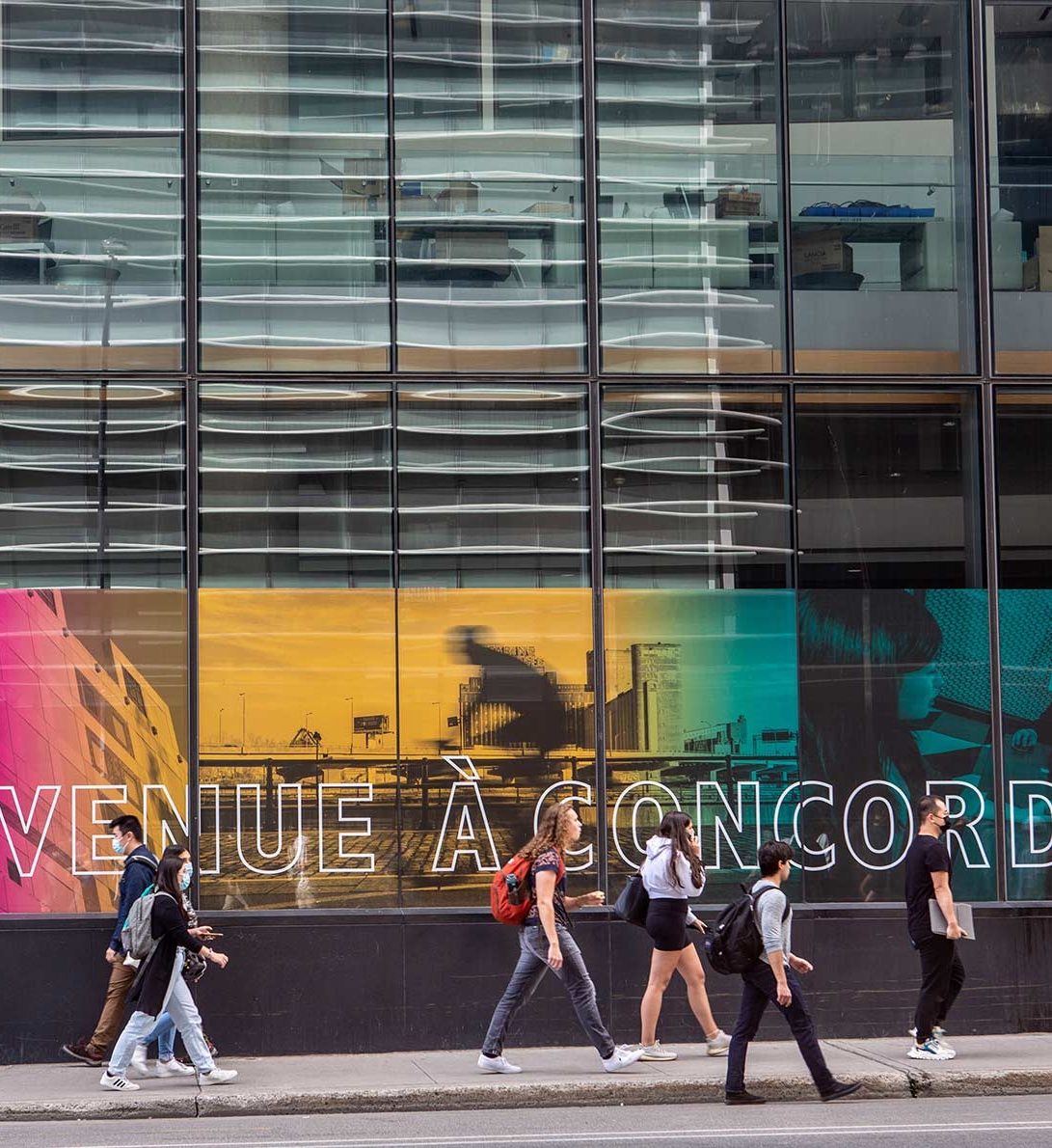 Why attend university in English?
The benefits of studying in English are immense! Perfecting your English opens more opportunities to study, work, travel and connect with the people you meet along the way! Strong language skills provide an advantage in your career – whether in Quebec, across Canada or abroad. At Concordia, you'll get to practice your English on a daily basis!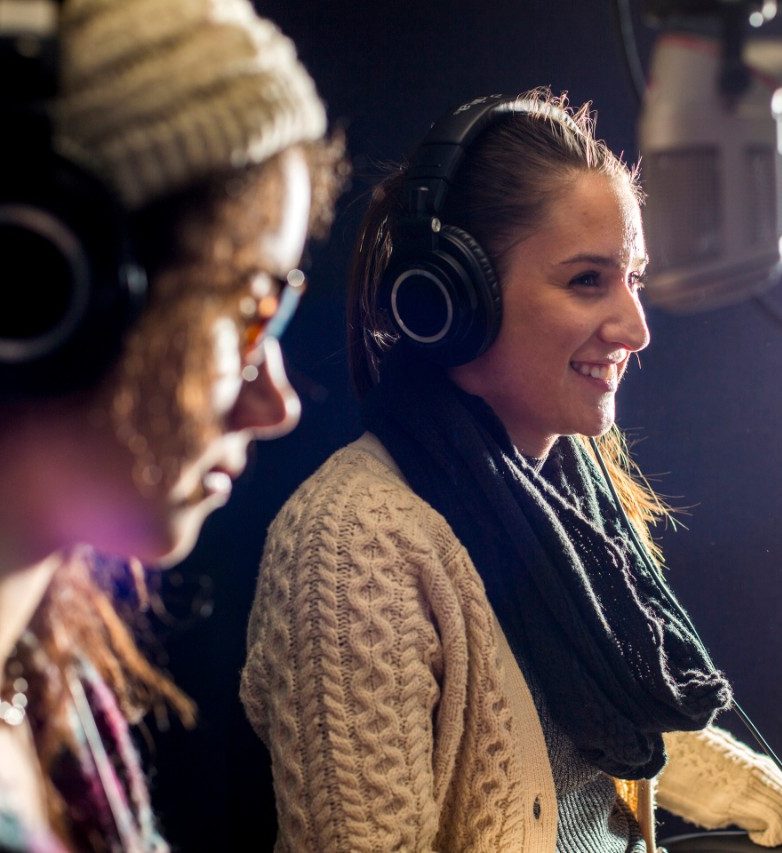 A francophone community
Did you know that 20% of Concordia students speak French as their first language? Francophone students will find a welcoming community on campus, with lots of resources to help you succeed at studying in English. It's even possible for students to submit some of their academic work in French!
Découvrez Concordia en français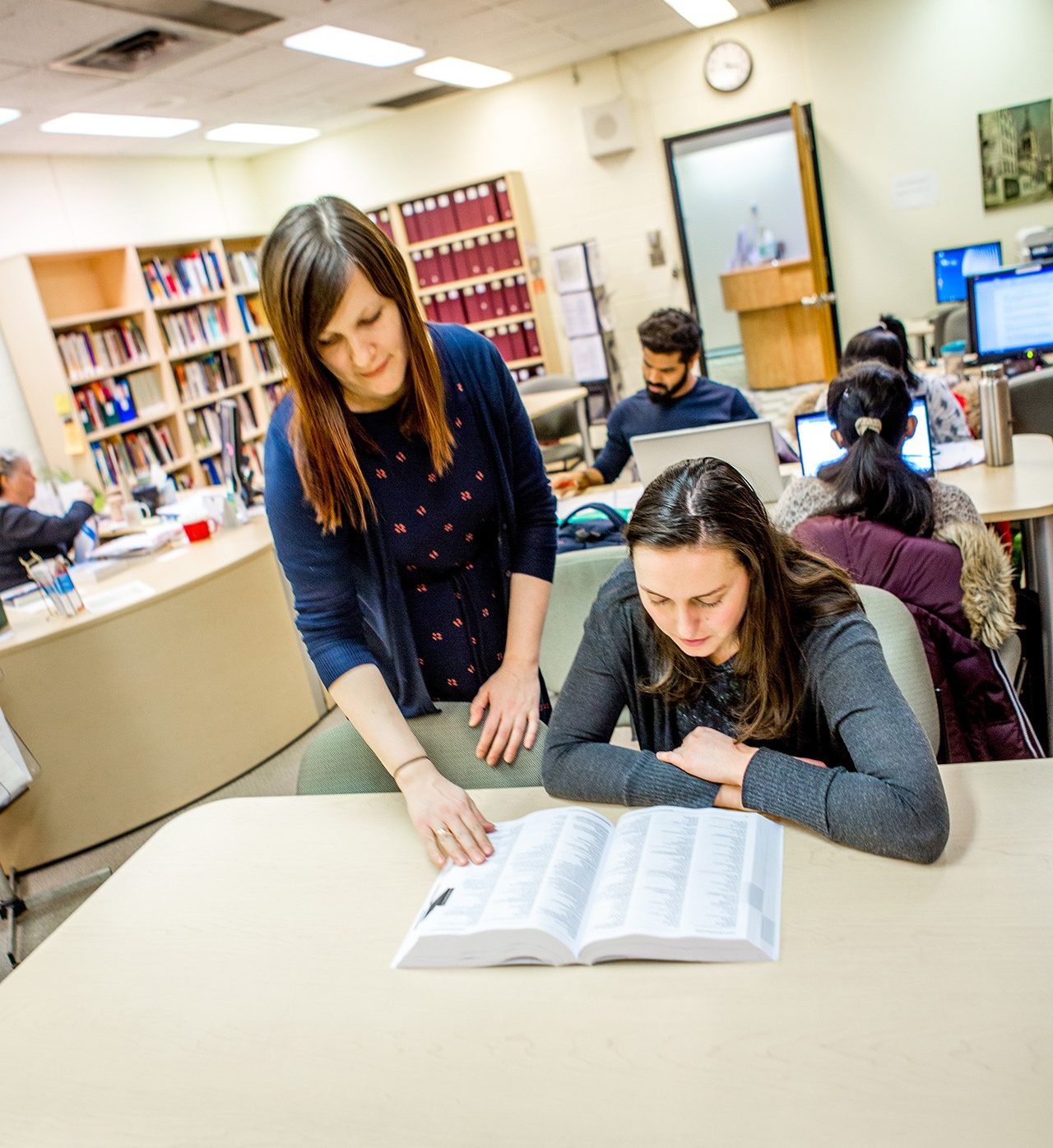 Le Centre pour étudiant·es francophones
Questions?
Our recruiters are available to answer all your questions about studying at Concordia.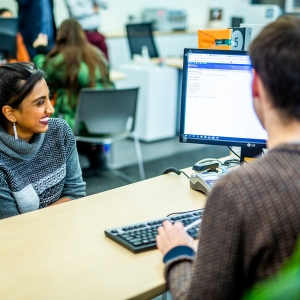 Transfer and mature students
For questions about applying to undergraduate programs, contact the Welcome Centre
Book a chat
Paying for your studies
The Financial Aid and Awards Office helps students fund their studies at Concordia by working with Quebec's financial aid program.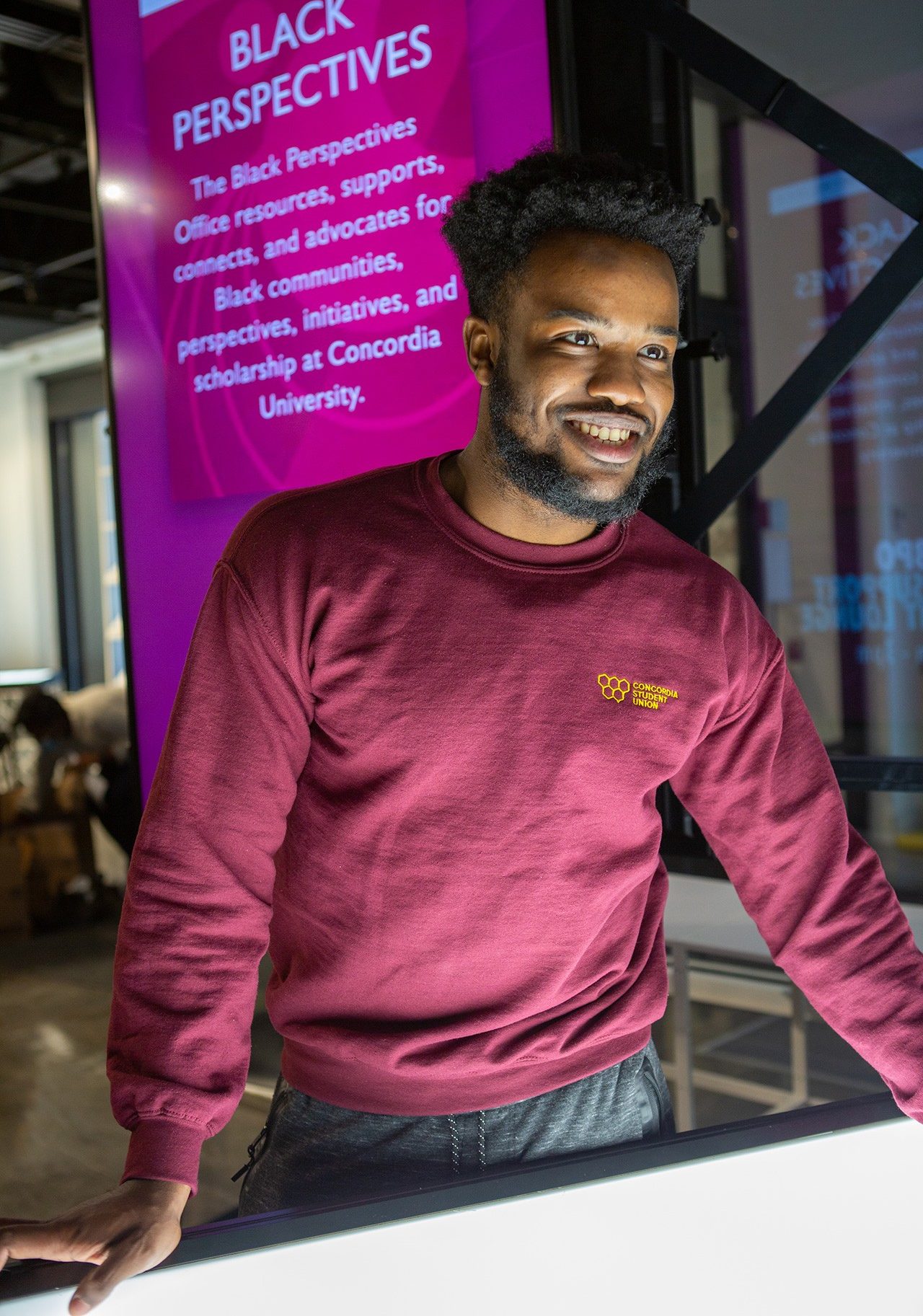 At Concordia, we are proud to be a large, urban university that serves a diverse student population. We work hard to foster a safe, accessible and inclusive campus. In recognition of systemic barriers facing many communities, we offer a variety of services and spaces that support the needs of our students, including:
Otsenhákta Student Centre

Black Perspectives Office

Access Centre for Students with Disabilities

Concordia University Student Parent Centre
Find services and support