Drop by the Z Annex on the SGW Campus.
Summer hours: Mon - Thurs, 9 a.m. - 7 p.m. ; Fri, 9 a.m. - 1 p.m.

Lounge/kitchen
This is your space to meet friends, study and relax between classes. The kitchen has free tea and fair trade coffee available, plus a fridge and microwave to prepare your lunch.
Room Z-105/106

Meditation room
This is a quiet space for you to drop in anytime to meditate, pray, rest or be still. The space has meditation cushions, chairs and prayer mats as well as a piano and drums you can play.
Room Z-05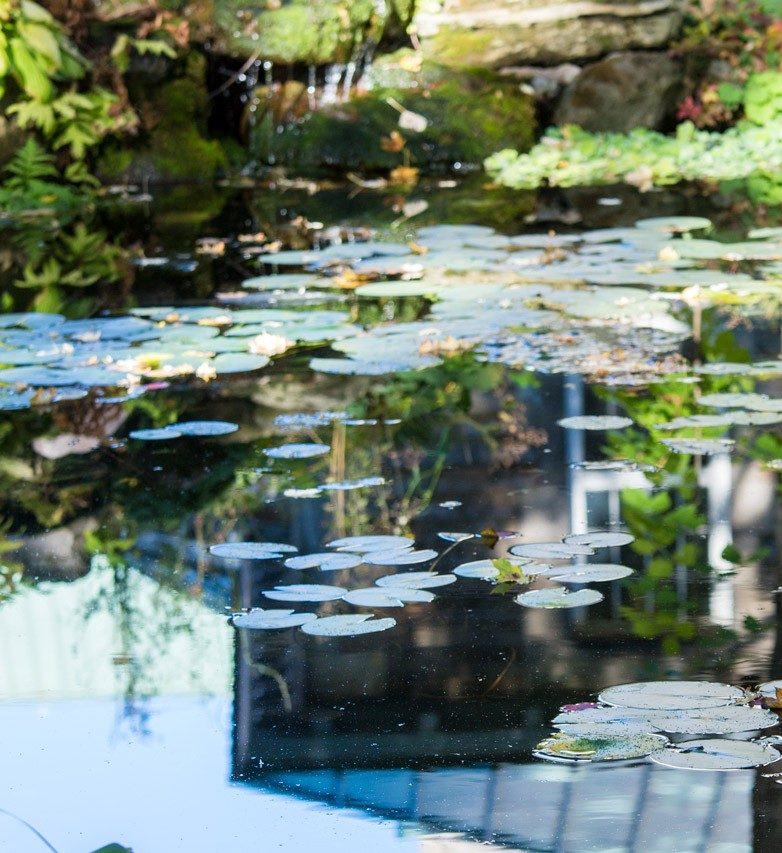 More spaces on campus
Check out these spaces for reflection, contemplation or prayer on campus:
Booking space in the Z Annex
Registered student groups or Concordia Departments can host events in our spaces. The kitchen is fully equipped to allow you to cook for a large group.
Planning an event?
Contact us a minimum of 20 business days before your event to submit your request.
To check availability and book our kitchen/lounge or meditation room, call us at (514) 848-2424, ext. 3593 or send an email to mfsc@concordia.ca.
Looking for a space at Loyola? Find out how to book the Loyola Chapel.
Accessibility
Please keep in mind that the Z Annex front entrance is at the top of a flight of stairs. The lounge and kitchen are on the first floor, and the meditation room is downstairs in the basement. It's possible to access the building via the basement on request, which means fewer stairs.
Gender-neutral washrooms are on the second floor and on the basement level. Service animals are welcome on site.
Our staff are happy to meet you at more accessible places on campus or via Zoom on request.
Check the university's religious holidays calendar to see many religious holy days and observances throughout the academic year.
If your academic obligations conflict with religious observances, look into your possible religious accommodations.
If your religious observance conflicts with centrally-scheduled final exams, advise the exams office prior to the deadline to report a conflict each term.
Do you have any questions?
Get in touch! MFSC staff are happy to offer support and guidance on issues related religious faith and practice on campus.