Getting ready for final exams means developing a study strategy but also taking steps to manage stress and stay healthy.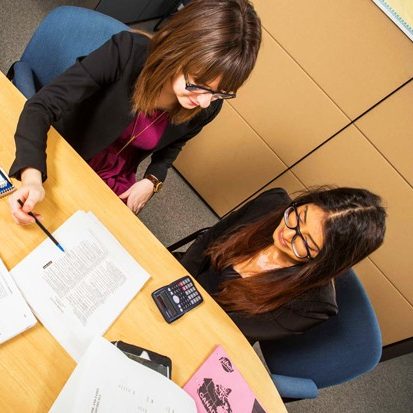 Academic support
Take a workshop or consult with a learning specialist through thes Student Success Centre and develop a plan to study effectively. You can book an appointment with a learning specialist or tutor and refer to handouts on problem solving, multiple choice and essay based exams.

If you are a first-year student, you may also want to connect with a student-mentor who can help guide you through the exam period.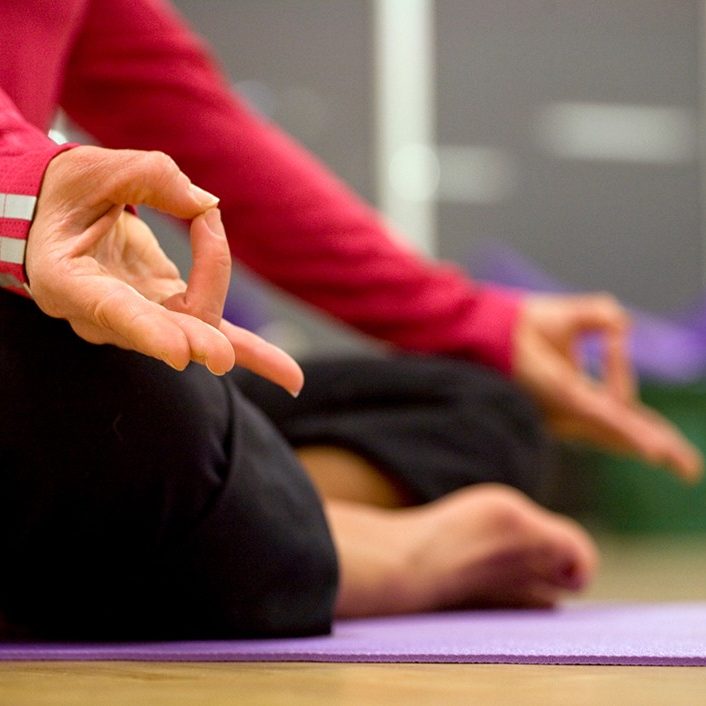 If you're an international student, Indigenous student or a student with children, we have offices that provide you with the resources you need to succeed.