Concordia's District 3 launches social-impact incubator Balsam
The university-based project supports leaders committed to tackling societal and environmental issues through innovation and regenerative business models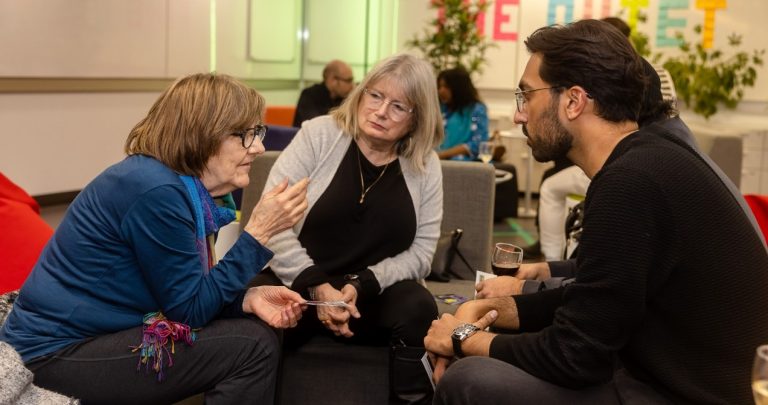 Concordia's District 3 Innovation Hub has launched a new social impact incubator called Balsam Impact. The incubator is named after the balsam fir tree, which is known for its resilience.
Balsam aims to nurture social ideators and entrepreneurs who seek to improve society and the environment with their innovative ideas.
For nearly 10 years, District 3 has played a key role in building the innovation ecosystem in Quebec and has provided startup programs and coaching support across the tech, health care and bio sectors. Balsam's launch marks a renewed focus on social-impact startups.
Traditional tech-startup stakeholders are venture capitalists with a focus on a relatively sharp profitability agenda. The newer social-impact entrepreneurship model integrates a wider agenda, leading to engagement with a greater breadth of stakeholders.
These stakeholders integrate profitability and economic sustainability jointly with a positive impact on the environment, society and the economy.
"Social entrepreneurs look at three layers: the economic model of the business, the impact on the environment and the impact on society," says Julie Hamel, Balsam's new managing director and a social innovation coach with the incubator.
"It's about solving issues and making a difference in the community. I think this reflects the university's values and its mission to drive positive change in society. We need to bring this to the forefront of District 3."
Addressing complex social problems
Balsam's primary objective is to increase social impact by coaching more social entrepreneurs. As such, its programs will focus on three key streams:
Aging: As the population ages, housing is becoming a major issue for the elderly. Balsam is committed to exploring different solutions. Examples include new housing models that will enable the people to age with dignity and remain in their homes.
Inclusive Nations: Balsam aims to empower Indigenous peoples and immigrants seeking work. The incubator will explore how entrepreneurship could be a pathway to self-employment and financial independence for these communities.
Neurodiversity: Underemployment of neurodivergent people is an important issue facing society. Balsam is committed to exploring ways to mentor and include neurodivergent individuals in entrepreneurship.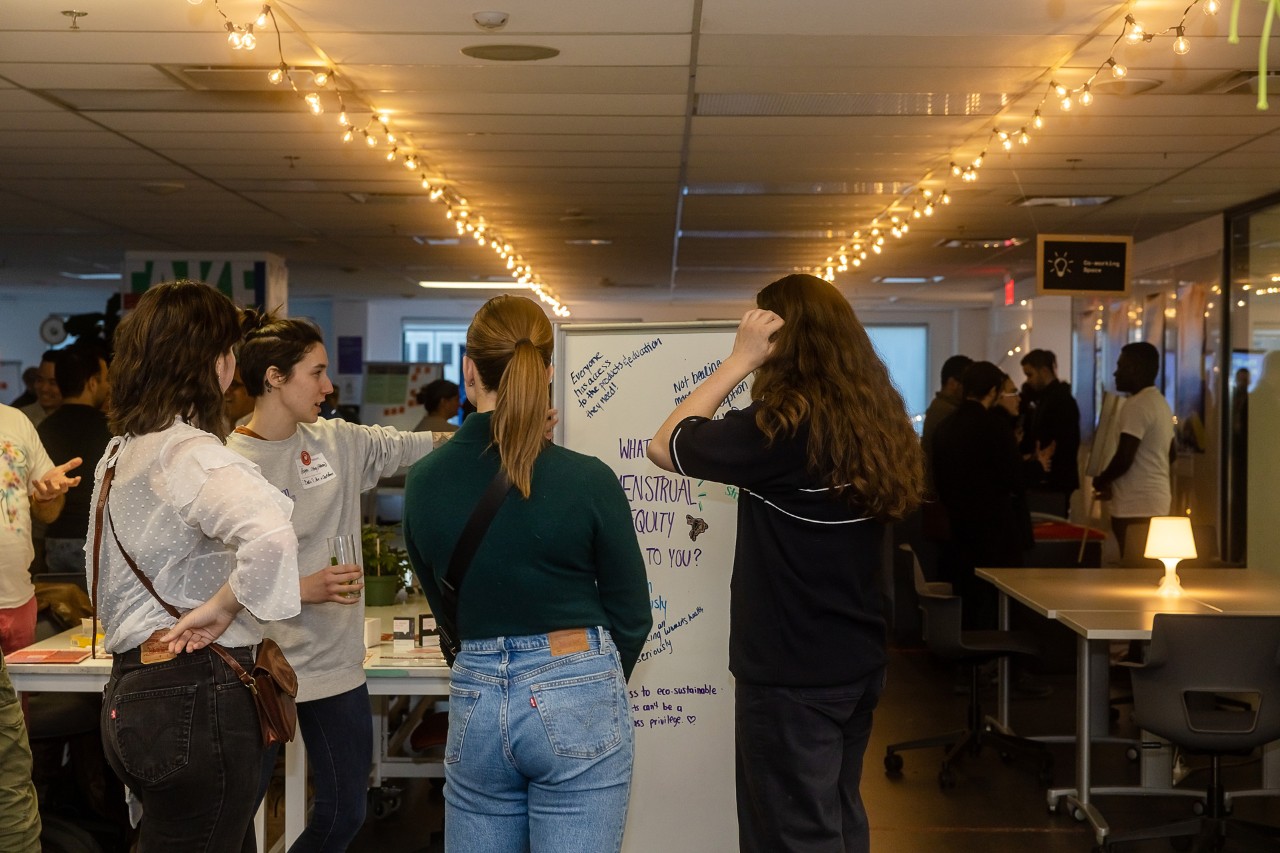 Julie Hamel: "I think this reflects the university's values and its mission to drive positive change in society."
A welcoming community for new entrepreneurs
As part of its mandate, Balsam offers programs for change-makers at four different stages of business development: discovery, ideation, launch, and growth. The incubator is committed to providing the resources, mentorship, and support needed to help social entrepreneurs succeed.
Behnam Farsi is one of the social entrepreneurs that has taken advantage of Balsam's services.
With the help of the incubator, he created CanApply, a startup that provides human and AI guidance to prospective international students. CanApply increases applicants' chances of being admitted to Canadian universities and colleges by offering support through every step of the process.
"Balsam helped guide me from the beginning when my business was just an idea. They helped me avoid common pitfalls and make sure my business is viable," says Farsi.
"I met very good friends and made important contacts through the programs. It's a great place for anybody looking for a community to start a business."
Xavier-Henri Hervé, BEng 87, DSc 11, executive director of the District 3 Innovation Hub, notes the limitations of traditional business models. For Hervé, new approaches are required to solve social issues like climate change, homelessness or mental illness.
"People are starting to rethink how to govern an enterprise," says Hervé. "My hope is that Balsam Impact will in the next decade have three or four times the social impact of the District 3 tech startup world."

Learn more about Concordia's Balsam by District 3.
---