Concordia to host a conference on contemporary societal values, identity and politics
The 59th annual event organized by the Société québécoise de science politique runs May 25 to 27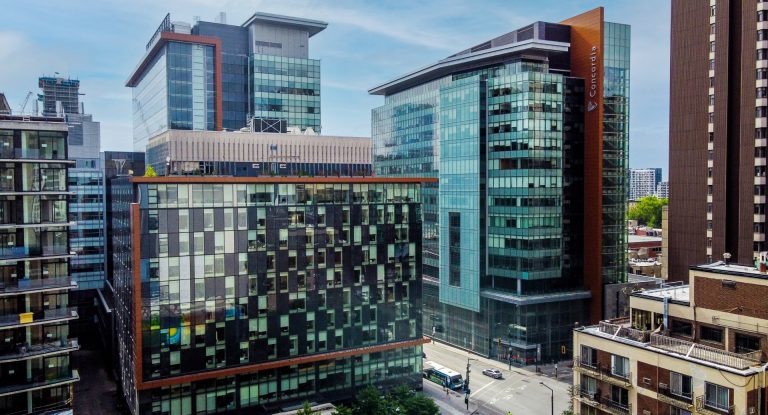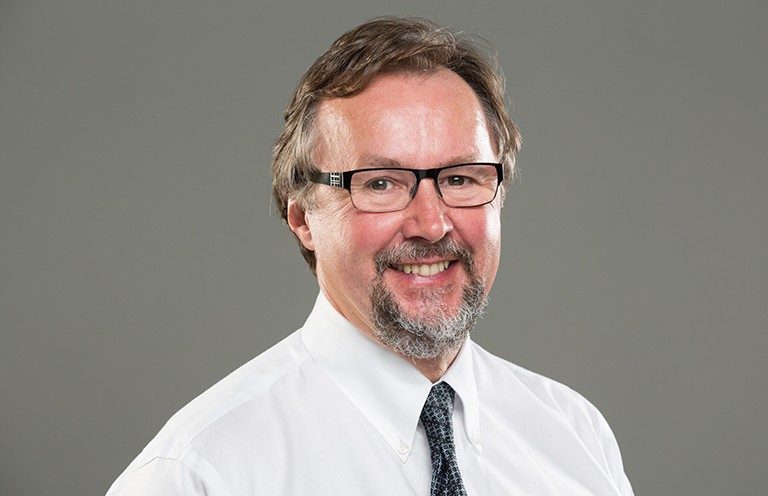 'Are we witnessing the emergence of new social, cultural and political values ​​or norms?'
What kinds of questions will be discussed at the SQSP conference?
Guy Lachapelle: Social and political values ​​are constantly changing. In recent years, the concept of value has emerged at the centre of political discourse.
Faced with this evolution of values, counter-movements are more and more visible in several societies, calling into question facts and rights. Using new information technologies and gaining resonance in various political circles, initially marginal groups are gaining popularity, questioning democratic organization and the values ​​of equality, equity and justice.
Are we witnessing the emergence of new social, cultural and political values ​​or norms? This is the central question.
What makes this theme timely?
GL: Recent data demonstrates people's orientations and attitudes regarding politics, religion, gender roles, professional motivations, living together and technological innovations have changed over the past decades. These new social norms appear more quickly in developed countries versus emerging ones.
In a world shaped by planetary anxieties, a large part of the population has grown up taking certain values for granted. Thus, individuals are giving greater priority to issues related to self-expression, individual autonomy and quality of life.
What do you hope attendees will take away?
GL: One perspective about value change points out that the functional demands of industrial society, as well as our daily life experiences, are profoundly different from those of the "post-industrial society" or the "knowledge society."
These societal changes have reshaped our vision of the world. We hope participants will analyze the future of our societies and help decision-makers be more engaged with citizens in the face of new challenges.

Learn more about Concordia's Center for Research on Values, Attitudes and Societies.
Join the free, online conference, Valeurs, identités et politique, May 25–27, 2022, 9 a.m. – 5 p.m.
---