PROCESS AND COATING DEVELOPMENT
Three complementary approaches are important in developing surface engineering solutions that will be explored by Green SEAM: the synthesis of thick coatings (typically 20 to 500µm) prepared by spray techniques; fabrication of thin coatings (or thin films, typically 0.1 µm to 10 µm); and, interface engineering. Many aspects of surface preparation such as hardening, morphology control, interlayer deposition and surface functionalization will need to be explored to support our research.
Network membership will respond to particular challenges related to the synthesis of precursors, gas phase and surface reactions and their control and monitoring, and process optimization pathways. Integration of the complementary expertise of multiple researchers will allow development of global SE solutions by combining the coating systems in hybrid approaches that can be tailored to specific real-life applications, while enhancing performance, and respecting the economic and environmental constraints.
Projects
3.1 Development of Suspension and Solution Precursor Plasma Spraying
3.2 Surface Preparation for Industrial Coatings
3.3 Vapour Deposition of Advanced Films and Coatings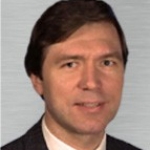 Ludvik Martinu
NSERC Multisectorial Industrial Research Chair in Coatings and Surface Engineering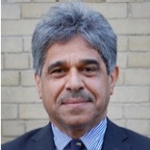 Javad Mostaghimi
Director, Centre for Advanced Coatings Technologies (CACT)