Concordia University Research Chairs
Concordia University Research Chairs are funded internally by the University to support faculty members active in research to be productive in their respective areas of study.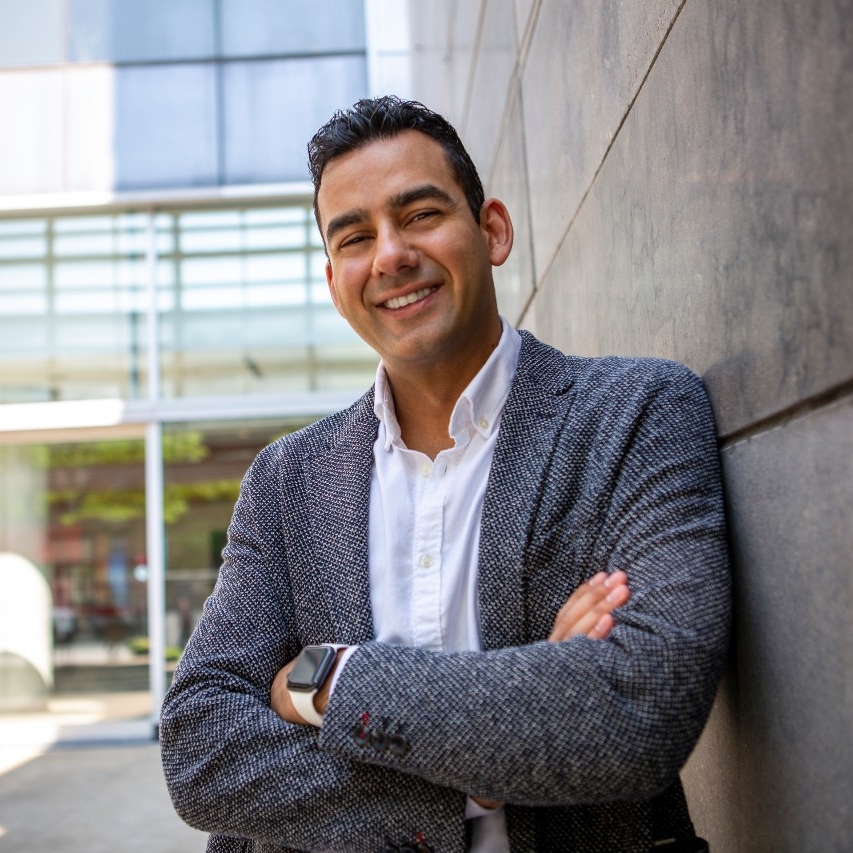 Emad Shihab
Analytics for Quality Mobile Software
Software systems are increasingly being built by reusing and gluing others' code. This reuse is often conducted through software ecosystems that allow anyone - literally anyone - to contribute and reuse code. Although these ecosystems have had significant success, they also present challenges that are not fully understood yet. Hence, there is a dire need for techniques and tools to help gauge the quality of reused code since ecosystems tend to be extremely large and have deep recursive dependencies. The objective of my research is to develop analytics, models and tools, validated through rigorous empirical studies, that improve the quality and trust of code reused from software ecosystems.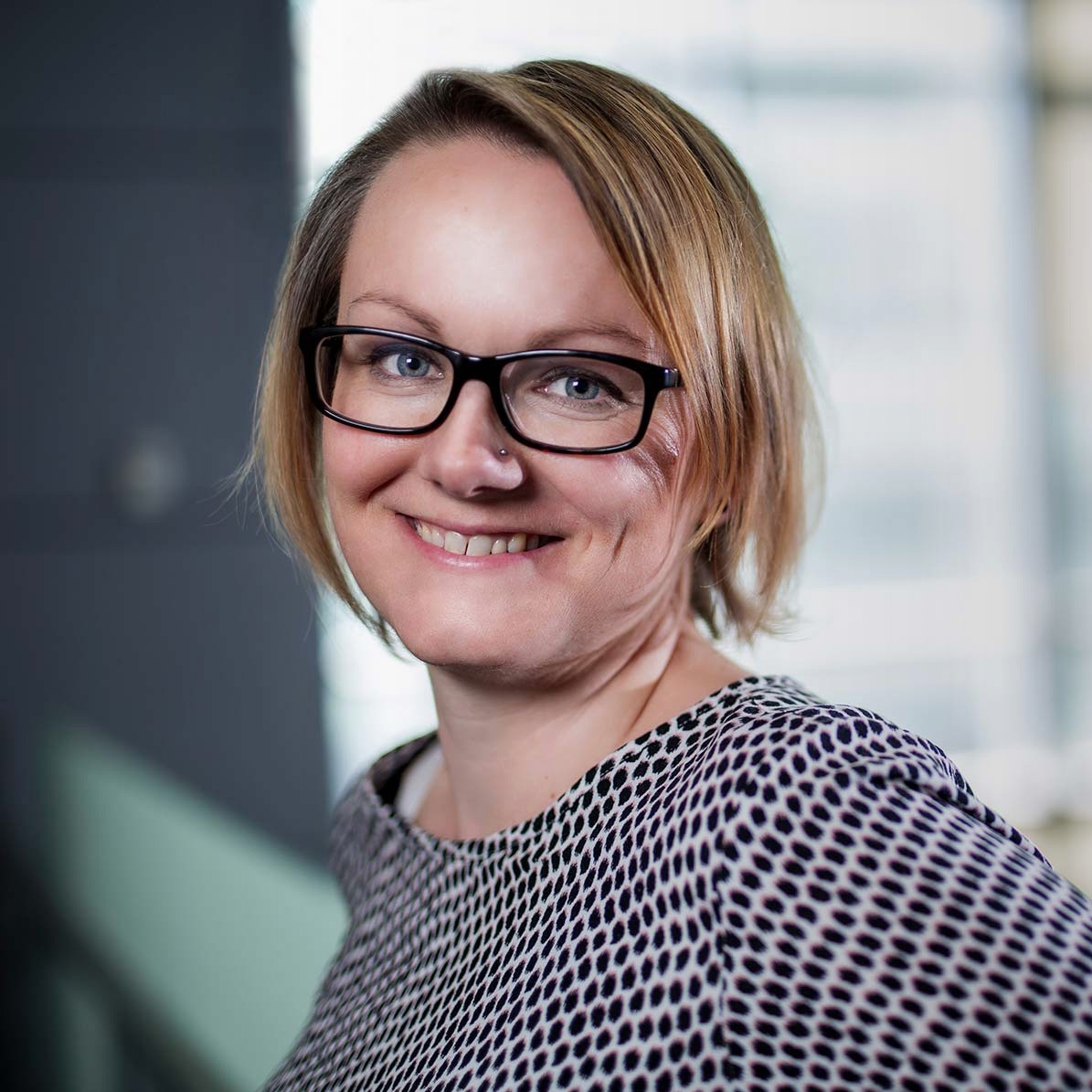 Marta Kersten-Oertel
Applied Perception
Spatial visualization is an essential skill that surgeons master to perform even for the most basic surgical procedures. Surgeons are routinely required to navigate complex, three-dimensional spaces without damaging vital tissue, nerves or organs to reach an area requiring medical attention, such as a tumour or aneurysm. Augmented reality allows for less invasive medical procedures and improved surgical workflows. This research program develops and tests visualization, display and interaction methods in the context of image-guided surgery to improve the spatial and depth understanding of volume rendered medical data in addition to studying the impact of augmented reality visualization for specific surgical tasks.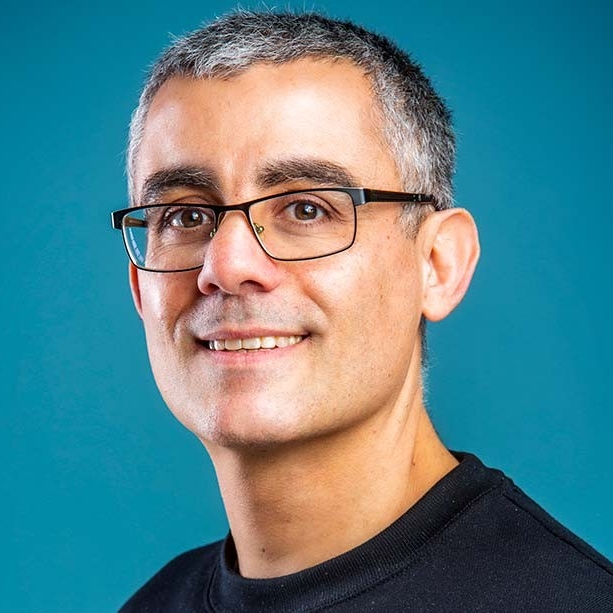 Chadi Assi
Broadband Wireless Networks
Requirements for future networks (B5G or 6G) include massive and dense connectivity, ultra-high reliability and low latency, as well as high data rates. New network architectures, advanced technologies and next generation access techniques are being considered as pillar solutions for these networks. Assi's team addresses some of these challenges, particularly looking at novel access techniques (such as NOMA and beyond NOMA) which will enable some of the new services of future networks.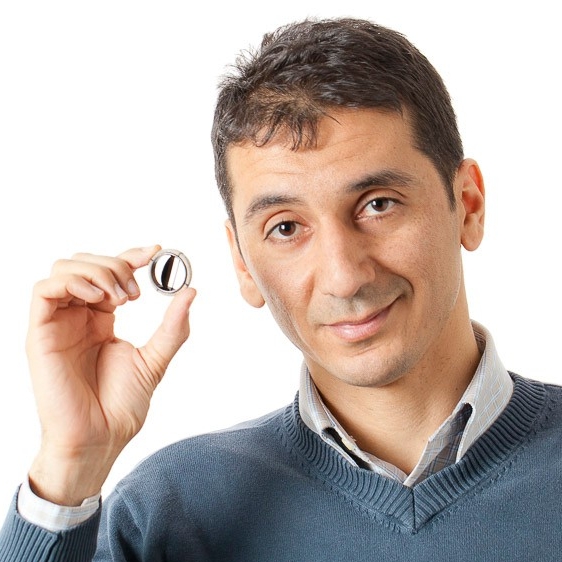 Lyes Kadem
Cardiovascular Engineering and Medical Devices
Every 7 minutes, a Canadian dies from cardiovascular disease or stroke. Furthermore, nine out of ten Canadians over the age of 20 have at least one risk factor of cardiovascular disease. This research program is developing an innovative and transformative engineering tools for early and accurate diagnosis of cardiovascular disease; as well as new minimally-invasive implantable multitasking medical devices for repairing dysfunctional cardiovascular segments at early stage.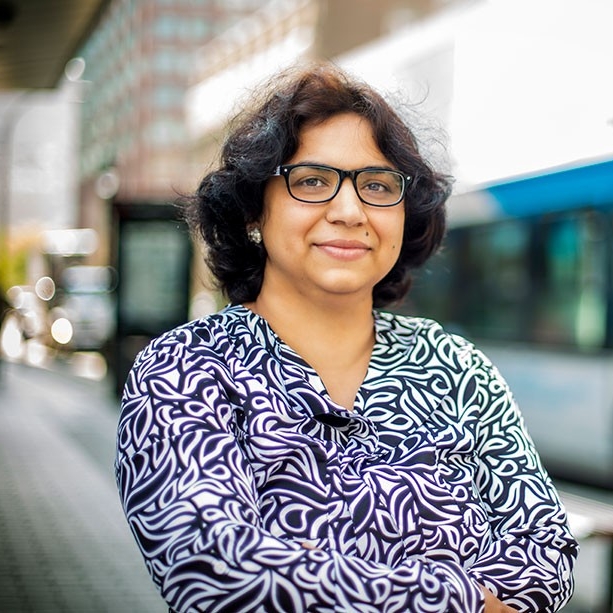 Anjali Awasthi
Connected Sustainable Mobility Systems
Sustainable mobility is the need of modern times. Digital technologies such as cyber physical systems, internet of things and cloud computing are seen as potential aids in this regard. In this research program, we are working on sustainable mobility planning of goods and people by leveraging the advantage of digital technologies to minimize negative environmental impacts and improve the quality of life in urban areas.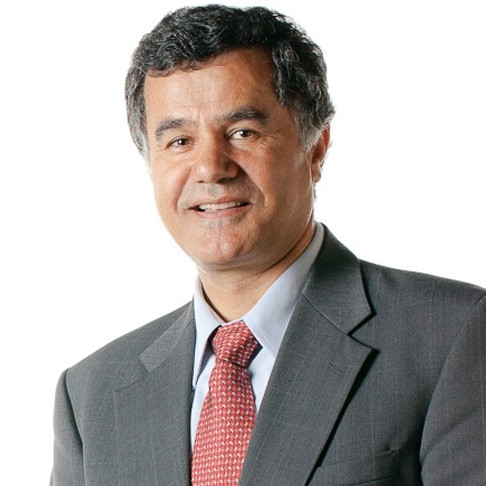 Fariborz Haghighat
Energy and Environment
Dr. Haghighat's current research focuses on the fundamentals of heat and mass transport in the built environment, and on its applications in the design and analysis of energy-efficient, healthy/immune, and sustainable buildings/communities.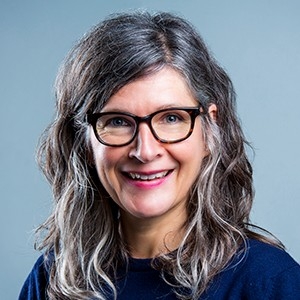 Tanja Tajmel
Equity, Diversity, Inclusion in STEM
National and international research funding programs univocally highlight the increasing importance of equity, diversity and inclusion (EDI) have become an imperative part of research and university policies. Despite its societal importance and its omnipresence in academia, the understanding of EDI in the context of natural sciences and engineering is still vague. This research program provides an interdisciplinary platform to discuss and share such challenges and to develop evidence-based approaches for EDI in STEM to support their adoption and integration across teaching and research.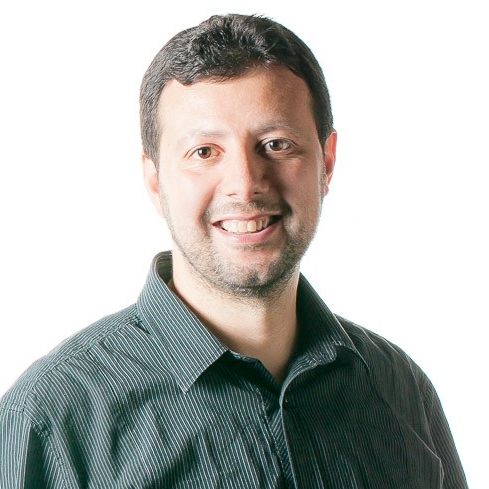 Sofiène Tahar
Formal Verification of System-on Clip
Today's microelectronics systems are complex with hundreds of millions of transistors on a single chip. Complexity and time-to-market pressure pose new challenges in the design and verification process. Traditional testing no longer gives a reasonable level of assurance of a product's quality. Tahar's research aims to develop techniques and tools enabling the verification of system-on-chip designs through alternative means based on formal methods to improve the systems specification and verification process, thus shortening the design cycle of microelectronics products.
Catherine Mulligan
Geo-environmental Sustainability
Minimization and avoidance of pollutant releases and understanding the movement and transformation of contaminants once they reach the environment, are required to avoid the degradation of the environment and hence the ecosystem. The increasing population is leading to fewer waste management options, environmental destruction, and increased disasters due to global warming. Environmental management and technological development will ultimately enhance the quality of life of the public and the quality of the environment for the entire ecosystem. Through this research program, Dr. Mulligan looks to develop technologies for the treatment of air, water, waste and soil contaminants, as well as investigate the processes for the transport and degradation of chemicals in the complete environment across all media.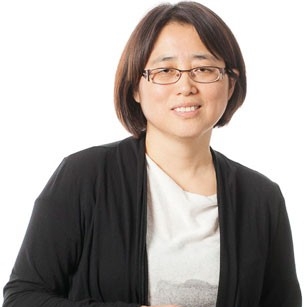 Hua Ge
High Performance Building Envelope for Climate Resilient Buildings
The building envelope is a critical component in achieving energy efficient, carbon-neutral, healthy and resilient buildings. Our team focuses on investigating the impact of future climates on building performance and developing cost-effective and innovative building envelope solutions to enhance buildings' resiliency and adaptive capability to future climates. It supports the Canadian government's efforts to develop net-zero energy and climate adaptive building codes and standards and commitment to achieve net-zero emission by 2050.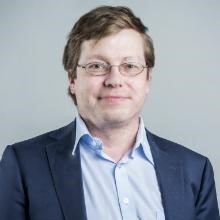 Rolf Wüthrich
Industry 4.0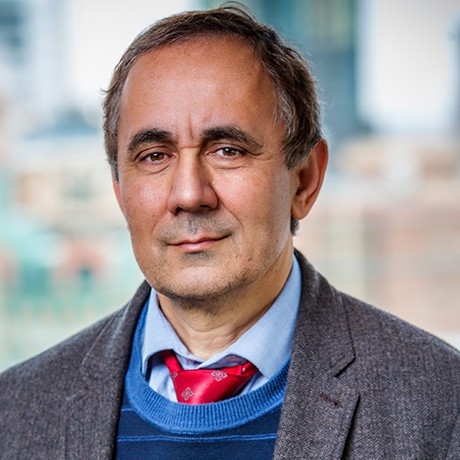 Andreas K. Athienitis
Integration of Solar Energy Systems into Buildings
Buildings consume over half of Canada's electricity production, making it essential to find sustainable energy methods to reduce our dependency on fossil fuels. This research program develops novel concepts for building-integrated solar systems that produce solar heat and electricity, as well as daylight with photovoltaic windows. Essentially using the building envelope as a solar energy collector to design net-zero energy buildings that produce at least as much energy as they produce in an average year.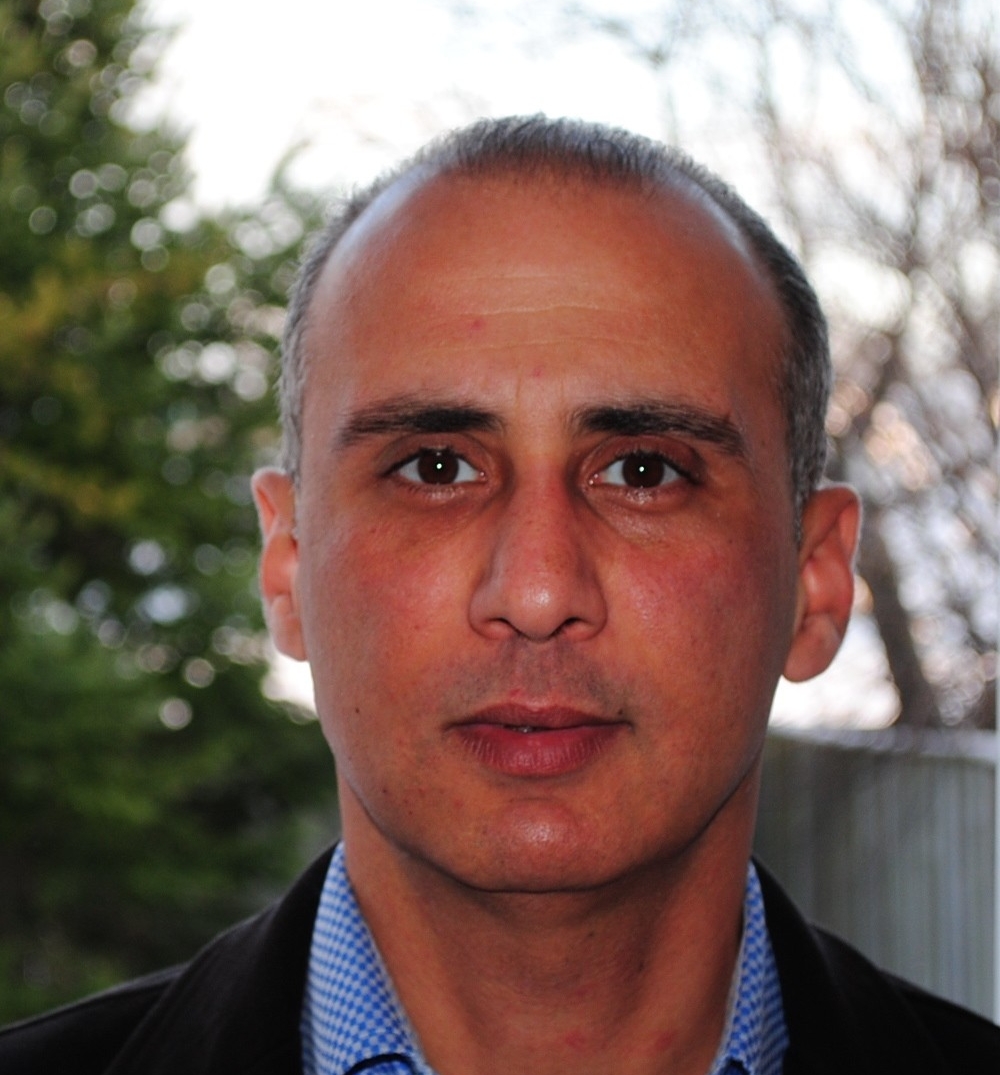 Walaa Hamouda
Internet-of-Things and Machine-to-Machine Communications
The Internet has undergone enormous changes since its inital stages to become an essential communication infrastructure. A considerable portion of the world's population is now using mobile and wireless devices and "machines" have entered the communication landscape that has been, until now, centered around human-to-human communications. Dr. Hamouda's research team is currently investigating the implementation challenges of emerging communications technologies (5G and beyond) to enable fast and efficient deployments and the integration of M2M communications with IoT over wireless networks.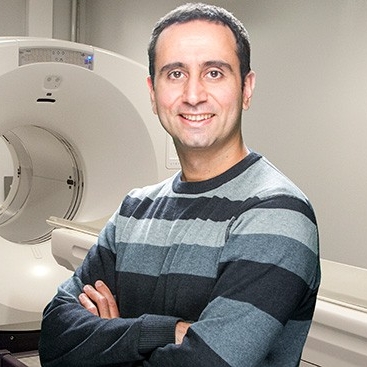 Hassan Rivaz
Medical Image Analysis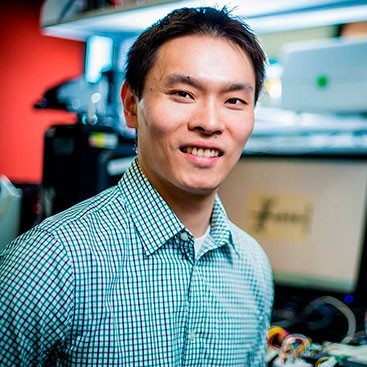 Steve Shih
Microfluidics for Biological and Chemical Analysis
Microfluidics is the design of 'lab-on-a-chip' devices that will fit right onto the palm of your hand. Shih's team designs and fabricates microfluidic devices that will be used to automate processes related to synthetic biology applications. For example, they design microfluidic devices that will expedite the engineering of immune cells that can eradicate cancer cells. Our approaches will accelerate the 'design-build-test-learn' cycle and can further be felt throughout many industries including medicine, biofuels, resource and food development as well as manufacturing.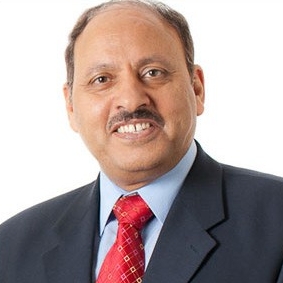 Abdel R. Sebak
Millimeter- Waves Antennas and Systems
The multidisciplinary research program's focus is on the development of fully integrated mmWave front end along with their integration in reconfigurable hybrid beamforming networks for emerging communications, imaging, and space systems. Such developments allow high data rate capacity and speed over extended wireless ranges for a variety of cutting-edge wireless networks and other related technologies such as autonomous vehicles, smart cities, health care, virtual reality, the Internet of Things, and imaging, sensing, safety, and airport and border security applications.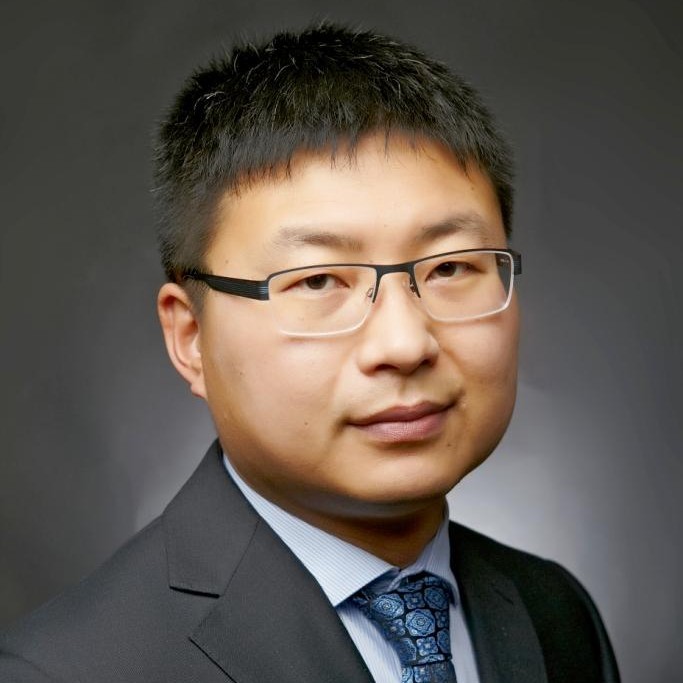 Chunjiang An
Spill Response and Remediation
The spill of chemical substances can cause many environmental and socio-economic problems. An's team integrates spill characterization, process analysis, pollution control, and decision support within a general framework. His work can help develop innovative and environmentally friendly solutions for spill response and remediation.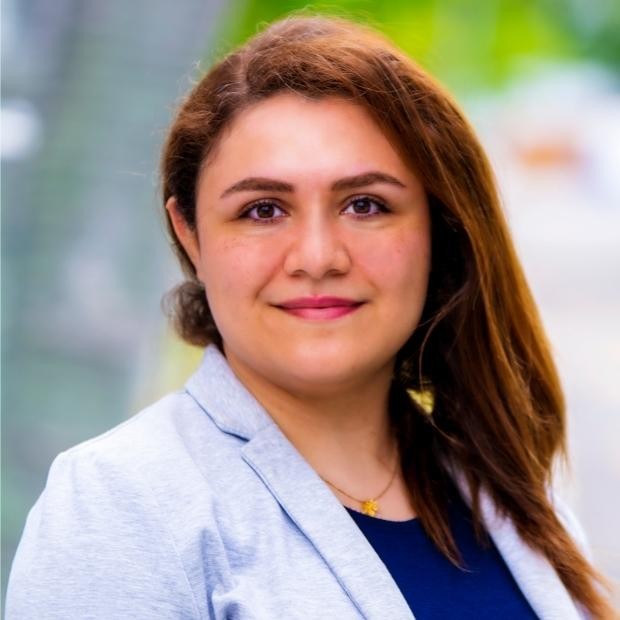 Sana Anbuhi
Stable Bio/Chemosensors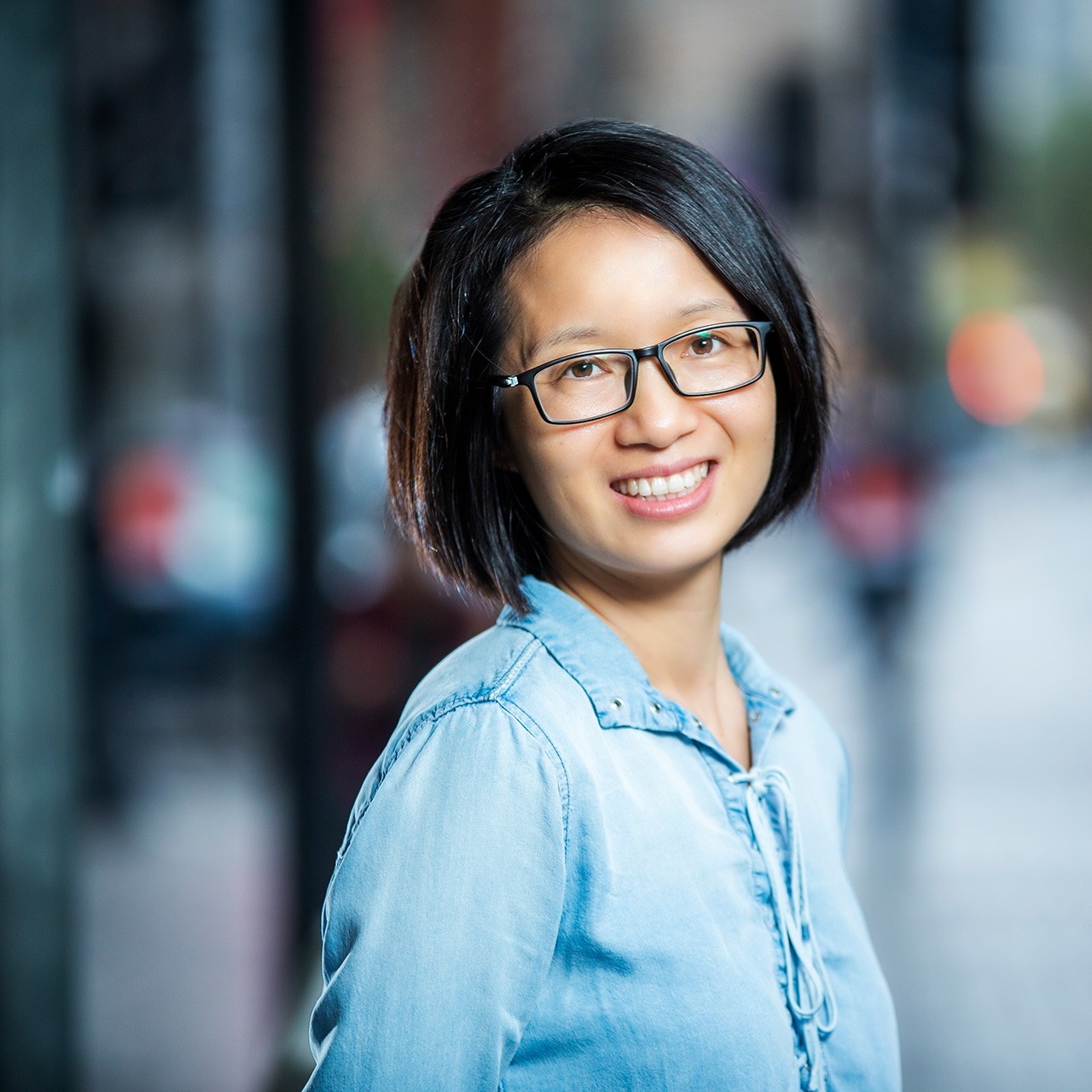 Chunyan Lai
Transportation Electrification
Electrification of transportation is a crucial step in reducing carbon emissions and designing next generation cities. To do so we need more efficient and reliable electric vehicles and to meet the increased energy demand for electrified vehicle charging. Lai's team is developing more efficient and reliable electric powertrain systems for electrified vehicles by proposing novel control, power converters and condition monitoring solutions; meanwhile, charging solutions with local renewable energy, energy storage systems, optimal scheduling and energy management schemes are being investigated considering economical and technical objectives.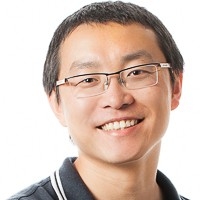 Weiyi Shang
Ultra-large-scale Systems
The rise of ultra-large-scale software systems (e.g., Amazon.com) has posed an impact on people's daily lives from mobile devices users to space station operators. The increasing importance and complexity of such systems makes their quality and efficiency a critical, yet extremely difficult issue to address. Weiyi and his research team have made major contributions in this area by understanding the challenges of such systems and developing techniques that help improve the quality and efficiency of ultra-large-scale systems. Weiyi's teams' work has been adopted and used by industrial practitioners daily.