EARTH HOUR
MARCH 25: The university joins the global campaign to flip the switch on climate change.
Before you leave for the weekend, Concordia is asking that you turn off computers and lights. The goal is to be more mindful of the environment and our role in protecting it.
From 8:30 to 9:30 p.m. on Saturday, March 25, millions around the world will also unplug for Earth Hour, guided by the World Wildlife Fund, which launched the initiative in 2007. The group estimates that more than 190 countries and territories have now signed on.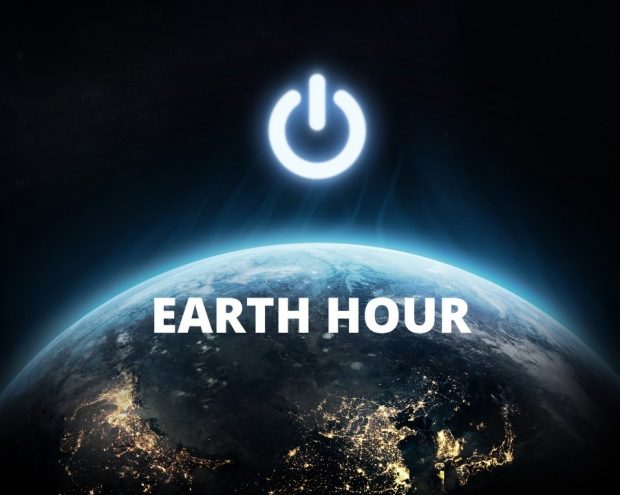 Concordia powers down
At Concordia, Facilities Management will turn off non-essential lights in major buildings on both the Loyola and Sir George Williams campuses. Marquee Concordia signs on the Engineering, Computer Science and Visual Arts Integrated Complex (EV Building), John Molson Building (MB), Administration Building (AD) and PERFORM Centre will also power down.
Some lights will remain on here and there because of security obligations.
Get ready for the Zero Waste Challenge!
Sign up early if you want free (low waste) gear.