Julie Hanck: The happiness scholar
The neuroscientist is a passionate teacher who dedicated her life and career to examining the science of happiness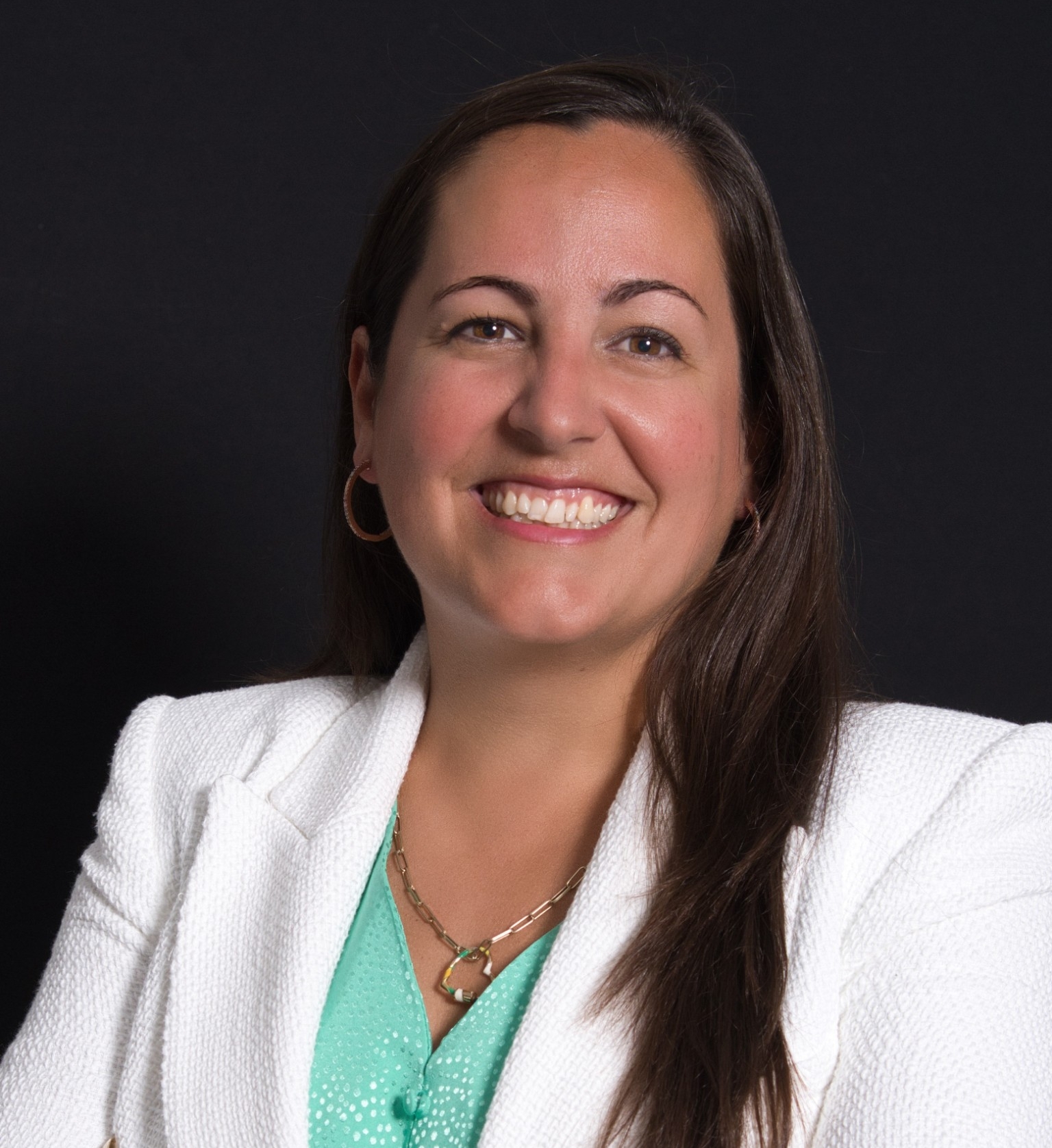 Julie Hanck
When Julie Hanck was ten years old, she spent her time where most children do: on the playground. But not for the reasons you'd think. While other children rhythmically pendulated on the swings, swooshed down slides, and bobbed and weaved to evade the dreaded touch of tag, Hanck sat on a park bench off to the side, far enough away to faintly hear the shrieking of children playing, practising gratitude.
"I was very concerned about happiness as a child," Hanck said. "I remember looking at my siblings playing in the park and thinking, 'How am I going to make sure I have a good life?'"
Ruminating on this question prompted Hanck to seek an answer through academia. She decided to focus her post-graduate studies on positive psychology—the scientific study of human flourishing—which she calls the science of happiness.
"I've always been so happy and didn't understand why," said Hanck, who earned her PhD in neurological sciences from McGill University in 2013. "Through positive psychology, I really found a home and understanding. It's about looking at the person who's doing well and asking them why, instead of looking at depression."
Hanck's extensive research into positive psychology fueled her passion for the field. It compelled her to tackle society's pervasive mental health challenges in the most impactful way she could think of: through teaching.
Since 2014, Hanck has shared her knowledge of the principles, developments, and interventions of positive psychology with students at John Abbott College.
Her efforts in the classroom also extend beyond the college. At Concordia Continuing Education, Hanck hosts workshops focusing on well-being in the workplace and preventing burnout. The effects of her pedagogy at Concordia are also felt at the corporate level, where she provides training to clients that include government agencies and large businesses.
"I'm teaching my students how to be happy, how to thrive, how to experience subjective well-being," said Hanck. "How could you not be passionate about that?"
Outside the classroom, Hanck practices what she preaches. She relies on positive psychology strategies like practising gratitude, perspective-taking, engaging in love of learning, and performing acts of kindness to maintain her happiness.
But while Hanck admits she enjoyed a wonderful childhood, those strategies were put to the test during the most difficult period of her life. When Hanck was eight months pregnant in April 2010, she had a stillbirth.
"In the face of trauma, I was able to bounce back," said Hanck. "I was able to use these interventions and still get through. That really gave me confidence that it wasn't just because my life had been so simple."
While Hanck processed this trauma, she used it as an opportunity to share her recovery practices with others who have suffered a loss. At John Abbott College, she gave a keynote speech about hope and resilience, touching on her research into post-traumatic growth, a positive mindset that accelerates the recovery process post-trauma. After only about six months to a year, Hanck began feeling better.
"I really feel like happiness has been a choice for me," said Hanck. "It's such a beautiful journey of wellness to take your time and explore different interventions and causes of our unhappiness and frustration."
Hanck is currently spearheading a grant application aimed at studying growth and fixed mindsets in classrooms at John Abbott College. Growth mindsets believe that improvement is possible through continuous development, whereas fixed mindsets believe that abilities are innate and irreversible. She believes this education could improve the lives of those who feel trapped by their intrusive thoughts.
"You have triggers with a fixed mindset," Hanck said. "When we receive criticism, we think, 'Oh, if I'm not good enough, I never will be.' But what helps is self-awareness. Being aware of the types of thoughts we're having can help us reject the ones that are not helpful anymore."
Hanck often thinks about her 10-year-old self sitting on that park bench, attempting to crack the code to one of life's greatest mysteries. After years of research, she knows the answer isn't so simple.
"I want people to realize that wellness is not an easy fix but an ongoing conversation," Hanck says. "When you can invest the time in things like learned optimism or gratitude practices, wellness becomes easier to implement in our lives. Of course, it's a lot of hard work, but the benefits are quite profound."
If your organization is interested in a customized training with Julie Hanck, fill out our corporate training form here.
---