Philippe Delisle is Concordia's new associate vice-president of IITS and chief information officer
The John Molson Executive Centre graduate will lead the university's information and instructional technology services following France Bigras's upcoming retirement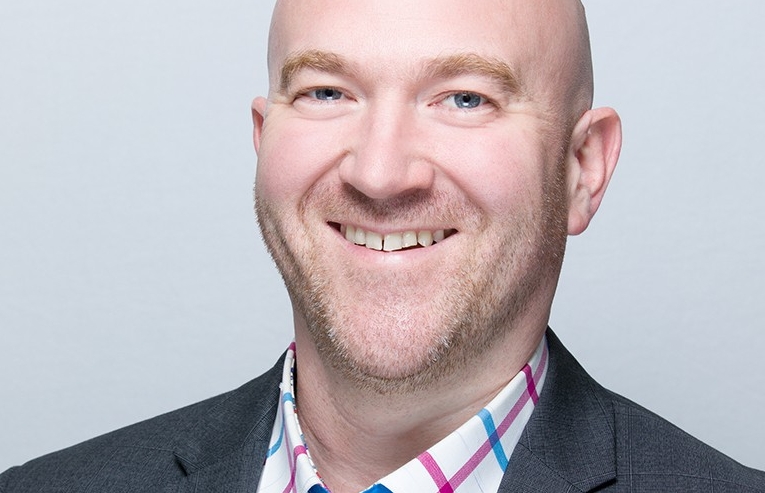 Concordia has appointed Philippe Delisle as the university's new associate vice-president of information and instructional technology services (IITS) and chief information officer (CIO). He will begin his role leading IITS on September 5.
Delisle will take over from current AVP and CIO France Bigras, who will be retiring as of September 30.
"With more than 27 years' experience in the private and public sectors for such companies as Hydro-Québec and Bombardier Aerospace, Philippe brings an extremely impressive background and record of achievement with him to the university," says Michael Di Grappa, vice-president, services and sustainability.
"He will also directly apply the leadership skills gained as a graduate of the Professional Goal-Centric Certified Coach program from Concordia's John Molson Executive Centre. Philippe has a solid record of combining strategy with operations and has successfully led several major IT projects and implementations of new information systems."
Delisle's many accomplishments include directing an efficiency program under Hydro-Québec's vice-president of human resources that resulted in significant reductions in operating costs.
In his most recent position, as CIO of American Iron & Metal, he led a major shift towards digital technology. This included creating paperless environments and moving to cloud computing for data-server management and cloud ERP (enterprise resource planning) platforms.
Delisle holds a bachelor's degree in accounting from UQAM in addition to his coaching and other business certificates.
"In his several management positions, Philippe has proven to be a visionary leader who has faced difficult challenges, and ably motivated his teams — strengths that will make him a valuable asset for IITS and the university," Di Grappa says.
"I'd also like to thank France Bigras for her exceptional work at Concordia over the past four years, including managing through the many challenges posed by the COVID-19 pandemic and playing an instrumental role in the fast and effective transition of our institutional activities to online platforms," he adds.
"She has been a wonderful leader and colleague who has accomplished much during her tenure. I wish France all the very best for her retirement."

Learn more about Concordia's Instructional and Information Technology Services.
---