Concordia honours students and employers ably navigating the changing world of work
MAY 29: CARE 2023 celebrates Institute for Co-operative Education participants who shone this year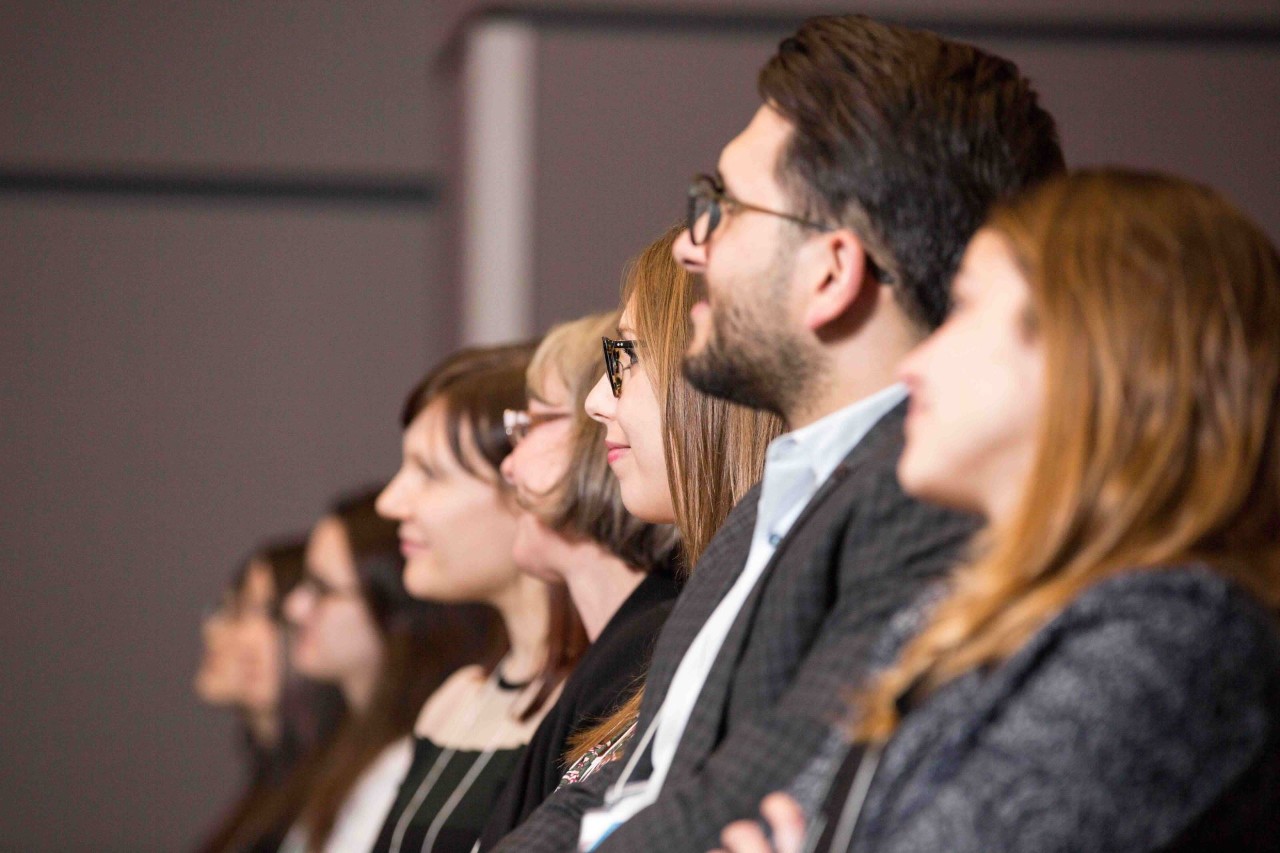 The COVID-19 pandemic caused major upheaval for the world of work, and Concordia students doing Co-op and work-integrated learning internships during this time were thrown into the midst of these changes. Yet the new generation of digitally native students proved their adaptability to employers looking to hire students in a time of severe labour shortages.
Over the last few years, interns no longer had to dress up in suits for their first day on the job. Instead, they logged in to Zoom or Teams to learn more about their new role remotely. Often, they never met their supervisor or colleagues in person during their four-month work term.
Both employers and students at Concordia's Institute for Co-operative Education have faced these challenges head-on. The reality of remote work also opened the possibilities for employers to hire students who were not based in their own city.
Students and employers who went above and beyond during these changing times will be honoured at CARE — the institute's annual awards and recognition celebration, being held this year on May 29 at 4TH SPACE.
CARE's 2023 edition, which includes the award ceremony, a student showcase and a student-employer conversation, will be offered in hybrid format once again.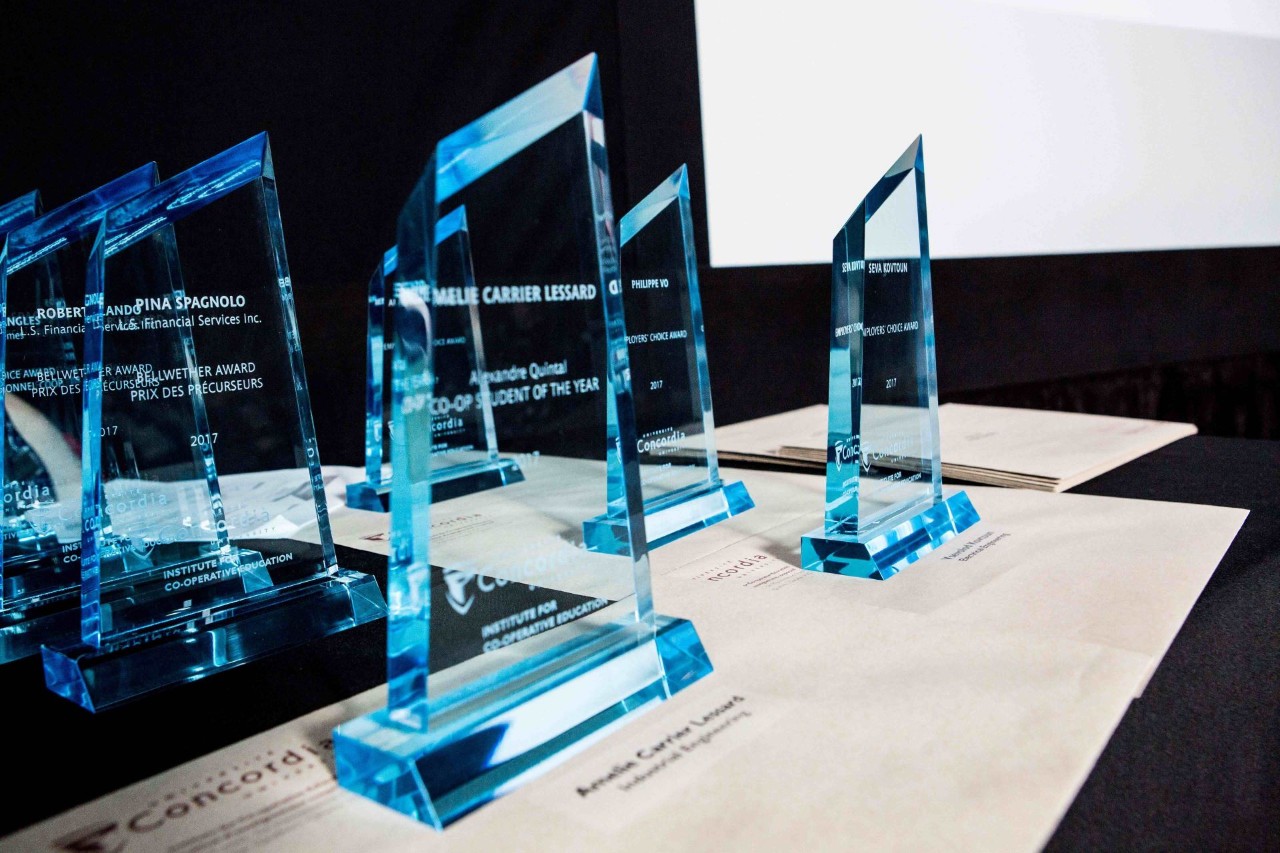 'Commitment and dedication'
CARE is an opportunity for the 5,000 students across all four faculties who participate in co-operative and work-integrated learning every year, as well as their many employers, to come together as a community to highlight outstanding achievement.
Thanks to generous donations by a variety of employers, foundations and alumni, many students being honoured will receive a cash award.
Sara Baptiste-Brown, manager of the Institute for Co-operative Education, invites all Concordians to attend the CARE events to be inspired by the students, mentors and employers who are actively engaged with the institute.
"Every year, I am amazed by the students who have made a commitment and are dedicated to their professional development, the mentors who give back to their fellow students and the employers who help advance the real-world education of our students," she says.
The institute plays a key role in Concordia's commitment to offer every incoming undergraduate student at least one experiential learning opportunity. For more than 40 years, it has provided curated access to people, knowledge and networks that complement what the students are learning in the classroom.
Through exposure to different roles, workplaces and performance expectations, Co-op and work-integrated learning students can make a faster, smoother transition to life after their undergraduate or graduate degree.

Meet some of the students and employers who contribute to the success of Concordia's Institute for Co-operative Education at the CARE 2023 event on May 29.
---