Learn about upcoming changes to SharePoint and OneDrive
Anonymous links will no longer be available — but many more secure options remain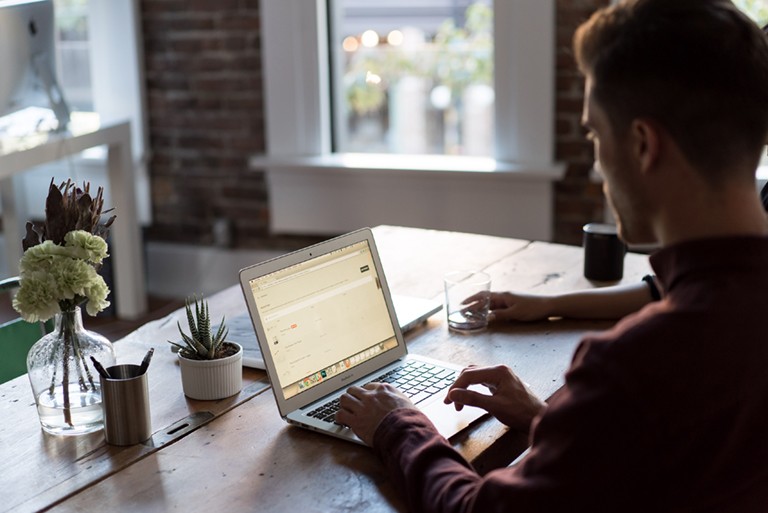 Photo by
Bench Accounting
on
Unsplash
As of April 19, Microsoft SharePoint and OneDrive users will no longer be able to share anonymous links. This feature is being removed due to IT security concerns.
"Sharing information using anonymous links takes away a user's ability to control the information they are sharing," says Mike Babin, director of infrastructure and operations at Concordia.
Babin explains that when sharing a link, it can be reshared, and you can quickly lose track over who has access to what. Worse, it can give the wrong person access to confidential information.
In short, using more secure methods for file-sharing provides you with visibility over who has access to what, giving you greater control.
Not sure what to do next?
Here are a few alternative methods, with step-by-step guides, for secure file-sharing with external partners:
While this change may take a bit of getting used to, ensuring you have full control over your information is the priority.

Concordians experiencing problems or who have questions or concerns about SharePoint and OneDrive can call the IITS Service Desk at 514-848-2424, ext. 7613, or email help@concordia.ca.
---