A new team at Concordia will investigate potential gender-based wage gaps
Concordia launches an analysis of full-time faculty remuneration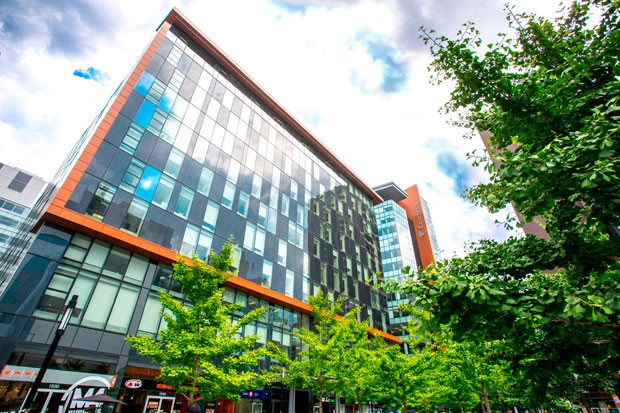 As part of ongoing efforts to address potential sources of disparity at the university, the Concordia University Faculty Association (CUFA) and the Office of the Provost are launching a joint compensation equity exercise to analyze possible gender-based wage gaps.
The goal of the exercise is to determine whether statistically significant differences in compensation exist between male and female full-time faculty, and if so, whether the gaps qualify as discriminatory — such as underrepresentation of women in senior roles and in departments with higher compensation.
Members of the joint compensation equity committee include: Jorgen Hansen, professor in the Department of Economics; Melina Mailhot, assistant professor in the Department of Mathematics and Statistics; Kimberley Manning, prinicipal of the Simone de Beauvoir Institute and associate professor in the Department of Political Science; and Lata Narayanan, professor in the Department of Computer Science and Software Engineering.
Drawing on valuable insights shared by participants in similar exercises at other Canadian universities, Concordia committee members will explore the impact of, and make recommendations regarding, variables such as: a salary grid, discretionary remuneration, time to promotion, service provided, prize and award nominations and self-reporting case studies.

Find out more about Concordia's Strategic Directions.
---