UNESCO honours Concordia's Centre for the Study of Learning and Performance
The research hub receives a $20,000 global literacy prize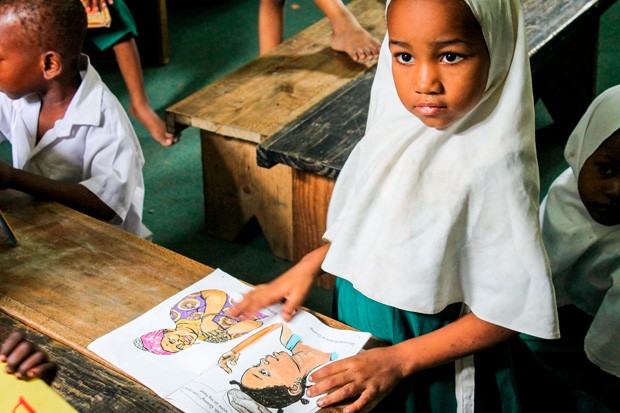 The Centre for the Study of Learning and Performance was awarded for creating and implementing the Learning Toolkit (LTK+) in Kenya. | Images: CSLP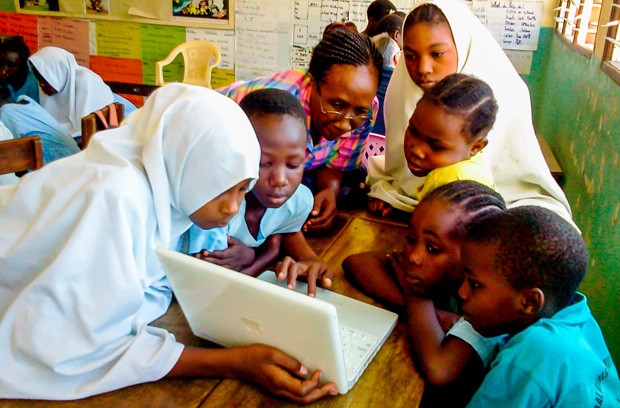 Since 1967, UNESCO has recognized more than 475 literacy projects and programs undertaken by governments, non-governmental organizations and individuals around the world. Awarding the King Sejong Literacy Prize and the Confucius Prize for Literacy is one way the organization continues to support effective literacy practices and encourage the promotion of dynamic literate societies.
In addition to receiving the $20,000 cash award, the CSLP team will bring home a medal and a diploma.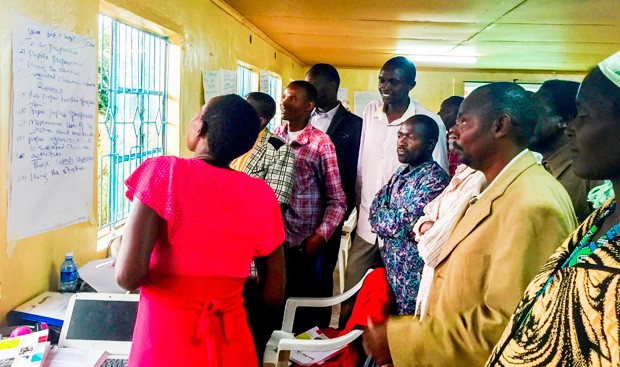 Philip Abrami, professor of education in the Faculty of Arts and Science and founder and director of the CSLP, is thrilled. He says the initial inspiration for disseminating the software around the globe came from a realization that merely developing and publishing high-quality educational research was not an end game.
"Wanting to make a difference led to understanding the importance of literacy and the potential of educational technology," explains Abrami.
"Encouraged by our collaborators, we brought it to Kenya. After such successful take-up of our tools in classrooms there, we are now expanding into other areas of the sub-Saharan, in addition to Southeast Africa. The LTK is also being used in the United Kingdom, Hong Kong and China."
Abrami credits the success of this project to the support of its partner organizations, especially their main partner, the Aga Khan Academies, which has an extensive local network of stakeholders and an exceptional and widespread reputation.
"Rolling out the LTK+ would not have been possible without their generous contributions," he says. "We are forever grateful for the support of these dedicated organizations."
CSLP partners include Concordia, the Aga Khan Academies, the Aga Khan Foundation Canada, the Aga Khan Foundation East Africa, Kenya's Ministry of Education, Fonds de recherche du Québec – Société et culture FRQSC), Global Affairs Canada, the International Development Research Centre and the Social Sciences and Humanities Research Council (SSHRC).

Find out more about Concordia's Centre for the Study of Learning and Performance.
---