The Learning Toolkit+ (LTK+) is a suite of English and French tools designed to support the development of literacy, numeracy, information literacy and self-regulated learning skills.
About
LTK+ is a Concordia-based project housed in the Centre for the Study of Learning and Performance (CSLP) with the goal of developing a tool to improve English literacy among children in Quebec. Since its inception in 2002, LTK+ has developed four more research-backed tools to improve foundational educational skills, including early literacy, early math and information literacy. The toolkit has expanded to support students across North America, Europe, Africa and Asia.
Overview
The design of the LTK+ tools has been guided by evidence on how to teach literacy, numeracy, information literacy and self-regulated learning. Each of the tools have also been extensively studied and validated. This interactive multimedia suite of tools supports the development of literacy (early primary), numeracy (early primary), and information literacy skills through the inquiry process (middle school). These tools are each linked to an electronic portfolio, ePEARL that supports the development of self-regulated learning throughout K-12. Along with the student environment, each tool includes Teacher and Parent modules to support use in the classroom and at home.
The LTK+ is stored on a school board or a school server and is accessed through teacher or student accounts. In response to the pandemic, our literacy tools and support material were consolidated on a literacy portal. These tools and resources do not require a user account, so will not produce teacher reports of student progress.
These tools have been developed over many years by multi-disciplinary teams, thanks to the generosity of many funders.
ABRA and READS
ABRA supports children's (kindergarten to grade 6) acquisition of early literacy, through dozens of engaging and interactive activities and stories. READS is a multilingual catalogue of digital books.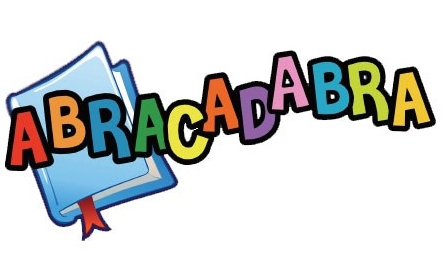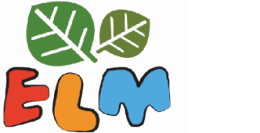 ELM
Designed to support early elementary students (kindergarten to grade 3) develop numeracy skills and avoid math anxiety.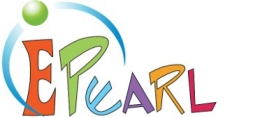 ePEARL
An electronic portfolio, designed to support children's (grade 1 through 12) acquisition of self-regulated learning (SRL) skills.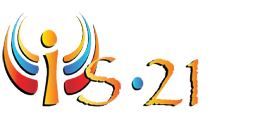 IS-21
Designed to guide middle school learners (grade 5 to 8) through the inquiry process.
Participants
Teachers
If you're ready to get started, complete the User Agreement and consult our pedagogical support. It is highly recommended that these tools are used with teacher professional development. Learn more about our teacher professional development on the Literacy portal.
Parents
Explore resources and tips on how to support the use of ABRA, ELM and IS-21 at home.
Researchers
Researchers who wish to study any of the LTK+ tools, are required to complete the User Agreement. The design of the LTK+ tools has been guided by the evidence on how to teach foundational skills. Each of our tools has been extensively studied in a variety of contexts using a variety of measures.
In addition to Canada, the LTK+ has been studied in diverse geographic regions including Australia, Bangladesh, China, Hong Kong, Kenya, Rwanda and the U.K.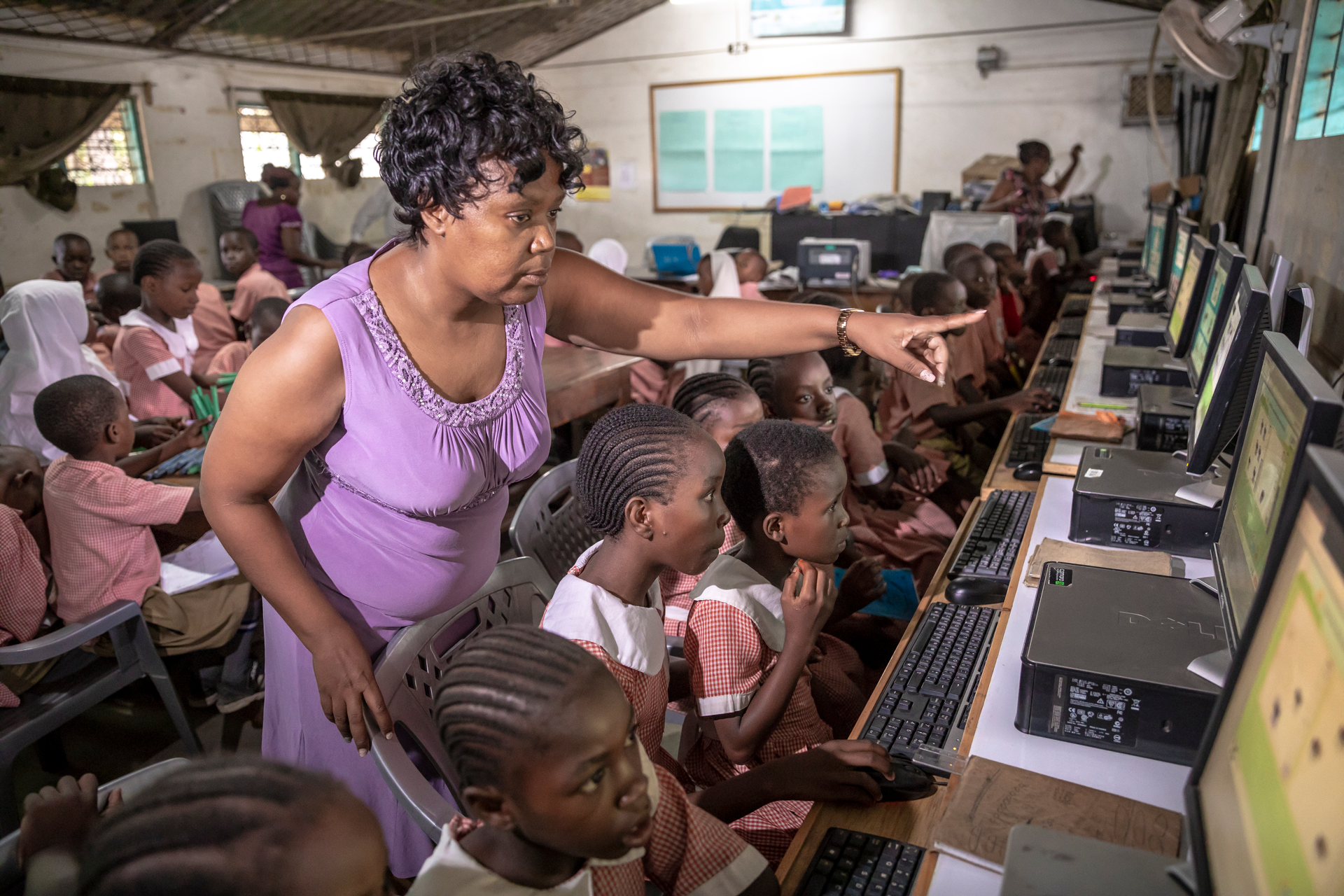 Using the LTK+ in Mombasa. Photo credit: IDRC / Sven Torffin
Kenyan children participating in GRADE pre-test for measuring literacy achievement.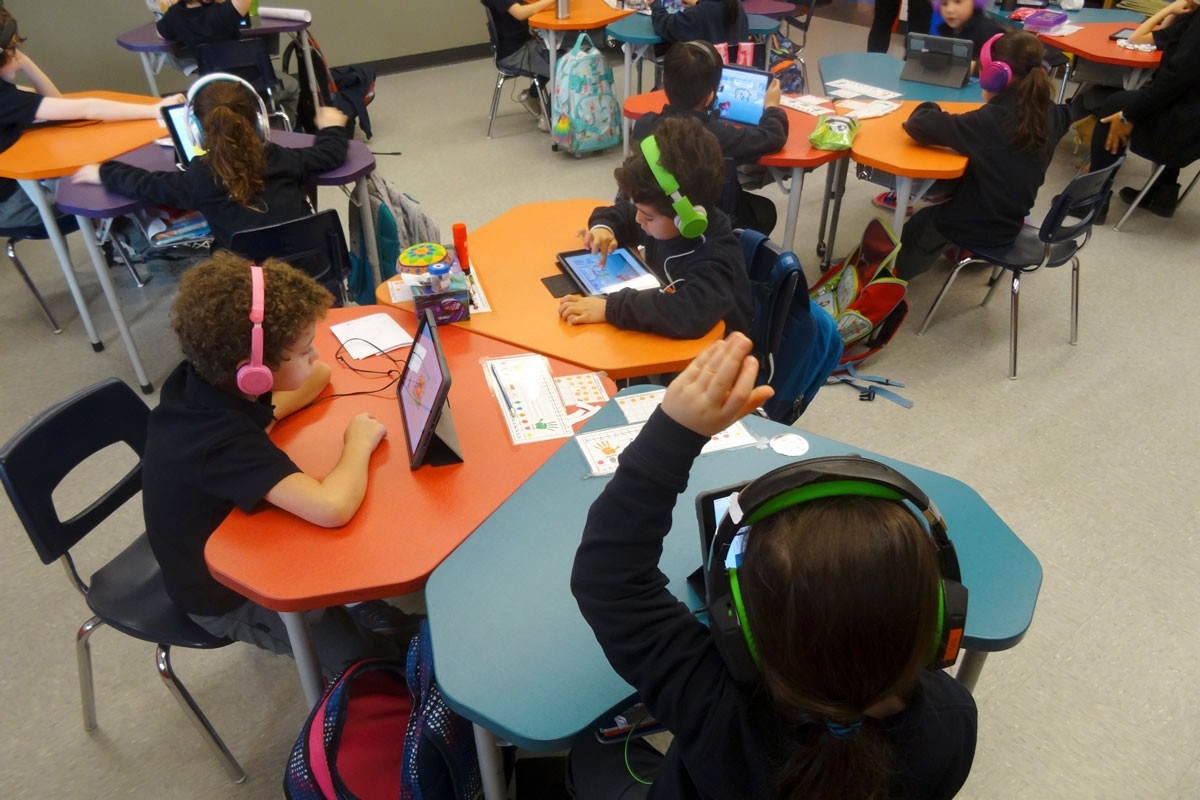 Grade 1 students at Jewish People's Schools and Peretz Schools using French ABRA.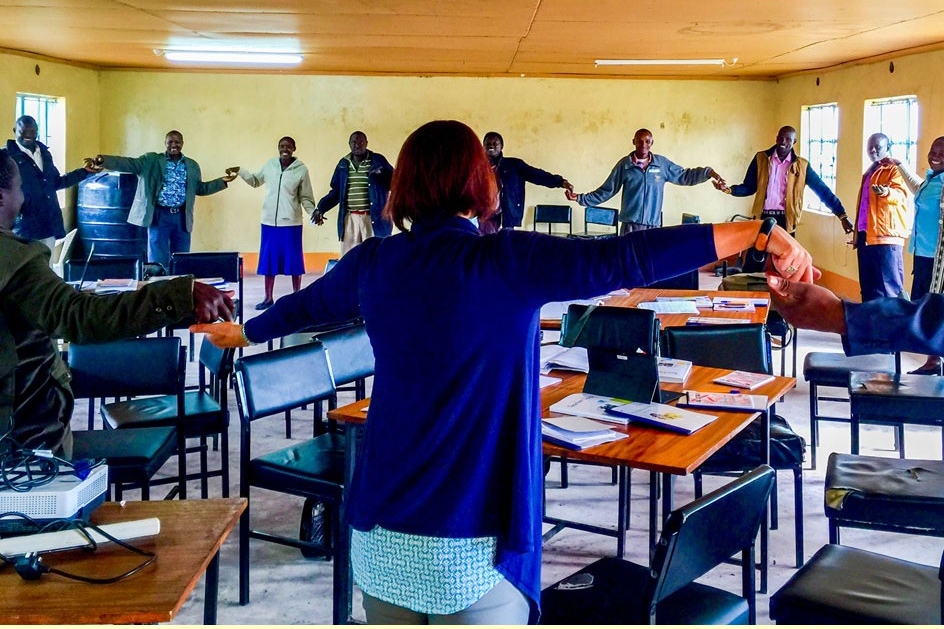 Participants take a break during an LTK+ training session in Kirindon.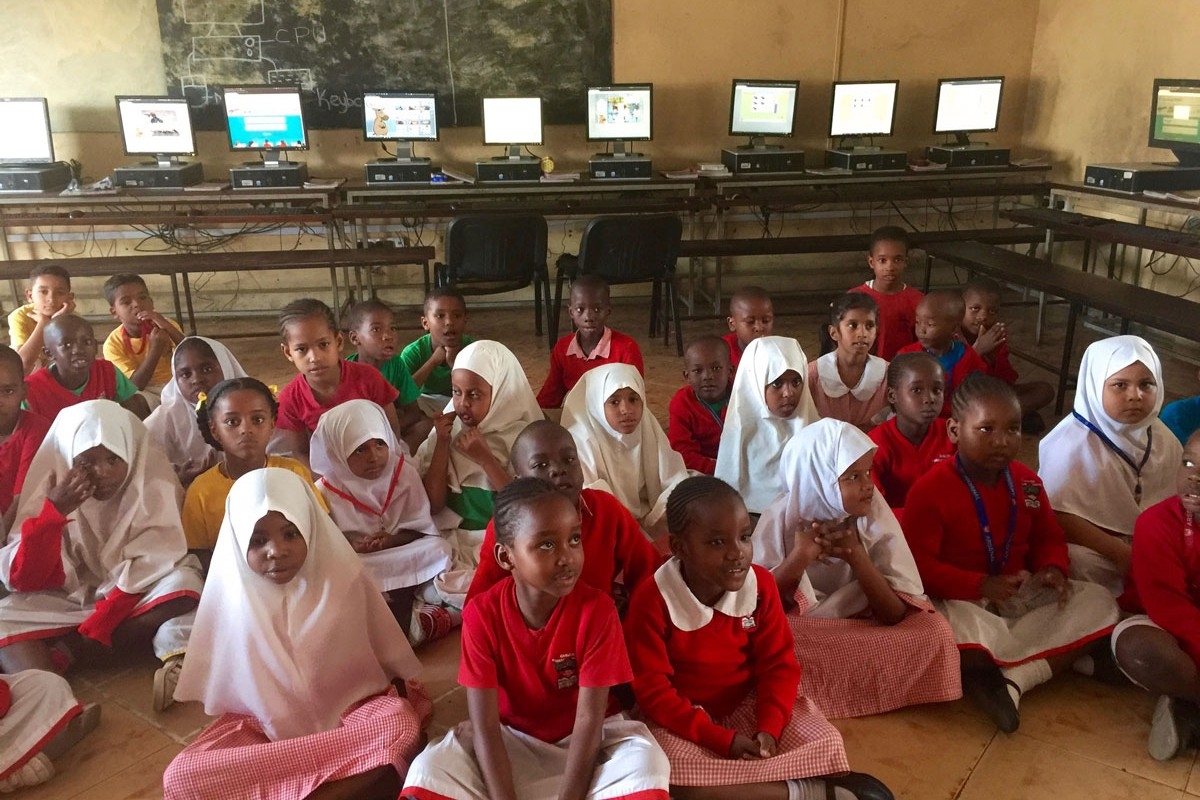 Children at Ganjoni Primary (Mombasa) are given a presentation on using ELM before they begin.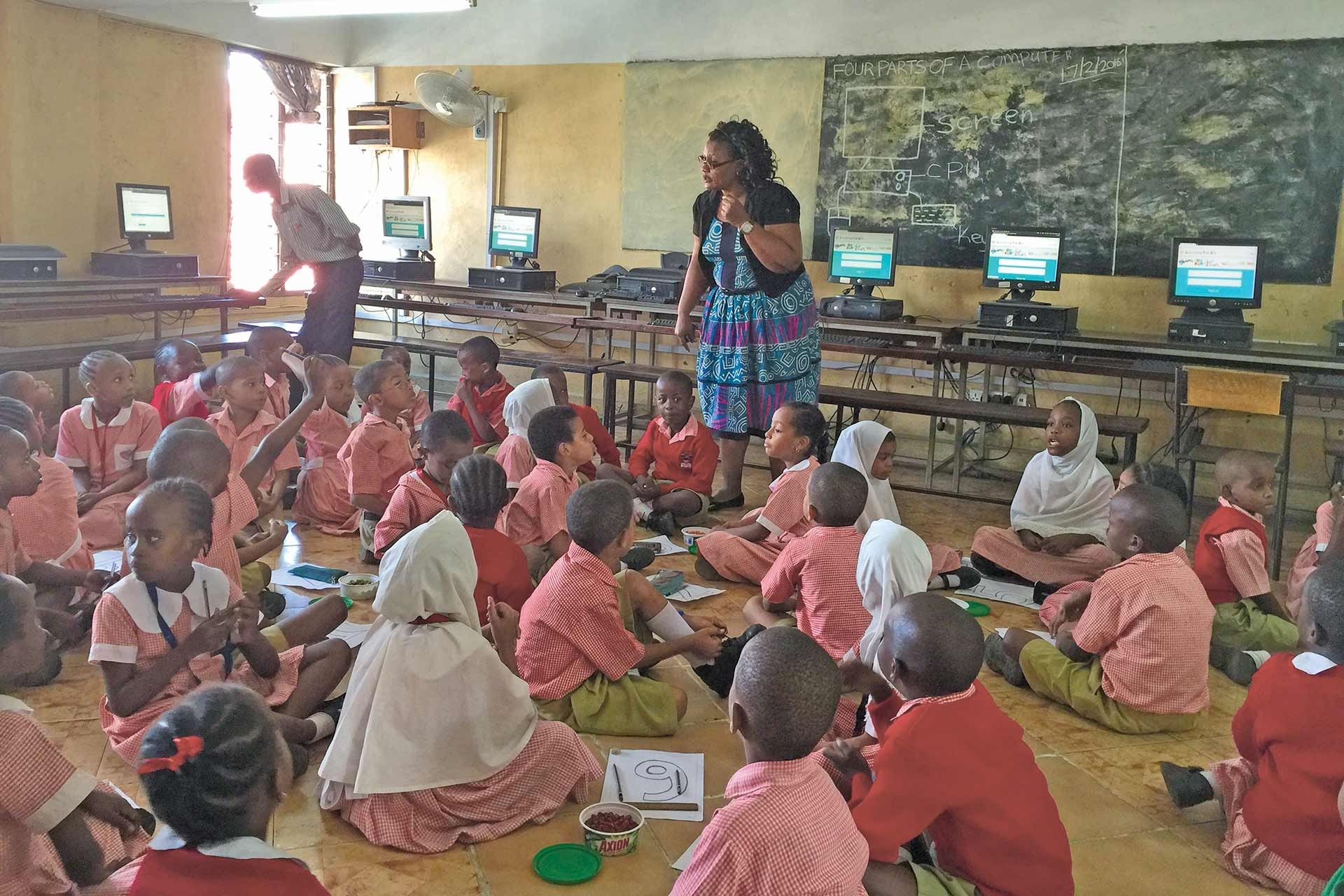 Children listen attentively to their teacher.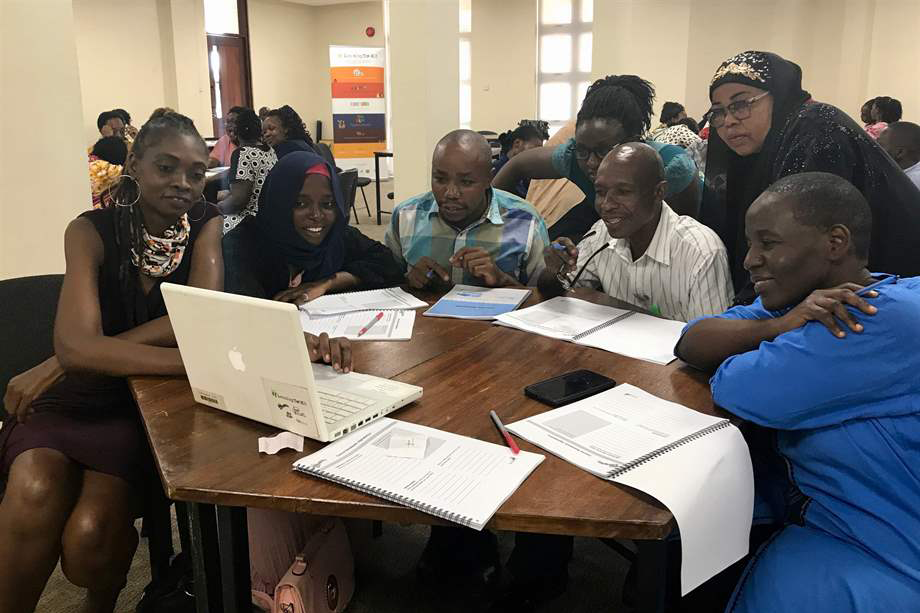 Teachers working collaboratively during a Mombasa ABRA workshop.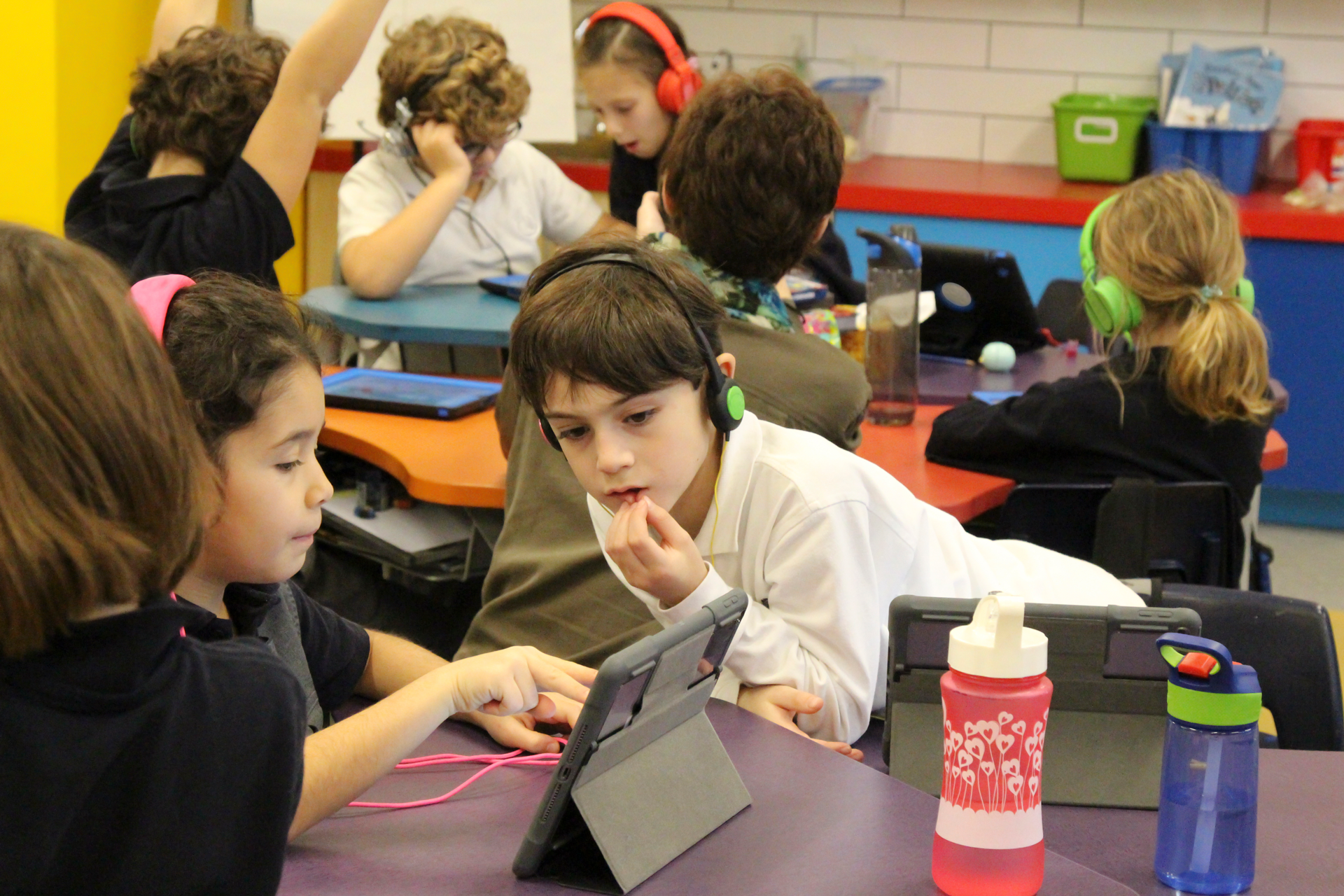 Grade 2 students at Jewish People's Schools and Peretz Schools using French ABRA.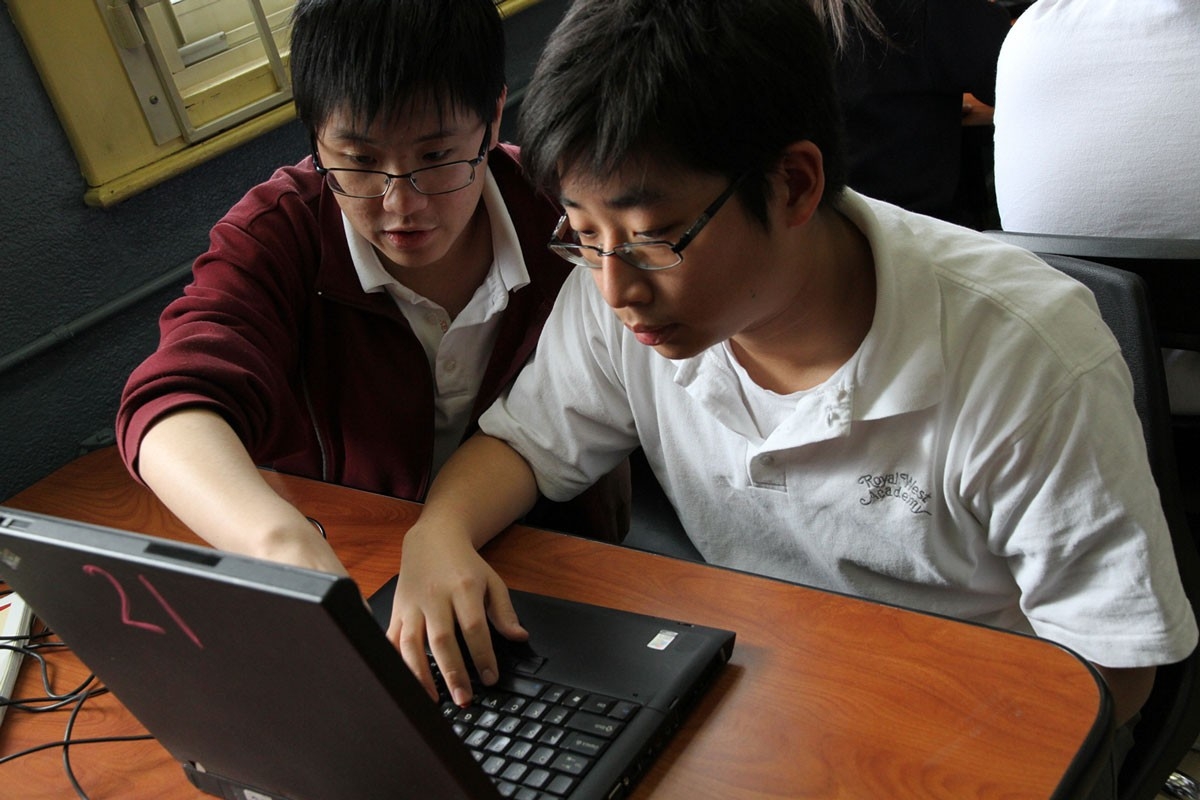 Secondary students at Royal West Academy (Montreal) using ePEARL.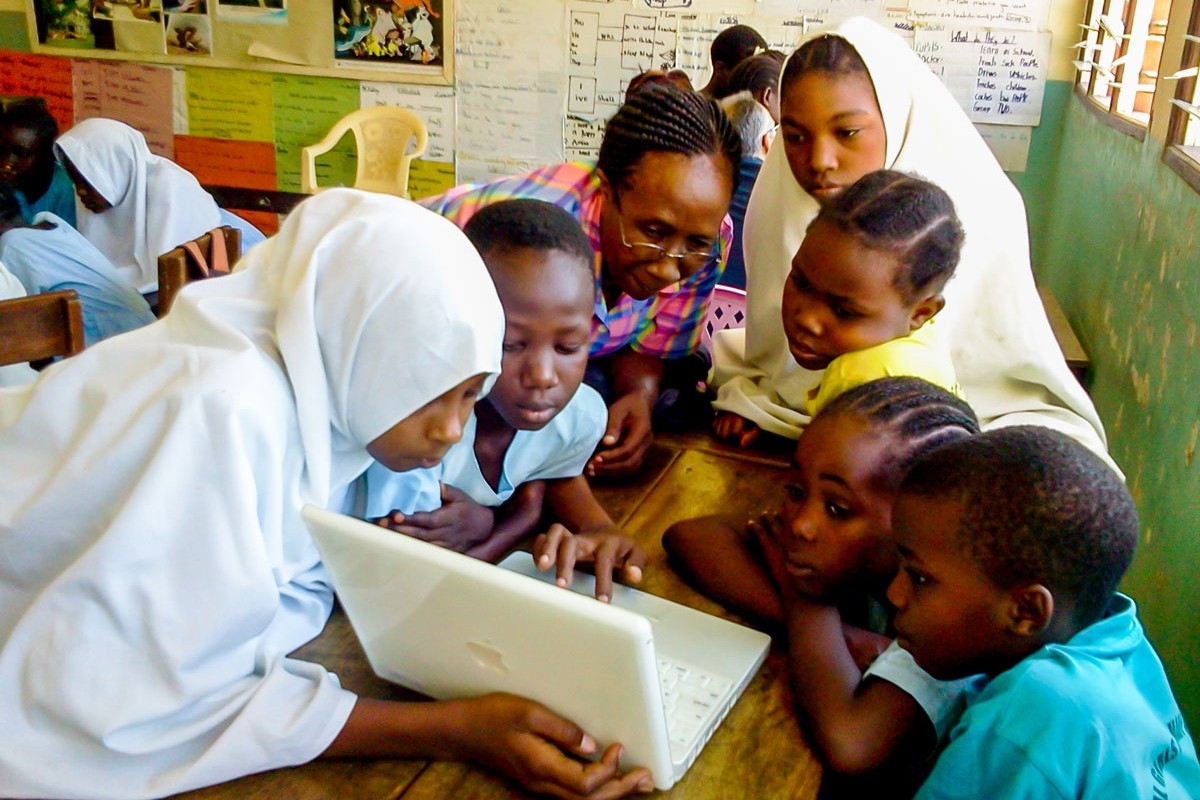 Using ELM at Central Girls Primary (Mombasa).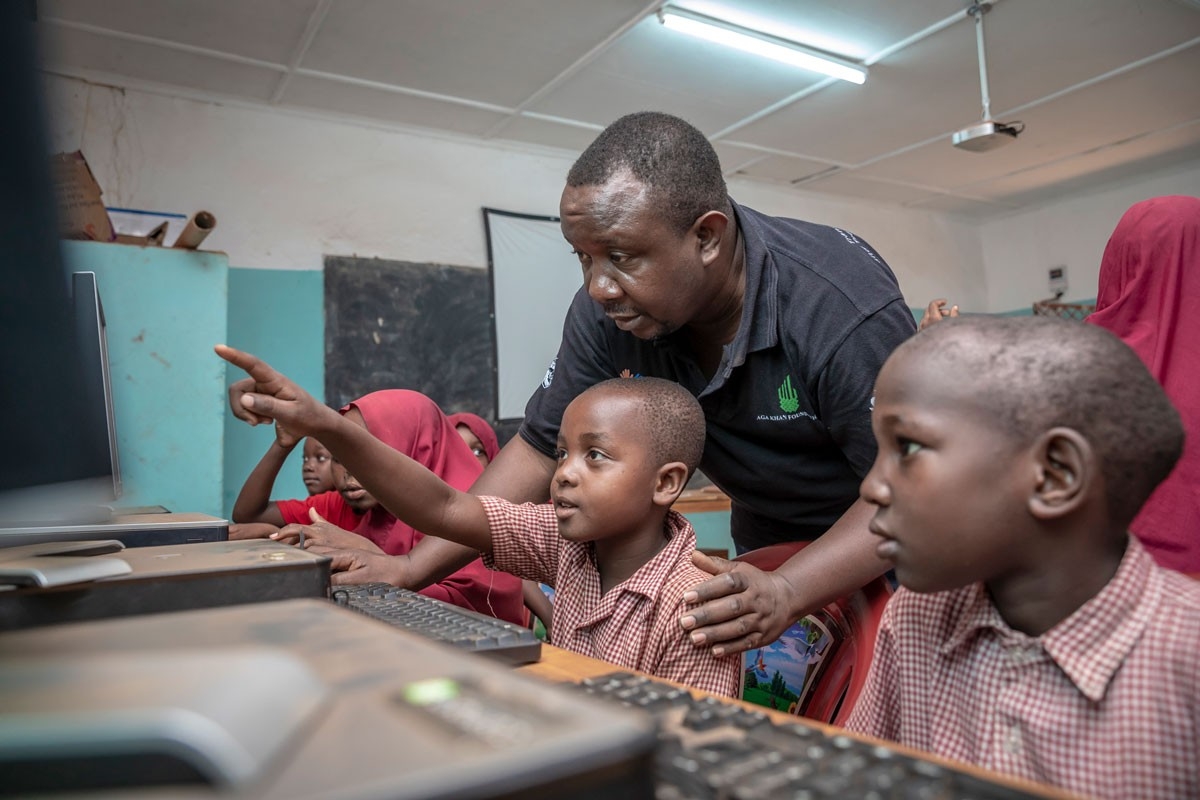 Helping two young boys using ABRA (Mombasa). Photo credit: IDRC / Sven Torffin