'We want our plans to represent the Concordia community'
Students, staff and faculty are invited to share ideas for a more sustainable campus online and at upcoming public consultations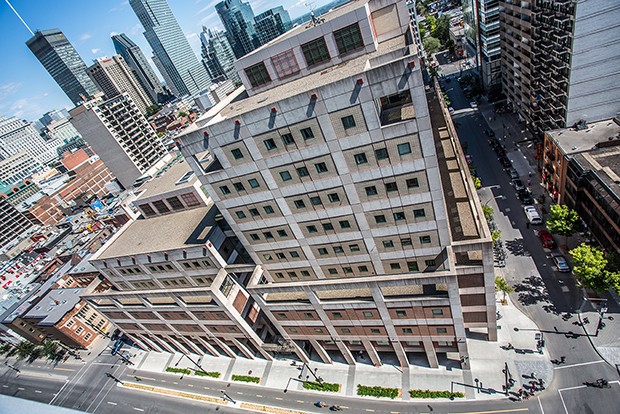 Concordia has a sustainability policy — so what comes next?
"We need to bring it to life," says Chantal Forgues, sustainability coordinator for Environmental Health and Safety (EHS).
Following Concordia's adoption of the policy in December, the focus now shifts to developing plans on how to incorporate sustainability into the organizational planning and operations of the university.
"There are many ongoing sustainability initiatives that are driven by faculty, students and different sectors throughout Concordia," Forgues says.
"We want to build on this momentum and develop plans that are inclusive and representative of what the community wants. These reflect our vision of sustainability and guide related activities across campus."
To do so, the sustainability services team for EHS will be consulting the Concordia community.
Sustainability advocates across campus are encouraged to provide ideas and insights through the online feedback form. They can also send comments, letters or briefs to sustainability@concordia.ca.
Select staff, faculty and student representatives have been invited to take part in upcoming sustainability planning sessions. Spots have also been made available for other community members who wish to take part, but space is limited, so reserve as soon as possible.

Learn more about Sustainability at Concordia and join the consultation process.

---