Medical care, Vaccination & testing, Health & wellness, Sexual health, General
Pee to see, swab to know: Mobile STI-testing at Concordia
Did you know? STI-testing is recommended every 6 - 12 months for everyone who is sexually active. Are you up to date?
---
DATE & TIME
Wednesday, September 27, 2023
12 p.m. – 4 p.m.
Other dates
WHEEL CHAIR ACCESSIBLE
Yes
---
LOCATION CHANGE! Please find the clinic in the MB-atrium!
In an ongoing effort to make STI testing more accessible and convenient, Concordia Health Services is offering a special testing clinic! Drop-in the MB-Atrium to get up-to-date: it's quick, easy and important.
If you're sexually active, regular STI testing is an important part of taking care of your overall health.
Here's how it works
If you have a penis, a healthcare professional will invite you to urinate in a cup in the bathroom nearby. Very little urine is needed, but it's best if you go one hour without urinating before doing the test.
If you have a vagina, a healthcare professional will instruct you on how to get the sample with a swab in the bathroom nearby. It's fast, easy and painless.
The whole process takes a few minutes.
It takes approximately two weeks for the clinic to receive your test results. You can book an appointment on-the-spot to receive your results at Health Services.
Remember to bring your Medicare or Blue Cross card so we can send your sample to the lab!

Why get tested?
STI-testing is recommended every 6 - 12 months for everyone who is sexually active — think of it as part of your regular health routine! Many clinics have been closed for routine testing during pandemic measures, so it's likely that you're due for testing.
Rates of STIs like chlamydia and gonorrhea are on the rise in Québec, and young people between 15 and 24 — university-age — are most at risk of getting and spreading these infections.
According to the American Sexual Health Association, one in two sexually active young people will get an STI by the age of 25.
Gonorrhea and chlamydia are curable!

You could have a sexually transmitted infection without any symptoms, but physical damage can still result if it goes untreated, and you could be spreading the infection to others.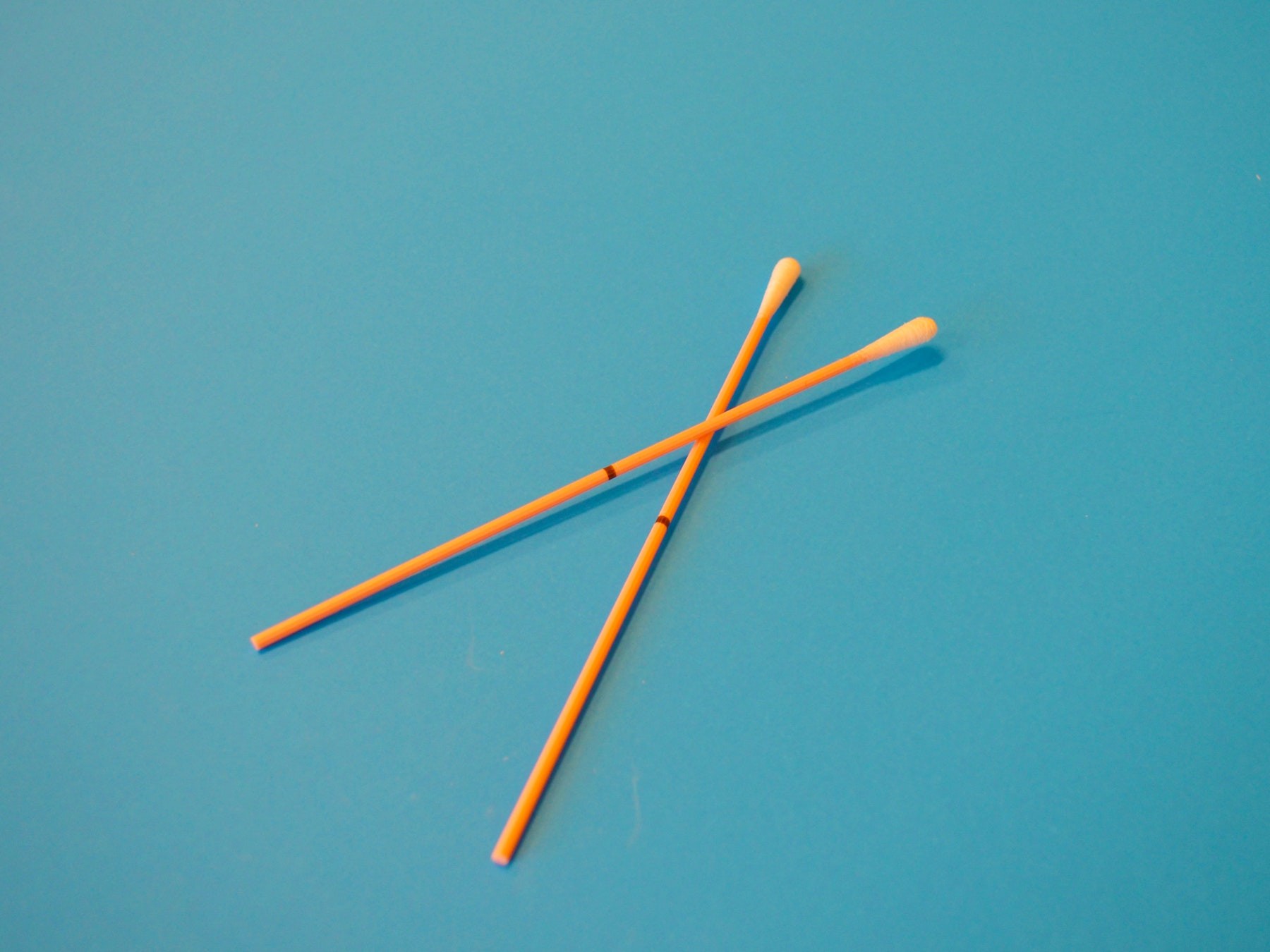 Unsplash, Testalize Me
---