Stress management, Health & wellness, General, Active living, Mental health
A mindful start to the semester
---
DATE & TIME
Tuesday, September 27, 2022
12:30 p.m. – 1 p.m.
Registration is closed
Other dates
---
Mindfulness is the practice of intentionally bringing one's attention to the present moment with an open, non-judgemental, accepting, and friendly awareness.
As you start the fall term, you may notice that your mind is preoccupied with the transition, stressors, and distractions.
Join the Zen Dens for 30-minute mindfulness drop-in sessions to start the term with greater intention, carve out space for relaxation, and even establish your own regular meditation practice.
Each session will involve a theme, a guided meditation, and an opportunity to share your experience. No experience required!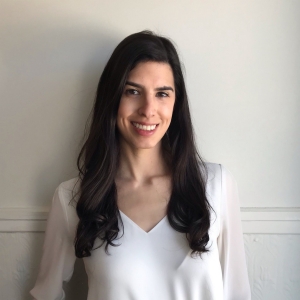 Camila Velez (MA, c.o., Psychotherapist, OPQ) is a Wellness Counsellor at Concordia's Counselling and Psychological Services and Zen Dens. She has co-developed and facilitated Mindful Self-Compassion (MSC) workshops for medical trainees and survivors of sexual violence. She has further conducted qualitative research on the experience and outcomes of a 6-week MSC program for medical students at McGill University.
---