Community events
NouLa's Study and Chill
---
DATE & TIME
Monday, November 27, 2023 –
Thursday, December 7, 2023
10 a.m. – 5 p.m.
WHEEL CHAIR ACCESSIBLE
Yes
---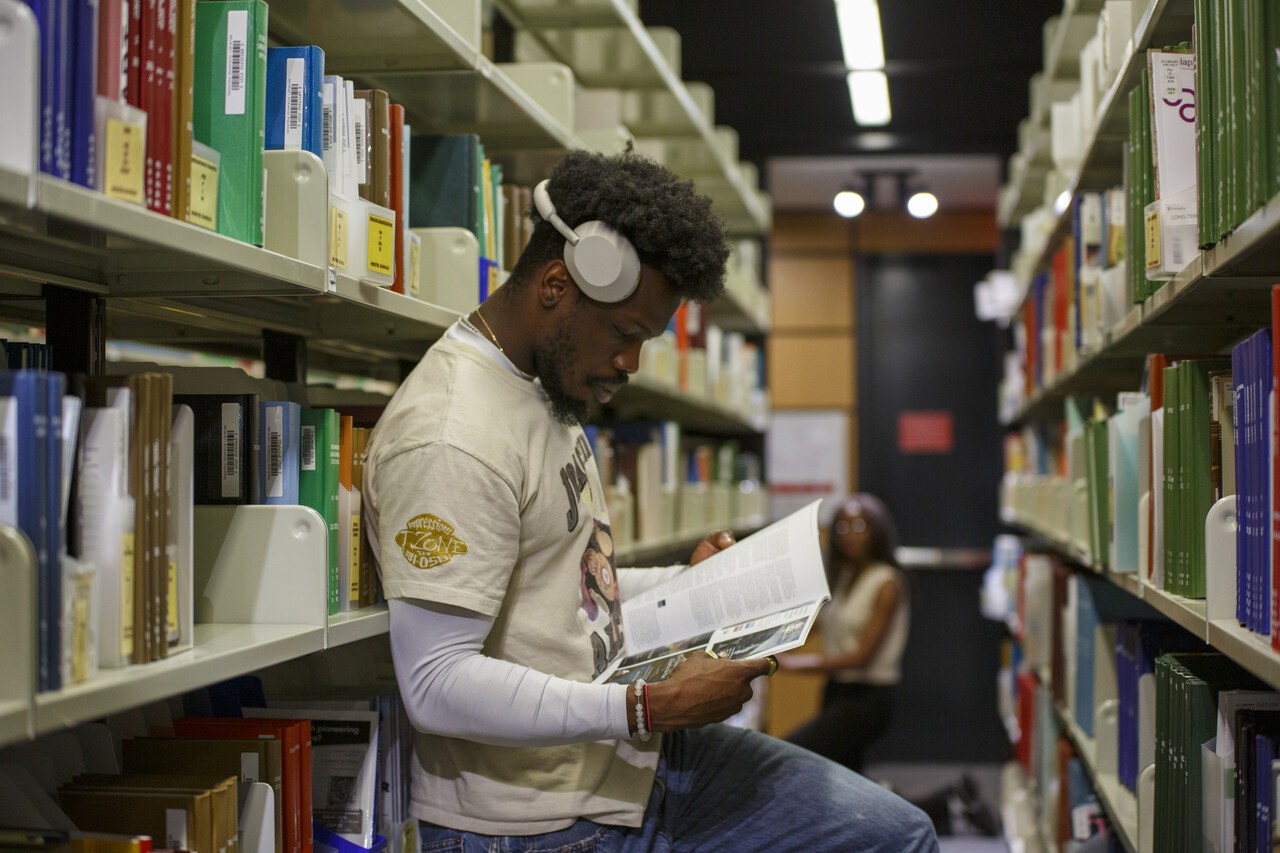 Come through and study & chill!
Do you have any work to get done, exams to study for, or just want to work in a space other than the library? Come to NouLa and study with us!
We are hosting a study sesh Monday through Thursday in our center! This session is structured to encourage concentration and productivity, providing students with a calm and focused environment to get their work done. Feel free to swing by, have some snacks, and come hangout with us at our location in H.773.
Schedule
Starting November 27th to December 8th (not on Fridays). From 10 a.m. - 5 p.m. with extended hours on Wednesday and Thursday!
Monday: 10 a.m. - 5 p.m.
Tuesday: 10 a.m. - 5 p.m.
Wednesday: 10 a.m. - 7 p.m.
Thursday: 10 a.m. - 7 p.m.
---