Workshops & seminars
Taking Pride: Fostering healthy relationships among 2SLGBTQIA+ community
---
DATE & TIME
Friday, October 20, 2023 –
Wednesday, November 29, 2023
11 a.m. – 2 p.m.
Registration is closed
WHEEL CHAIR ACCESSIBLE
Yes
---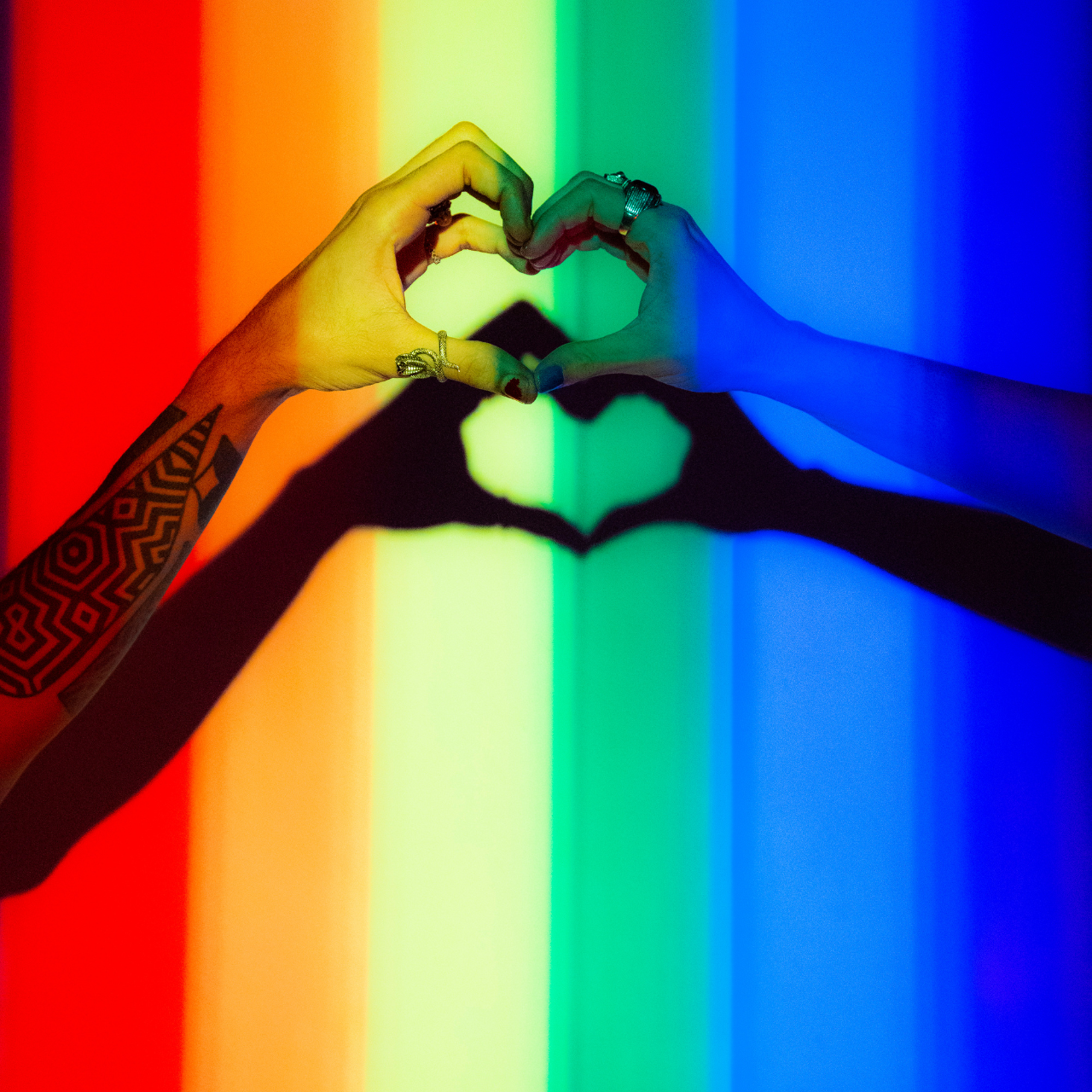 University can be a key place for 2SLGBTQ+ young people to learn knowledge and skills for healthy romantic relationships. SARAVYC has partnered with the McCreary Centre society and their Youth Research Academy to develop, implement, and evaluate a healthy relationship program for young people. The program aims to equip 2SLGBTQIA+ students with the skills to recognize and engage in happy, healthy relationships while reducing the number of 2SLGBTQIA+ individuals who experience relationship violence. The program consists of 6 modules and will be offered weekly to Concordia University students from mid-October until the end of November.
The training helps develop:
How to recognize warning signs in 2SLGBTQ+ relationships;
Skills for healthy romantic relationships and friendships;
Bystander and support strategies for friends in violent relationships
Students have the opportunity to participate in peer led discussions over the six-week training. Peer facilitators trained by our team will lead six one-hour modules covering:
conflict resolution
consent
difficult conversations and communication
boundaries and values
community connection
Surveys collected before and after the intervention will help SARAVYC evaluate the program's development.
Choose from one of two workshop series groups:
Wednesdays from 1pm - 2pm
10/25/2023
11/01/2023
11/08/2023
11/15/2023
11/22/2023
11/29/2023
Fridays from 11am - 12pm
10/20/2023
10/27/2023
11/03/2023
11/10/2023
11/17/2023
11/24/2023
*Taking Pride will be held in-person at Concordia's SGW campus. Exact locations will be sent to the registrants by email before the start of the series.
For questions about the study, contact shannon.millar@ubc.ca
Principal investigator: Dr. Elizabeth Saewyc
For questions about the Concordia workshop series, contact jenna.rose@concordia.ca
---