Workshops & seminars
Thriving in the aerospace industry networking & panel event - Online
Held in collaboration with the Concordia Institute of Aerospace Design and Innovation (CIADI)
---
DATE & TIME
Friday, March 24, 2023
10 a.m. – 12 p.m.
Registration is closed
---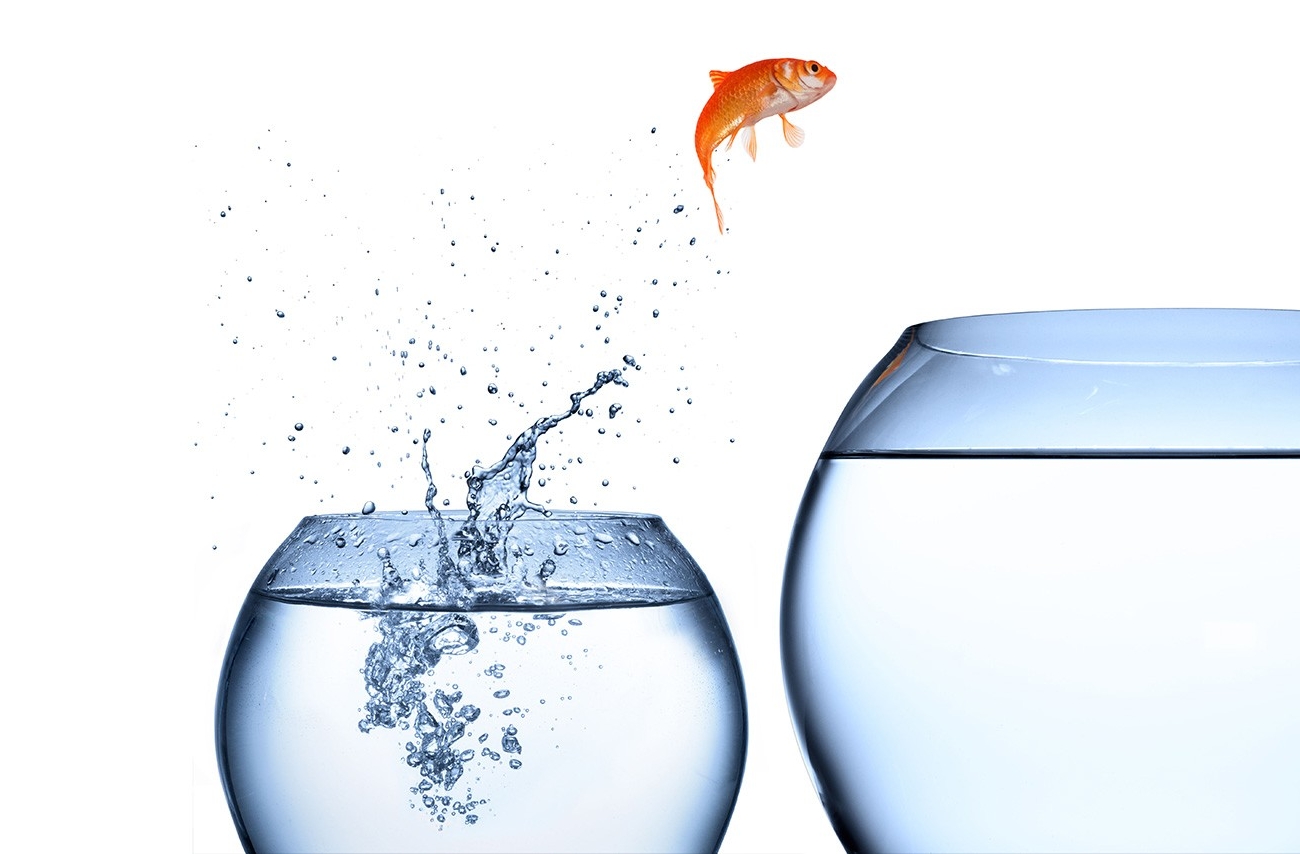 The panel "Thriving in the Aerospace industry" intends to share with participants ideas on how to showcase interpersonal skills, self-learning abilities, and a growth mindset during an interview and on the resume.
In recent years most, job descriptions in the aerospace sector have changed significantly whereby recruiting candidates that are multi-disciplinary. Specializations are rarely necessary, but an emphasis on soft skills, business lexicon, adaptability are prominent.
By interacting with the panelists, students will be able to get exposed to this change in trend, and understand the importance of diversifying their academic portfolios to include extra-curricular experiences and professional development interests.
Facilitators: Carole El Ayoubi, PhD, Andrea Taylor, M.Ed. & panelists
---
---