Co-op, professional skills & job fairs, Workshops & seminars
Job search success for introverts: Part I: Networking the introvert way - Online
---
DATE & TIME
Thursday, January 26, 2023
10 a.m. – 11 a.m.
Registration is closed
Other dates
---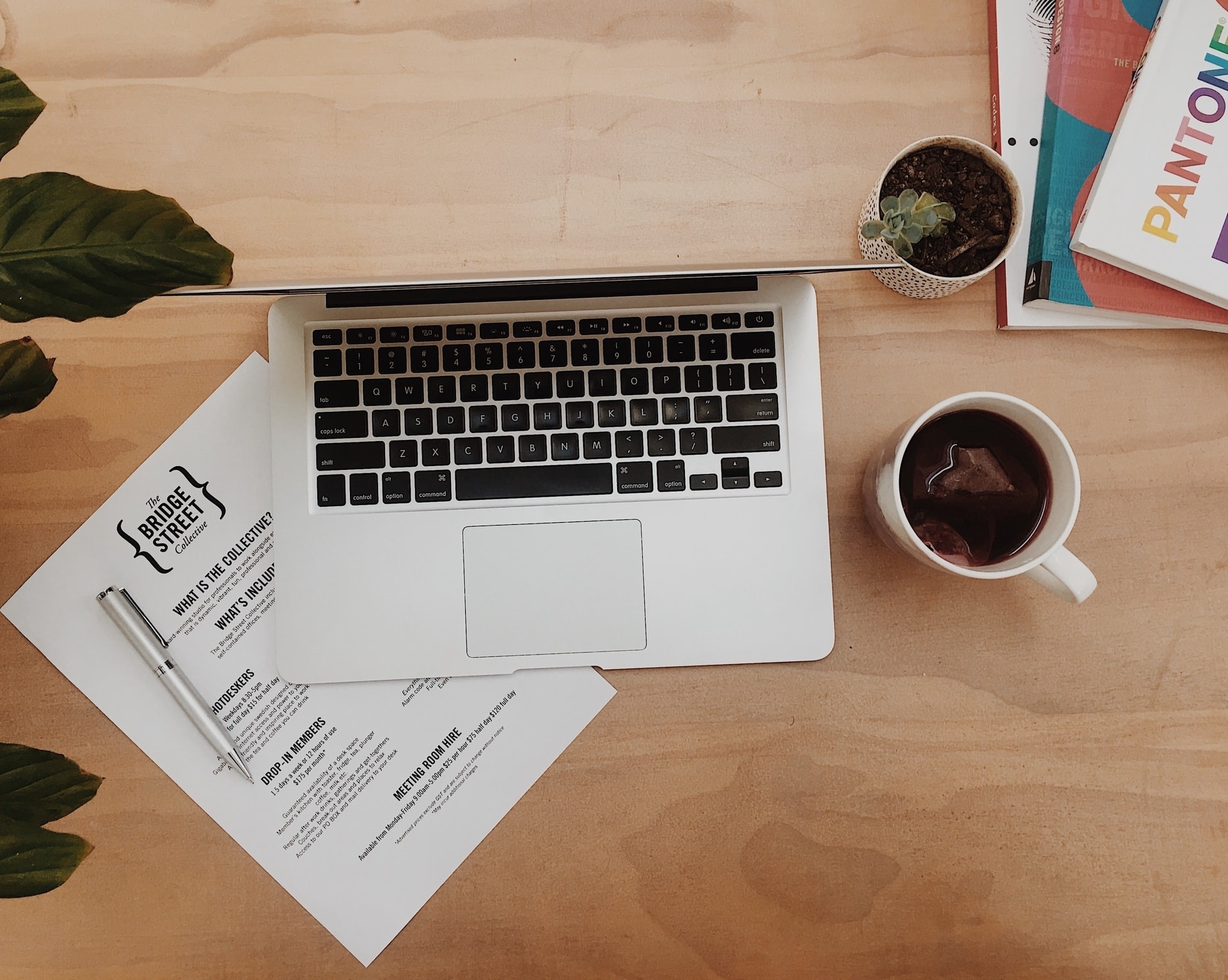 Looking for a job that speaks to your strengths? Know you need to network but hate small talk?  Wondering how to tap into the "hidden job market" when it feels like you  don't know anyone? Designed by and with introverts in mind, this workshop will explore the many ways to build your network without saying a word.  
If you have ever wondered how you will promote yourself, keep a conversation going or follow up on one, this workshop is for you!  As a result of attending this workshop, you will be able to: 
Approach networking with less anxiety. 
Have ideas on how to reach out to people effectively. 
Be aware of the impact of non-verbal communication. 
Understand that most jobs are found through the hidden job market 
Facilitator: Zsuzsanna Molnar, Graduate Student Career Advisor and Psychologist 
---
---