Co-op, professional skills & job fairs, Workshops & seminars
Job search success for introverts: Part II: Interviewing for introverts - Online
---
DATE & TIME
Thursday, February 16, 2023
10 a.m. – 11 a.m.
Registration is closed
Other dates
---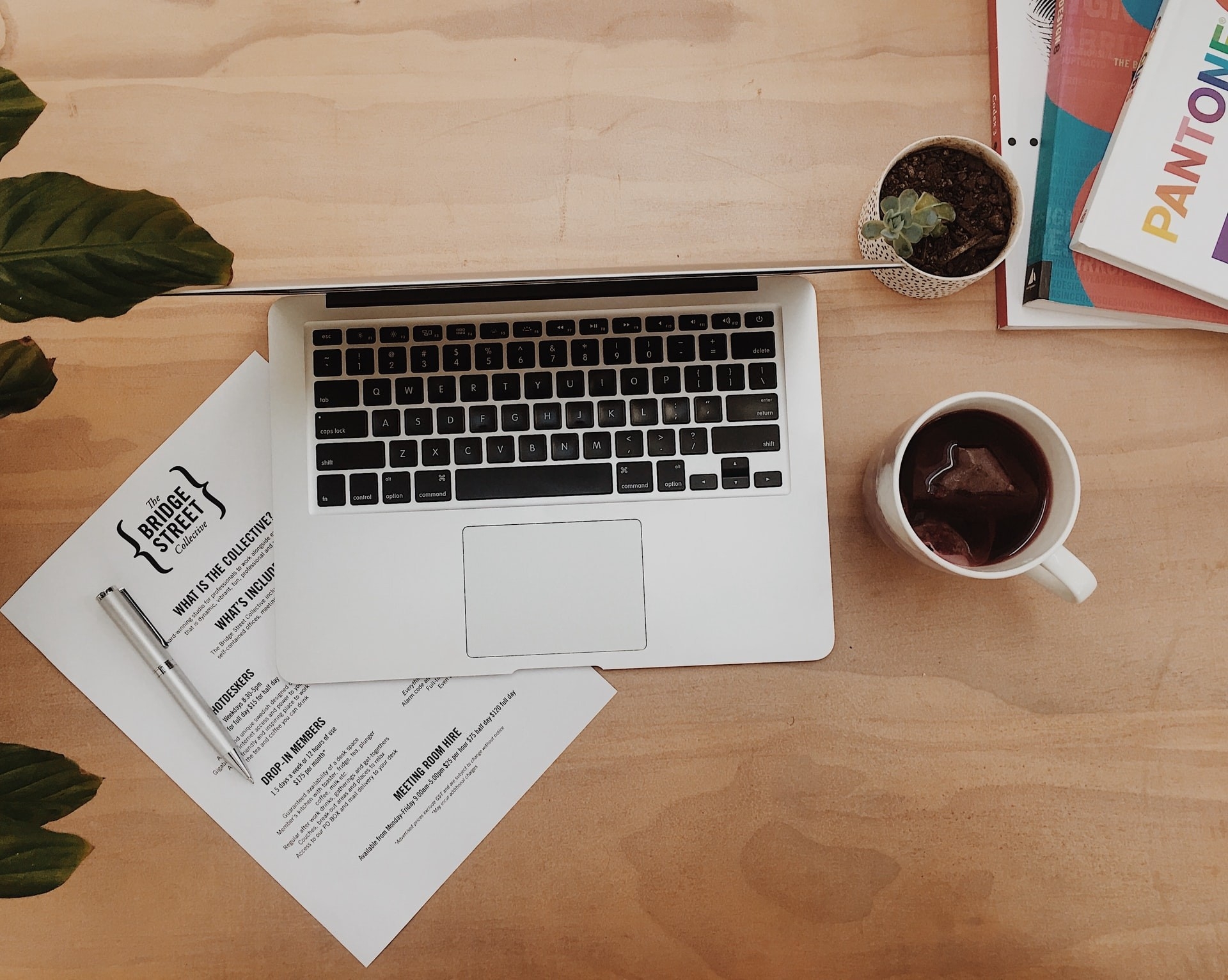 Now that you've finally got an interview, are you worried you won't put your best foot forward? Or that you'll freeze and or give short clipped answers? Have no questions to ask? Your anxiety will get in the way? 
Learn how to play to your strengths, manage your energy and get that offer!
Interviewing takes a lot of energy and anticipation of the interview takes even more! Learn simple strategies to get primed for extroverting and  use your non-verbal vocabulary to your advantage. 
Designed by and with introverts in mind, this workshop will help you to prepare for a successful interview, know what to say after hello and answer typical, dreaded and tricky questions. 
By attending this workshop, you will be able to: 
Prepare prior to an interview and know what constitutes post interview etiquette 
Develop strategies for communicating your skills and experiences in an interview 
Respond to common interview questions 
Facilitator: Zsuzsanna Molnar, Graduate Student Career Advisor and Psychologist 
---
---