Graduate students and postdoctoral fellows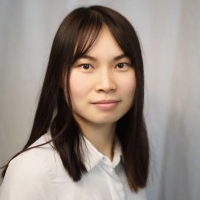 Tiantian Chen
Postdoctoral Fellowship student
Jessica Chang
MSc student
Originally from Halifax, Nova Scotia, Jessica attended the University of Ottawa for her Honours BSc in Biopharmaceutical Science with a specialization in Medicinal Chemistry. After her bachelor's, she decided to come to Concordia University for her MSc in Chemistry with the Forgione Research Group. Here, Jessica is working on a methodology-based project exploring a new synthetic approach to thienopyrroles through Pd-catalysis.
Brandon Cigana
MSc student
Brandon received his BSc from Concordia University in 2020. Currently he is a MSc student in the Forgione Research Group. His research focuses on the development of synthetic methodologies to access structurally complex oligofurans from biomass-derived starting materials. In his free time, Brandon enjoys pleasant walks with his dog Luna and rewatching Ryan Reynolds movies.
Rafael A. Hernandez
PhD student
Rafael focuses on developing mechanochemical 1,3-dipolar cycloadditions reactions to synthesize heterocycles in a sustainable manner. In his free time, Rafael enjoys relaxing bike rides and appreciates a cold beverage on a warm day.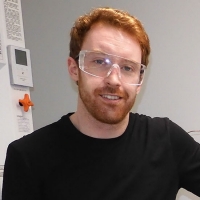 Keegan McKibbon
PhD student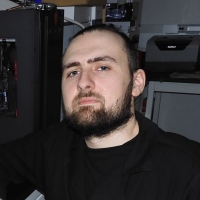 Venelin Petkov
MSc student
Born in Sofia, Bulgaria, Venelin came to Canada at nine years old. He later got his BSc in Biochemistry at Concordia University. His graduate research is on the optoelectronic properties of doped fixed-length oligothiophenes. Personal hobbies include building and working with computers and learning about other types of science such as physics and engineering.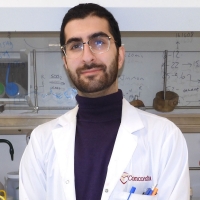 Sevag Pilavdjian
MSc student
Upon completing his BSc in Honours Chemistry at Concordia University, Sevag pursued his graduate studies in the Forgione Research Group. His research entails the design and synthesis of thiazole-based inhibitors for liver cancer treatment via C-H Activation strategies. In his free time, Sevag enjoys tutoring, playing video games (trying to be the best Pokémon player in Canada) as well as cooking and baking.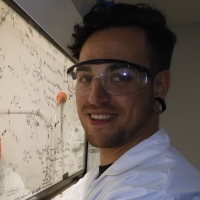 Phil Prevost
MSc student
Phil received his BSc from Simon Fraser University in Chemistry. His primary research focus is in medicinal chemistry for the development of potential broad-spectrum antibiotic compounds, with an emphasis on the synthesis of aliphatic amines and various heterocyclic amine groups. Ironically, he cannot properly read pH strips due to colour blindness.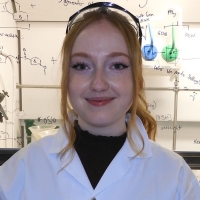 Emma Shaver
MSc student
Emma completed her BSc at the University of Victoria. Currently, her primary research focus is in medicinal chemistry where she is working on developing potential chemotherapeutics. Nobody is more of a 2000s girl pop fan than her.
Cindy Buonomano, PhD (2014-2022)

Cynthia Messina, PhD (2018 – 2022)

Fei Chen, MSc (2012 – 2014), PhD (2014 – 2020)

Franklin Chacón-Huete, PhD (2015 – 2019)

Peter Liu, MSc (2016 – 2019)

Fadil Tac, MSc (2015 – 2019)

David Bendahan, MSc

Daniel Mangel, MSc (2014–2016)

Dirk Ortgies, PhD (2010–2014)

Avid Hassanpour, PhD (2009–2013)

Nicholas Wong, MSc (2010–2012)

Arison Rajasingam, MSc (2010–2012)
Co-supervised by Christine DeWolf, PhD

Stéphane Sévigny, MSc (2009–2011)
Giuliana Giacomini – 2022

Negin Nabavi – 2022

James Parsons – 2022

Jeremy Wu – 2022

Sabrina Pedicelli – 2021

Sevag Pilavdjian – 2021

Irini Trakakis – 2021

Karina Wong – 2021

Brandon Cigana – 2020

Negin Niksirat – 2020

Stephanie Patterson – 2020

Keroles Soliman – 2020

Kelly Burchell-Reyes – 2019

Sam Babity – 2017

Xue Bin – 2017

Rafael Hernandez – 2017

Alessandro Petrella – 2017

Alexandre Shafeii – 2017

Sydney Sullivan – 2017

Paul Szavay – 2017

Jonathan You – 2017

Liana Zoubi – 2017

Ishaq Syed Albiz – 2016

Maythem Ali – 2016

Michelle Barbagallo – 2016

Donald Campbell – 2016

Hassan El-Husseini – 2016

Francesco Ferrato – 2016

Steven Lalonde – 2016

Cynthia Messina – 2016

Kathia Pharand – 2016

Melanie Ruck – 2016

Ernesto Cuadra Foy – 2015

Hassan El-Husseini – 2015

Michele Langella – 2015

Nathan Niskala – 2015

Dustin Ng – 2013

Sara Aly – 2010

Barbara Moreno Panelli César – 2010

Brigitte Desharnais – 2009

Gabriel Derai – 2008

Mike Mulholland – 2008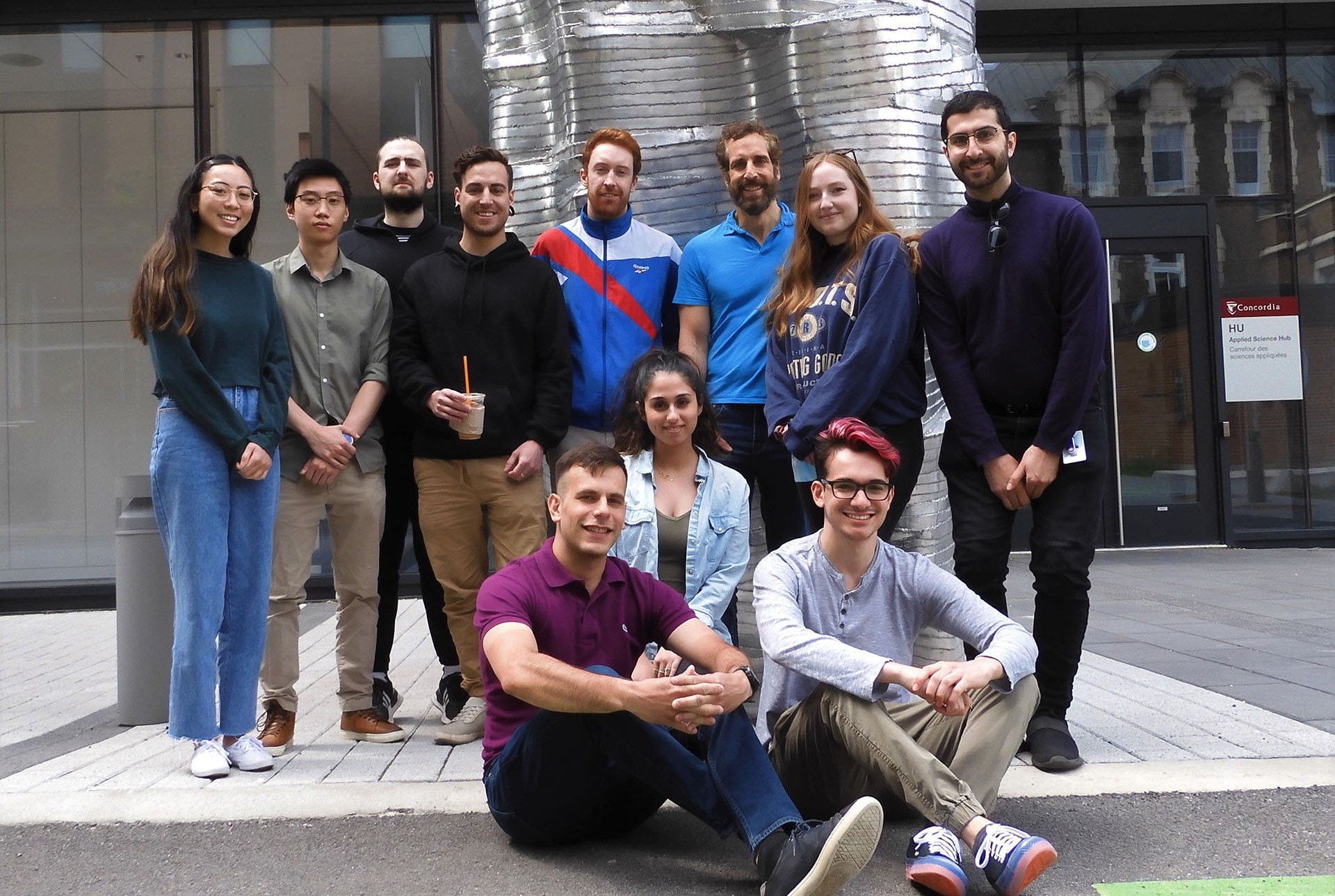 Forgione Research Group