Student support
Concordia University's Indigenous student community is the largest in Montreal! Whether a new or returning student the Otsenhákta Student Centre is here to help you in all aspects of your academic career!
Our staff can offer support through email, on Zoom or over the phone.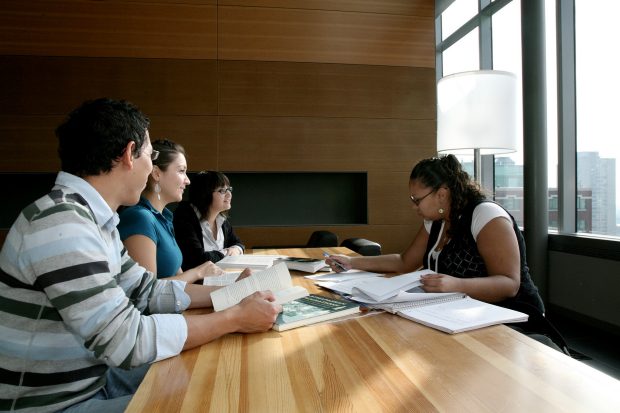 Student Support Assistant
Did you know that there is a Student Support Assistant for all students registered with the Otsenhákta Student Centre?
The Student Support Assistant can assist you with interpreting program guidelines and expectations, policies, procedures, coursework, preparing for exams, research papers and how to register for courses. They are here to offer guidance, support, and anything relevant to promoting academic success.
OSC new student checklist