JMSB becomes the first business school certified by Women in Governance
'This achievement is an important step toward closing the gender gap'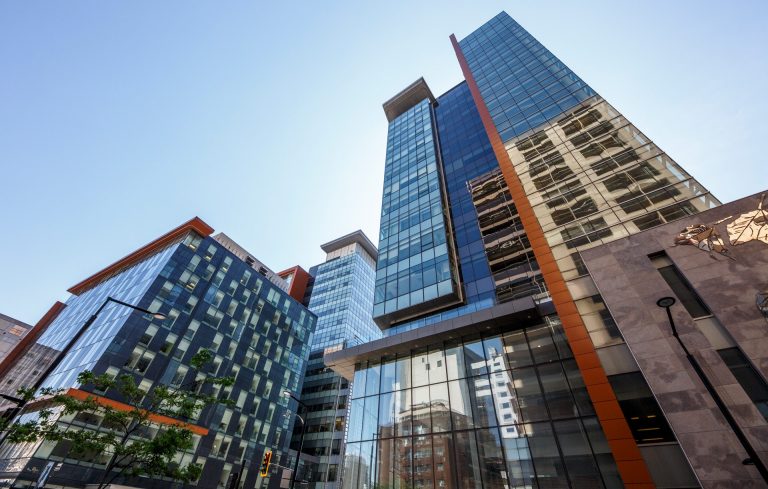 Concordia's John Molson School of Business (JMSB) is among the 48 organizations to earn a 2019 Parity Certification from Women in Governance (La Gouvernance au Féminin). The not-for-profit organization supports women in their leadership development, career advancement and access to board seats across Canada.
The certification recognizes organizations that have achieved results by articulating a commitment to gender parity in the workplace, integrating it into the ecosystem of the organization and implementing mechanisms to achieve that commitment and sustain it over time.
JMSB is the first business school ever certified by Women in Governance. The 2019 cohort of certified organizations includes only one other educational institution as well as Air Canada, Bell, Sun Life and Via Rail Canada.
"I am tremendously proud of this achievement," says Anne-Marie Croteau, dean of JMSB.
"Inclusiveness is one of the core values expressed in our new strategic plan. Joining other certified organizations in this movement is an important step toward closing the gender gap."
Women in Governance, supported by management companies McKinsey & Company, Mercer and Willis Towers Watson, thoroughly evaluated JMSB for its policies, strategic directions and practices. Concordia's business school earned a gold-level certification by demonstrating the following:
A commitment to achieving gender parity by setting clear objectives
An orientation toward facilitating equitable representation of women at all levels of the hierarchy until gender parity is achieved and maintained
Progression toward equity or parity in the distribution of women to men in terms of promotion, recruitment and compensation at all hierarchical levels
Croteau will be on hand to receive the certificate at Women in Governance's annual recognition gala at Palais des congrès de Montréal on September 25. The event honours the certified organizations for their outstanding efforts toward gender equality.

Find out more about Concordia's John Molson School of Business.
---