Open Educational Resources
OER are teaching and learning materials in any medium that permit no-cost access, use, adaptation and redistribution by others. Learn about OER, including projects and support at Concordia University, our open textbook grants, and ways to get involved.

Photo of books by Abhi Sharma, CC BY 2.0
Our Projects
What do existing OER projects look like at Concordia University? What are some examples of open textbooks that have been adopted, customized, created with Concordia's open textbook grants?
See our projects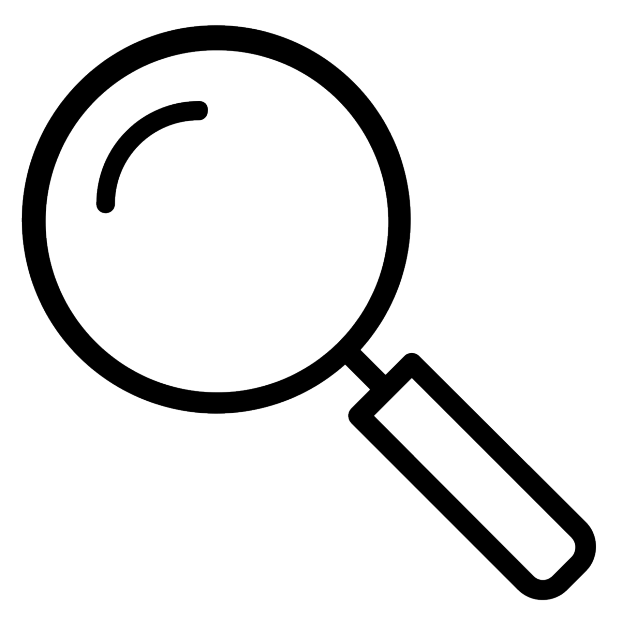 Find
Where can you find OER? Can all OER be found in the same place? Do you need to look through a number of major collections, and which ones? What about quality?
Start finding

Evaluate
What evaluation tools exist already to evaluate OER? What about including various media (images, text, video, sound) in an OER project? What about accessibility?
Start evaluating
What is new in OER?
Concordia professors have begun to adopt, customize, and create open textbooks for use in their classes.
SEE MORE OER NEWS
Get Involved
How can I get involved with OER initiatives? Who can I talk to find out more about OER?