Scholarship of Teaching and Learning Subject Guide
Scholarship of Teaching and Learning (SoTL) is an interdisciplinary academic field that explores and develops evidence-based practices for teaching in higher education. No matter what subject you teach, you can use the methods and frameworks developed in SoTL to undertake research that informs or assesses your own teaching practice or your students' learning environments.
This guide supports instructors who are interested in applying SoTL tools and frameworks in their classrooms, as well as researchers interested in contributing to the field. You will find definitions and takeaways, common methods and ethical considerations, and links to relevant books, journals, databases, and other resources.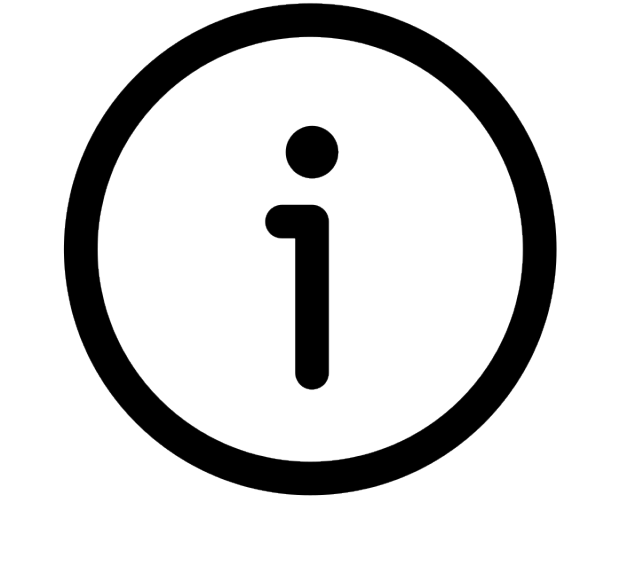 What is SoTL?
Read about what the Scholarship of Teaching and Learning is, what kinds of questions are asked, and who can benefit from it.
About SoTL
How to do SoTL research
Learn about common qualitative and quantitative methods used in SoTL research and important ethical issues to consider when beginning a project.
Research Methods and Ethics
References used on this page
Rodriguez, E. (2018). Google forms in library instruction: Creating an active learning space and communicating with students. Scholarship of Teaching and Learning, Innovative Pedagogy, 1(7), 70-82.
Saleh, N. & Large, A. (2011). Collaborative information behaviour in undergraduate group projects: A study of engineering students. Proceedings of the American Society of Information Science and Technology, 48(1), 1-10.
Thomas, S., Tewell, E. & Willson, G. (2017). Where students start and what they do when they get stuck: A qualitative inquiry into academic information-seeking and help-seeking practices. The Journal of Academic Librarianship, 43(2017), 224-231.