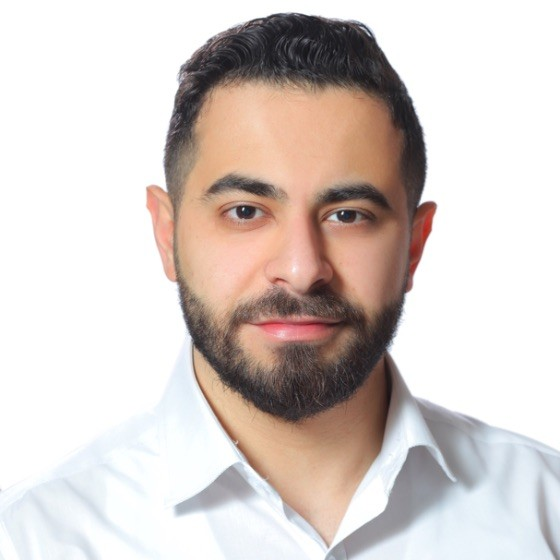 Connect with Tawfeek via LinkedIn
Program of study: MBA in Investment Management (Montreal)
Expected graduation date: Summer 2023
Hometown/Home city: Montreal, Canada
Languages spoken: English, Arabic, French (Intermediate)
Why did you choose JMSB? The program is partially based in Montreal which constantly ranks as one of the top 10 student cities globally according to topuniversities.com. The current and the potential high ranking globally and the accreditations. The economist ranked Concordia MBA as the 78th globally. I had a very positive experience during my undergrad at John Molson School of Business, and this experience shaped me personally and professionally.
Highlights of your program so far? Being fully integrated with the CFA Institute. The structure that allows students to work full-time during studies, the profs are experts in their field, and it's great being able to build a network and explore opportunities in two different cities. My classmates are also very bright, which makes for really great classroom learning environments.
Why did you choose to pursue the program in Montreal? Montreal is a very quickly developing with a booming job market and reasonable cost of living for a big city. That being said, Toronto is the financial hub of Canada with great professional and networking opportunities. With this program, I'm still building a great network in Toronto while pursuing the program in Montreal.
Future aspirations: To become a Portfolio Manager.