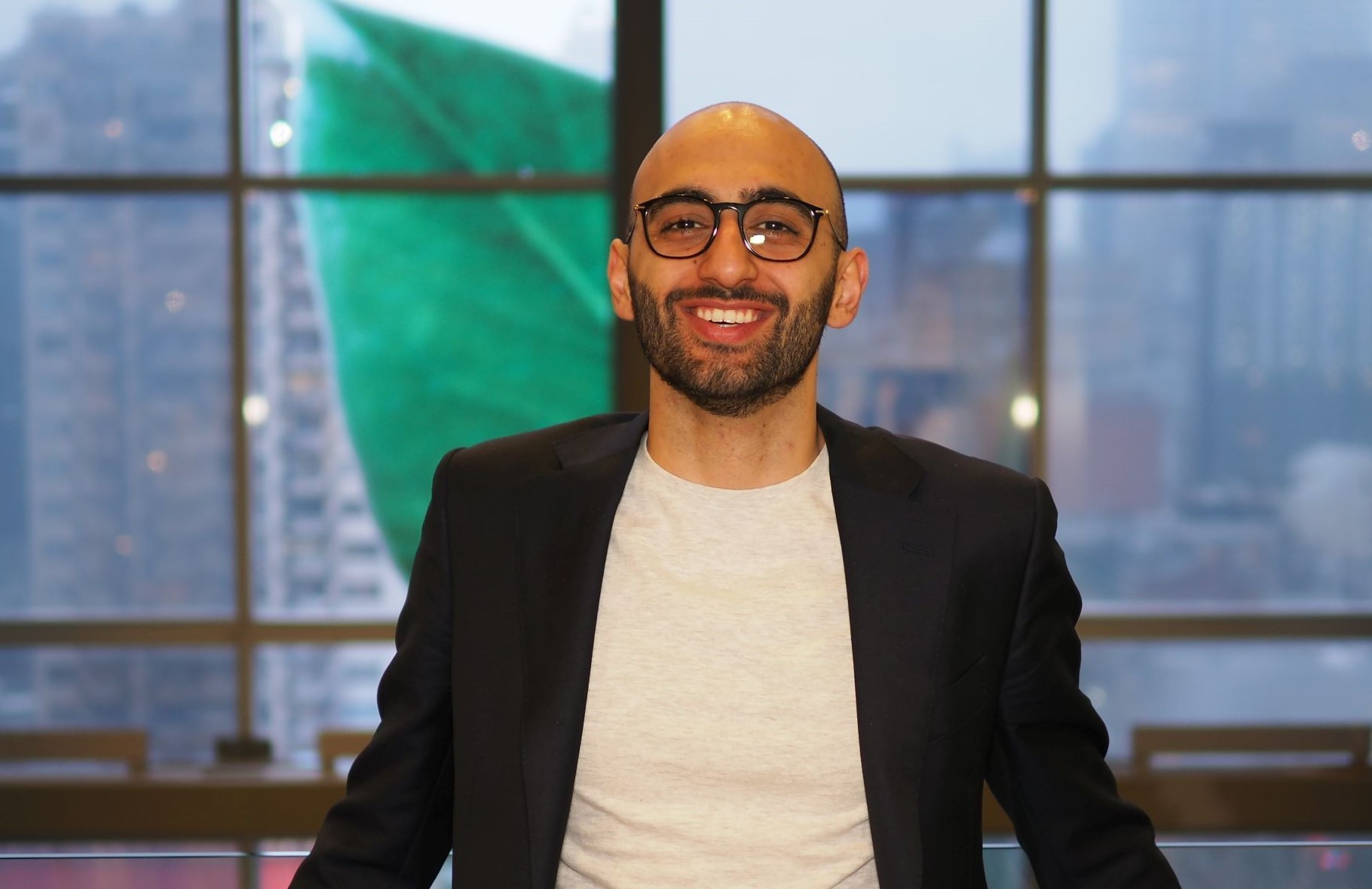 Connect with George via LinkedIn
Program of study: MBA in Investment Management (Toronto)
Expected graduation date: Summer 2020
Hometown/Home city: Montreal, Canada
Languages spoken: English
Why did you choose JMSB? Before enrolling I spoke to multiple alumni who told me they had a great experience at John Molson School of Business. They stressed the fact that I would be able to build a network of professionals and friends who would last a lifetime.
Highlights of your program so far? The highlight of the program was meeting and building a long-lasting relationship with my peers. "Backrow", the group of friends that supported each other throughout the program, made my experience that much more memorable.
Why did you choose Montreal? Born and raised in Montreal, studying here was the best choice for me. I also landed a job at a local fintech and decided to get some experience while studying. If I did land a job in Toronto, I would still be able to move and continue my studies as the program is offered in two cities.
Future aspirations: To branch out and do my own thing after completion of the program.