Canada Research Chairs
Canada Research Chairs, funded by the Government of Canada, are leaders in their fields creating and mobilizing knowledge with the aim of achieving research excellence.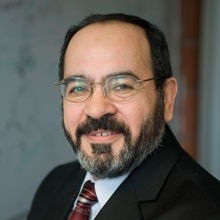 Ahmed Kishk
Advanced Antenna Systems
Dr. Kishk's goal is to develop miniaturized antennas for smart phones that cover multiple frequency bands and can harvest solar energy to recharge batteries. He is also investigating how to produce affordable, anti-collision radars for vehicles and microwave sensors for biomedical applications in cancer detection.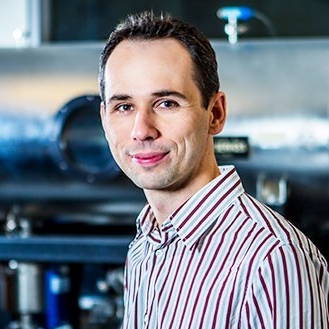 Krzysztof Skonieczny
Aerospace Robotics
As robotic space exploration targets increasingly extreme terrains on the moon, Mars, and asteroids, an accurate understanding of how robots can interact with these terrains improves chances of success. Skonieczny's research, supporting the Canadian Space Agency's Lunar Exploration Accelerator Program (LEAP), includes reduced-gravity flight campaigns and the development of artificial intelligence for Canadian lunar rovers.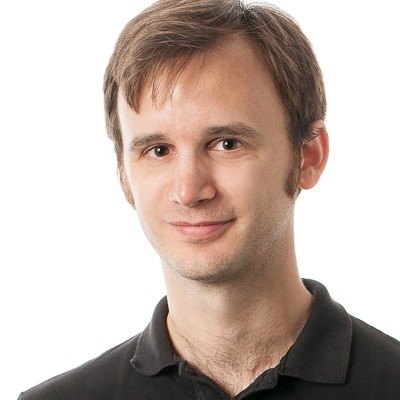 Tristan Glatard
Big Data Infrastructures for Neuroinformatics
Data science has become ubiquitous in many scientific, industrial, and societal domains. This research program focuses on making big data analyses more efficient, more reproducible across analytical environments, more transparent, and more open. It focuses specifically on neuroimaging, a field where complex analyses help understand brain function and predict mental disorders.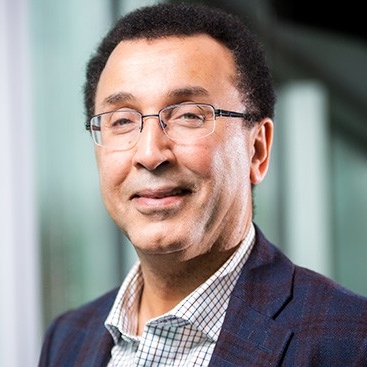 Habib Benali
Biomedical Imaging and Healthy Aging
The objective of our research program is to better understand brain activity in healthy aging and to shed light on factors predicting conversion to neurodegenerative disease. Thanks to innovative mathematical models and neuroimaging we develop a "virtual brain activity and pathology" environment, where the outcome of brain disease development for individual subjects can be foreseen by simulations. This approach, referred to as "predictive physiopathology" is a new paradigm of the study of the pathophysiological process in healthy aging of subjects at-risk for neurodegenerative disease.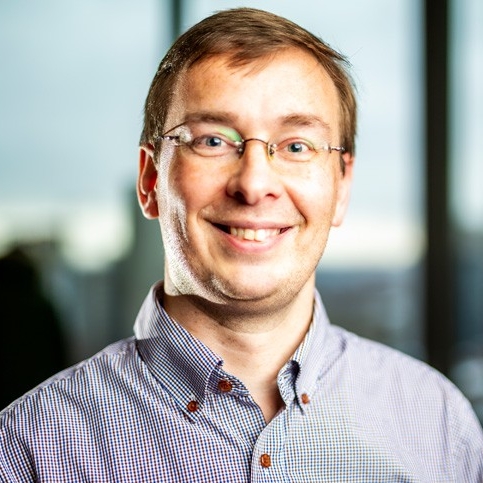 Yann-Gaël Guéhéneuc
Empirical Software Engineering
The Internet of Things, at home, in hospitals or industries, promises increased control, lower prices, higher quality, greater customization… But it also brings problems and risks, especially due to the software running (on) the devices. Guéhéneuc's team builds a dedicated lab. with dozens of devices, from robot arms to smart doorbells, to study the development, release, test, evolution, interactions, and quality of any IoT software. It will improve the overall quality of the IoT and its reliability for all users.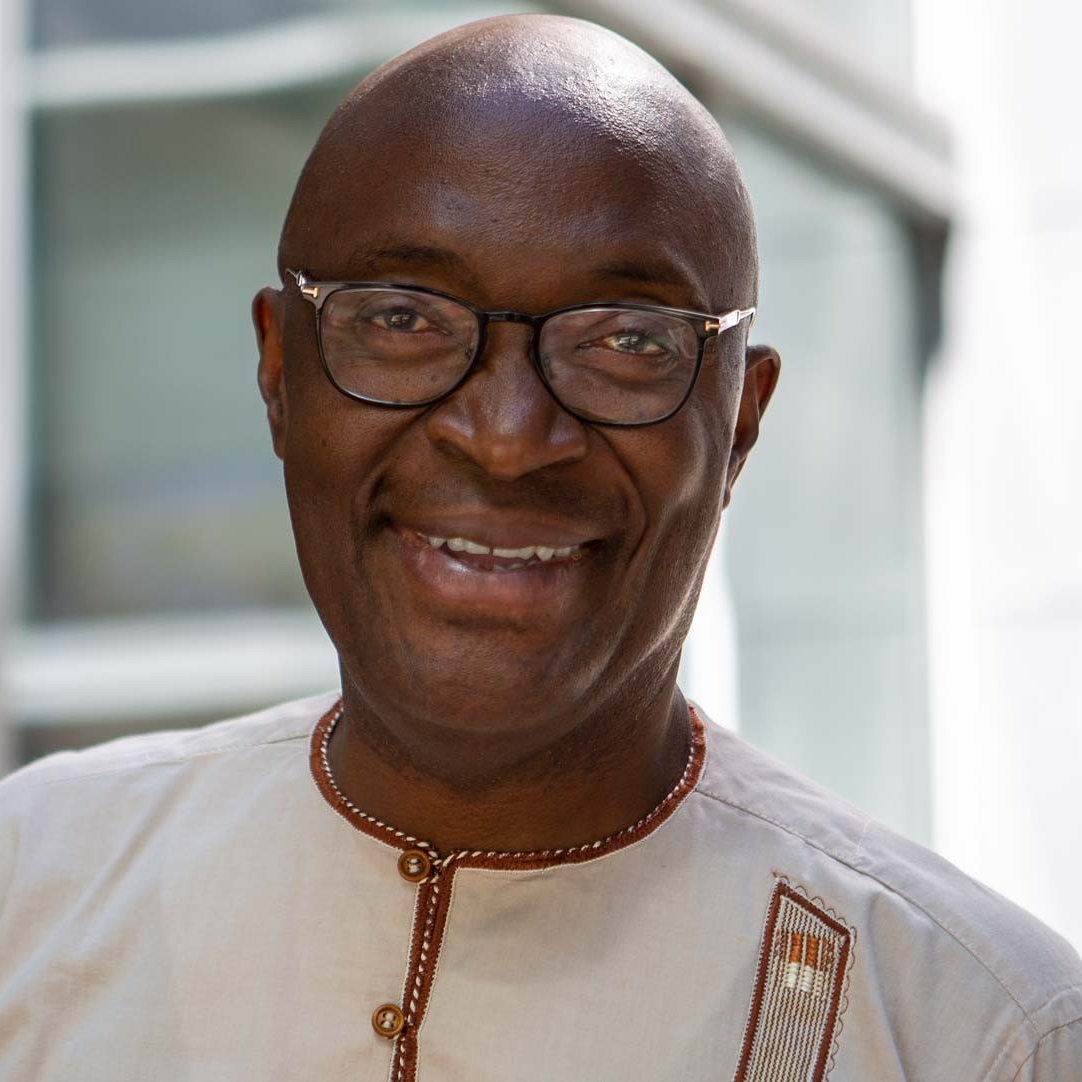 Roch Glitho
End-User Service Engineering for Communications Networks
Multimedia and multiparty games, distance learning, video on demand and other end-user services are the raison d'être of communications networks. This research program focuses on specification and validation of comprehensive architectures for engineering challenges of conventional networks and challenged networks systems drawing on distributed systems, software engineering and networking.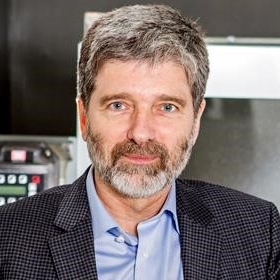 Christian Moreau
Thermal Spray and Surface Engineering
In aircraft jet engines, the flow of hot combustion gases can damage internal components if their surfaces are not properly protected with a temperature-resistant coating. Moreau's team develops diagnostics and modeling tools to improve coating materials and to tailor them for optimum performance in industrial applications. His work will improve energy efficiency and can boost economic growth in the aerospace sector.