Composites Testing and Characterization Laboratory
This lab provides facilities for material and structure testing.
This includes mechanical, physical, chemical, electrical and thermal properties measurements. The lab also has an autoclave for thermoplastic composites processing and a thermo stamping machine for making complex thermoplastic composite components.
The main facilities include:
TA MDSC Q200, DSC Q10, TMA Q400, TGA Q50, DMA Q800, FTIR, Netsche Nanoflash, Leika EM UC7 Ultramicrotome, CSS 450 Rheology microscope, Agilent High resistance meter, ASC Econoclave Autoclave with 300 psi and 800 F, Composite tube bending machine, MTS universal testing machine 100/250 kN, MTS Nano UTM, Fatigue testing machine for thick laminates.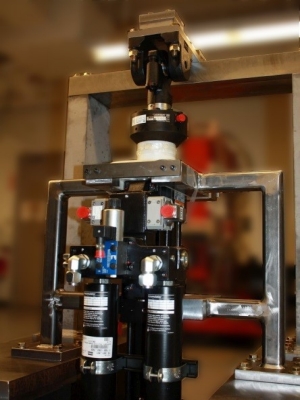 Click to enlarge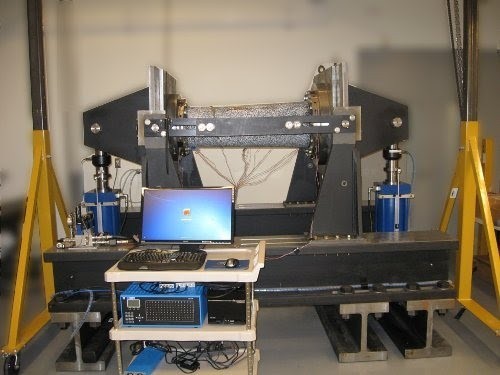 Click to enlarge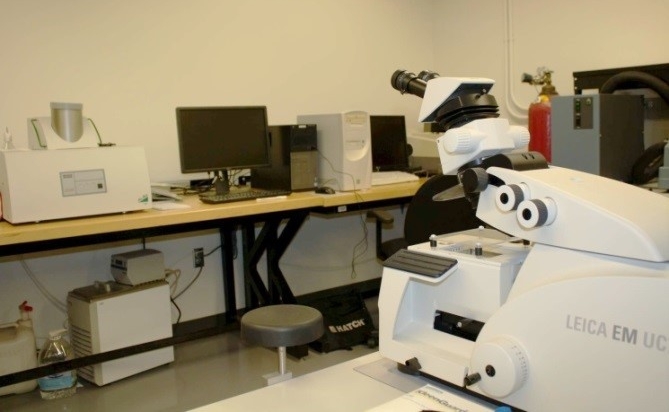 Click to enlarge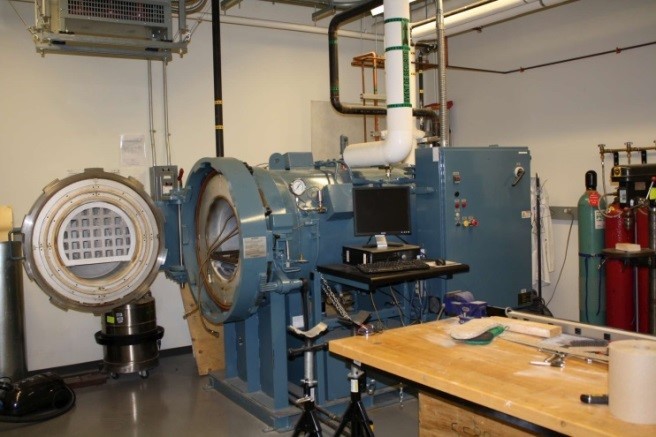 Click to enlarge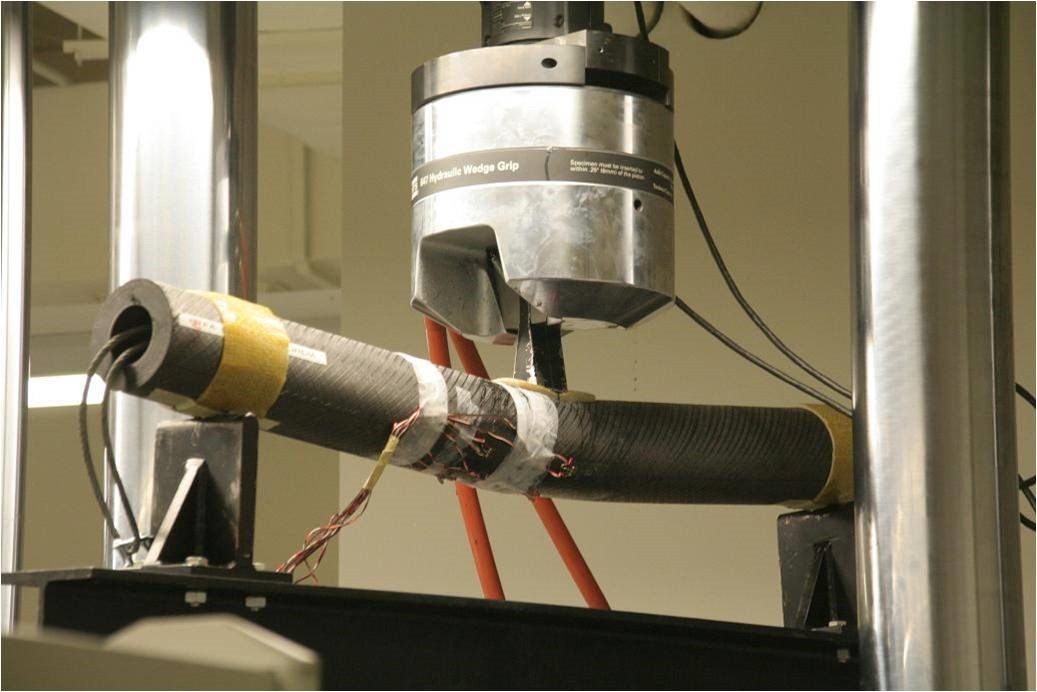 Click to enlarge