notice
Article: Resisting gentrification, reclaiming our neighborhoods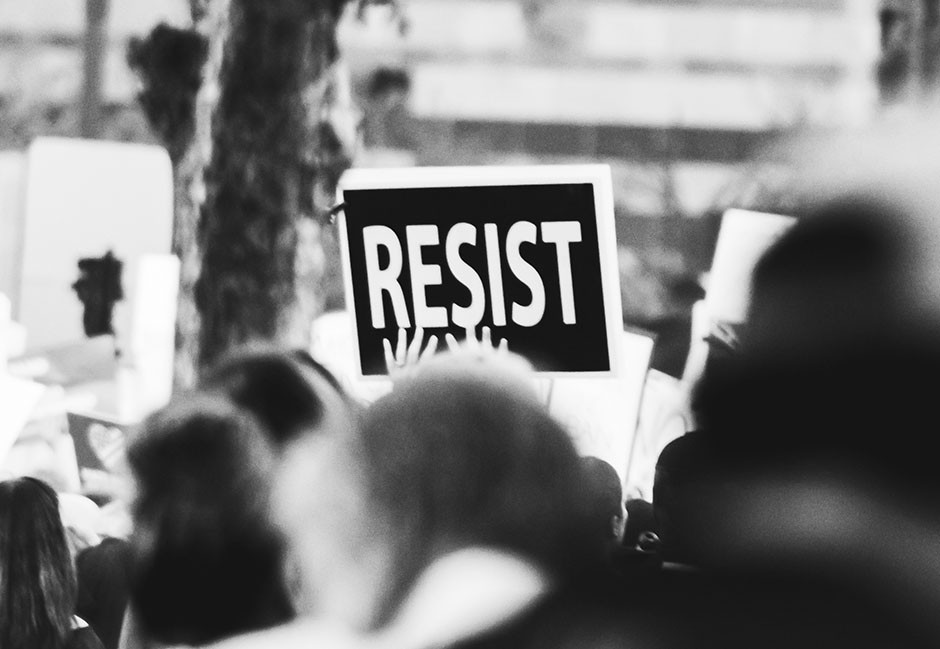 Witnessing the expansion and intensification of gentrification across the world, people are organizing to reclaim their neighborhoods. | Credit: Sides Imagery (Pexel).
Conceptualized in the 1960s, gentrification can be broadly defined as the migration of wealthier populations, corporations, and businesses into low-income neighbourhoods, eventually prompting the displacement of longstanding residents.
In the wake of urban restructuring, the arrival of more affluent residents and businesses – alongside increased police presence – has a brutal impact on a neighbourhood's cultural identity and composition. Witnessing the disappearance of their local stores and the dislocation of their support systems, long-term residents – particularly communities of colour, elderly people, immigrant populations, or individuals with disabilities – often end up feeling isolated and excluded from their own neighbourhoods. They are no longer at home and no longer welcome.
Whose city?
Facing the expansion and intensification of gentrification across the world, people are organizing to reclaim their neighbourhoods. And luckily, as gentrification can be versatile and multifaceted, the fight to protect our cities can also take a myriad of forms. Here are some ways you can protect your community:
Speak to your neighbours. Attend meetings in your building, exchange with other parents when picking up your kids at school, or host dinners with your neighbours. Share your experiences, your doubts, and your worries. You might discover that the person standing next to you in line at the grocery store faces the same obstacles. This alone will not stop gentrification yet connecting the dots between local issues is absolutely crucial to mobilize communities.
• Learn about your local history. Go to your community library, listen to podcasts, watch documentaries… Reclaiming our neighbourhoods is also about knowing, acknowledging, and honouring the history of our cities, its peoples – particularly the most marginalized – and their struggles.

Get involved in your neighbourhood. In gentrifying Park-Extension, residents succeeded in preserving the lot located at 680-700 Jarry Street West. Initially supposed to be sold to private developers, the lot will be turned into affordable housing.
Collective action is key to pressuring elected officials and requesting policies that put people first. There are dozens of citizen-led, place-based organizations fighting gentrification around Montreal. Get in touch with your Comité Logement to learn about the initiatives taking place in your area. Or start one if one doesn't already exist.
Build networks of solidarity. Start a cooking group, help your neighbours, offer to watch their kids, do their groceries, or fix their sink. Resisting gentrification-induced exclusion is also about listening to each other and nurturing relationships of care with the people around us.
Last but not least, it is crucial that anti-gentrification initiatives don't nurture narratives that picture vulnerable communities as powerless populations in need of outside expertise. Any act of resistance must be centred around the voices (and needs) of the most impacted. In order to help, we must first listen.
The fight against gentrification is the fight to preserve our history and our communities. So, start where you are and use what you have. Use your passion to inspire others. Use your network to raise awareness. No action is too small. The survival of our cities, our local cultures, and our people depends on it.

---