article
Where to get PrEP and PEP in Montreal
PrEP and PEP can prevent HIV transmission. Learn where to get them in Montreal.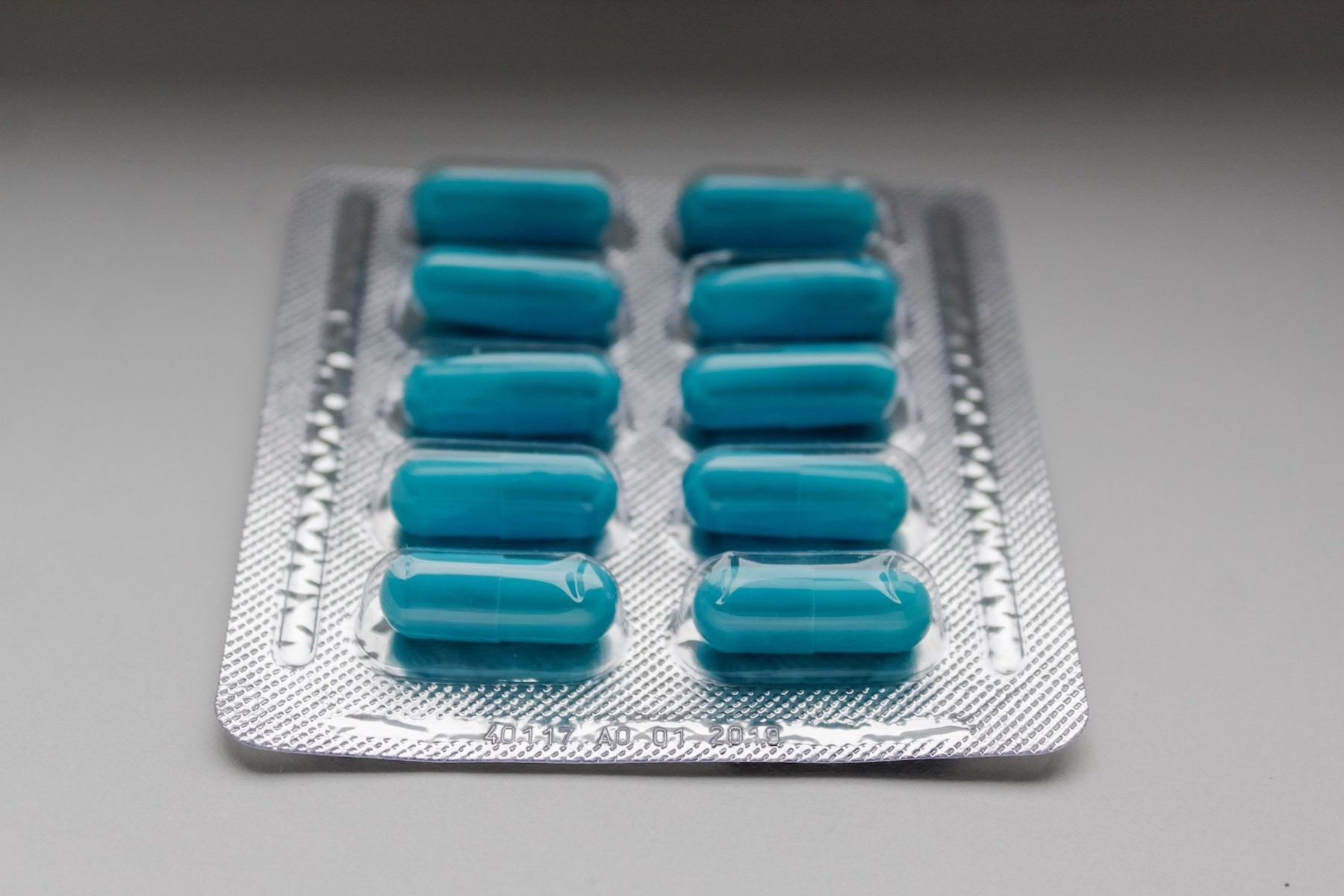 What are PrEP and PEP?
Pre-exposure prophylaxis (PrEP) is an antiretroviral pill that an HIV-negative person can take before engaging in behaviors that could infect them with HIV. Using PrEP prevents up to 92% of infections when the medication is taken as prescribed.

Learn more about PrEP:
Post-exposure prophylaxis (PEP) is a way to help prevent the transmission of HIV in an HIV-negative person if they may have been recently exposed to HIV. It reduces the risk of HIV infection by over 80% when the medication is started within 72 hours (the earlier the better) and if taken as prescribed.

Learn more about PEP:
Where to Get PrEP and PEP in Montreal
Concordia Health Services (PrEP ONLY)
514-848-2424 ext 3565
Clinique l'Actuel
Offers PrEP clinics "to people who wish to take PrEP or are considering taking it." PEP is also available.
1001, boul. De Maisonneuve E, Suite 1130
514-524-10011
Clinique Médicale du Quartier Latin
1733 Berri, 2nd floor
514-285‑5500
Jewish General Hospital Infectious diseases walk-in clinic
3755 Côte-Ste-Catherine Road, E-0064, Level S1
Monday to Friday, 7:30 a.m. – 10:30 a.m.
Walk-in
514-340-8230
Clinique SIDEP+
Services only available to men (cis or trans) who have sex with men.
1705, rue de la Visitation
514-527-9565 x 1480

JuliusMD
Offers virtual health care focusing on helping the LGBTQ2S+ community access PrEP.
OFI: Prelib's PrEP Solution
This STI self-testing centre also offers online PrEP service in Québec. From prescription to delivery, they take care of everything.
Quorum (info is only in French; use a browser extension to translate as needed)
800, boul. de Maisonneuve Est suite RC-1 (station Berri-UQÀM)
Open weekdays and weekends; booked appointments and a same-day clinic.
Online appointment booking
514-360-0614
---