Meet Kitty Scott: the National Gallery's first-ever female chief curator
The Concordia grad assumed her new role on January 6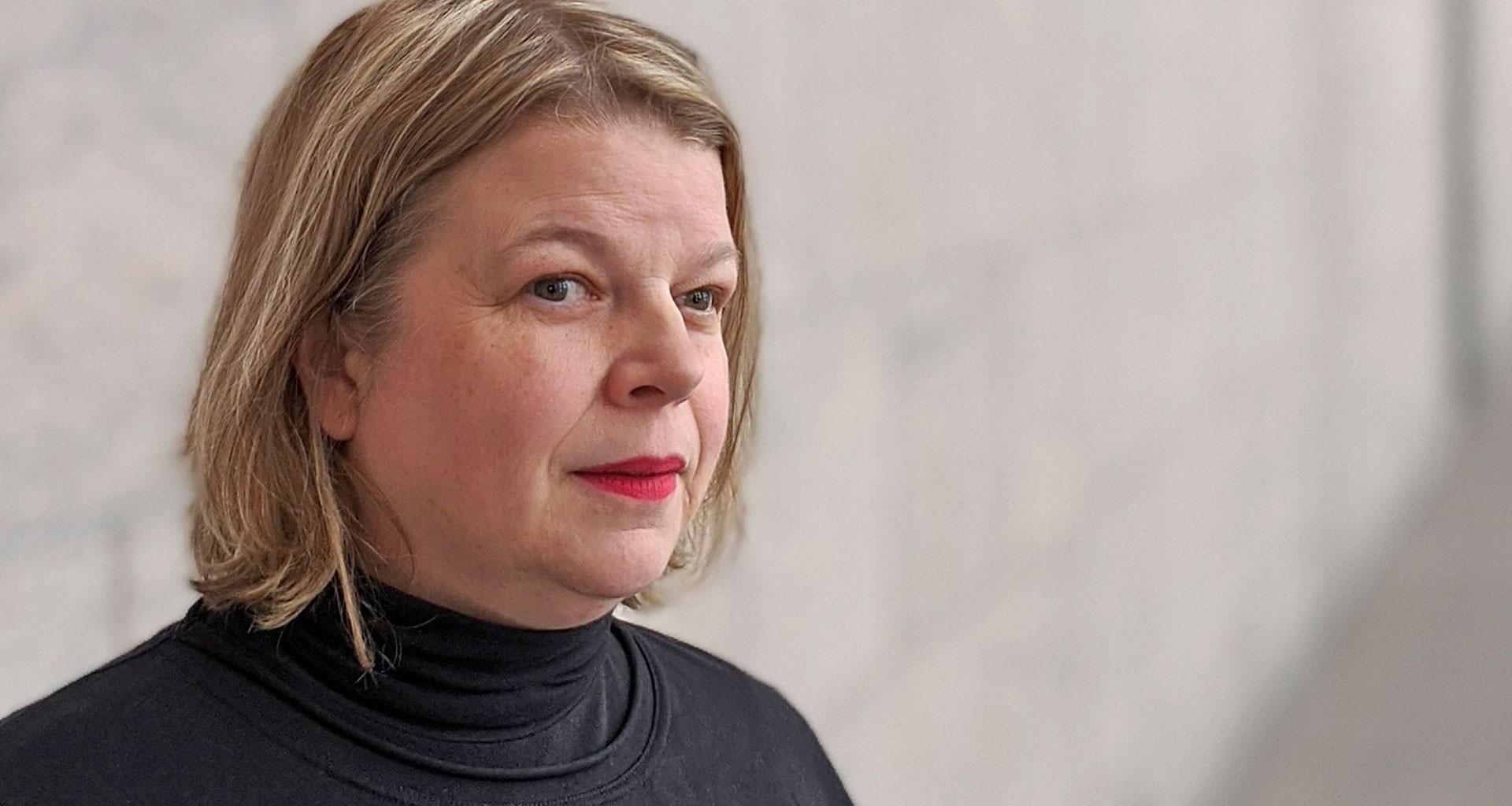 Kitty Scott has 25 years of experience at art institutions in Canada and abroad.
With her appointment as the new deputy director and chief curator of the National Gallery of Canada in Ottawa, Kitty Scott, BFA 90, has come full circle.
"One of my early institutional jobs was at the gallery in 2000, where I worked as the curator of contemporary art," says Scott. "So, the National Gallery was very important to my formation."
Scott left the capital in 2006 to become chief curator at the Serpentine Gallery in London, U.K. and later served as director of visual arts at the Banff Centre for Arts and Creativity. Most recently, Scott worked at the Art Gallery of Ontario (AGO) as the inaugural Carol and Morton Rapp Curator, Modern and Contemporary Art.
Scott started her new position at the National Gallery on Jan. 6.
"Coming back at this particular time in my career is great because I've had a lot of experience and I can draw on all the things I've learned over the years," she says.
Although Scott is the National Gallery's first female chief curator, she's quick to acknowledge others who paved the way.
"There have been lots of strong and forceful women who have worked in the building and it'll be great to join their legacy," she says, citing the likes of Jean Sutherland Boggs, Shirley Thomson, Jessica Bradley and Diana Nemiroff among others.
As Scott transitions from her role at the AGO, she will have to widen her lens to focus on a broader mandate that lays out a national vision within a 21st century context.
"What's important today is the notion of plurality and the idea that there is no single dominant storyline," she says. "We want to build an institution where everyone can see themselves reflected."
That work takes place, Scott explains, when historical omissions are corrected and prominence is granted to diverse immigrant artists, women artists and Indigenous artists.
'Concordia is a very important place to me'
When she looks back on her time at Concordia, Scott remembers the strong friendships that were forged and the lifelong mentor she found in former art history professor Reesa Greenberg.
"Reesa is someone I looked to constantly to guide me as I was developing my career," says Scott. "If I hadn't met her, I might be doing something different now. She is an important figure in that she opened up the world for me, and I found my place within it."
Scott also recalls how meaningful it was to be able to interact with students in various programs, such as film and studio arts.
"We studied in the same building. It was a very special moment because you got to meet people engaged in the process of creation," she says. "While studying art history I became very interested in the living culture that surrounds us and I think that was really grounded in my whole experience at Concordia."
'See as much as you can'
When asked to counsel students interested in careers in the art world, Scott shares three important pieces of advice.
"One, if you can, live and study abroad. Two, go to as many art openings and cultural events in your community as you can and even organize some yourself. And three, see as much art as is possible. You learn a great deal just by looking at what is in front of you."
---