Two Gina Cody School professors co-chair Canada's largest environmental and sustainability conference
AUG. 7-11: PEOPLE 2023 welcomes researchers and experts from around the world to explore climate and environmental solutions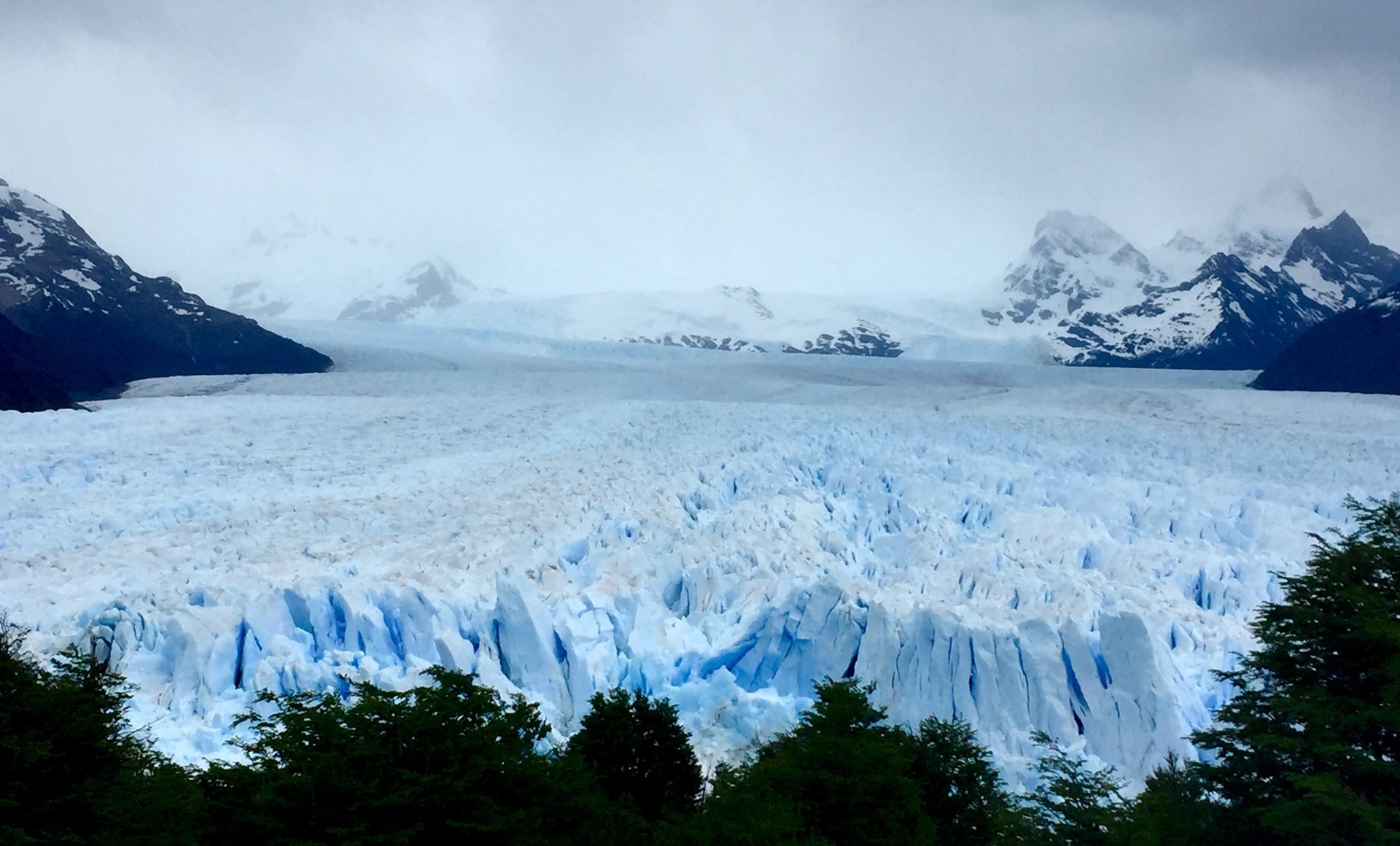 Photo by Bianca Benini from Unsplash
Concordia is getting ready to host one of Canada's largest conferences on environment and sustainability. The PEOPLE 2023 International Conference – Collaborative Solutions to Environmental Problems under Climate Change brings together researchers and professionals from diverse sectors and disciplines from around the world. It is taking place from August 7 to 11 in Concordia's John Molson Building (MB).
The conference welcomes attendees in the fields of natural science and engineering, health, social sciences and humanities fields to present their achievements and innovations, share information and build cross-network connections.
Catherine Mulligan and Chunjiang An are co-chairs of the conference. They are both professors in the Department of Building, Civil and Environmental Engineering at the Gina Cody School of Engineering and Computer Science. The event will be co-hosted by the Network on Persistent, Emerging, and Organic Pollution in the Environment (PEOPLE),the Concordia Institute of Water, Energy and Sustainable Systems, and Memorial University of Newfoundland along with partners including the University of the Artic, the International Water Association Young Water Professionals Canada and some supporting journals.
The PEOPLE Network was established based on a concept developed by Memorial University professor Bing Chen to facilitate collaborative research and development, and training in the field. The initiative is made up of nearly 300 researchers and stakeholders from over 40 universities and 50 partner organizations in Canada and globally.
PEOPLE 2023 will cover 12 different themes, 11 special technical sessions and over 240 presentations. Scientists, regulators, practitioners and community representatives will have the opportunity to develop collaborative solutions to traditional and emerging environmental challenges associated with human activities.
Mulligan and An have also made sure to incorporate the topics of equity, diversity and inclusion into the conference. For instance, there will be a workshop titled "Best Practices in Indigenous Engagement" and a special technical session called "Challenges and Solutions for the Environmental Problems in Indigenous Communities."
"As part of Concordia's commitment to promoting equity, diversity and inclusion, we are tasked with both identifying and addressing existing barriers," adds An. "The PEOPLE 2023 conference will hold important discussions on these questions to continue to build a safer and more inclusive research and learning environment."
Four plenary keynote speakers are expected to give lectures over the course of the conference:
Howard Alper, companion, Order of Canada; fellow and former president, Royal Society of Canada; distinguished university professor, University of Ottawa
Ibrahim M. Banat, fellow, Royal Society of Biology and professor, University of Ulster
Rosa Galvez, honorary fellow, Canadian Academy of Engineering; senator, Senate of Canada; professor, Université Laval
Jinren Ni, fellow, Chinese Academy of Sciences; Boya chair professor, Peking University; director, State Environmental Protection Key Lab All Materials Fluxes in River Ecosystems
Dominique Bérubé, Concordia's vice-president of research and graduate studies, takes pride in hosting the international event this year. "Concordia has joined the Decade of Action to achieve the United Nation's ambitious Sustainable Development Goals," she says.
"The university's strengths match many of these goals, such as community health, global literacy, water security, environmental impact and sustainable infrastructure design. We are thrilled to participate in this conference that so closely relates to our research priorities."
The PEOPLE 2023 Conference will be held from August 7 to 11 on multiple floors in Concordia's Molson (MB) Building.
Learn more about Concordia's Gina Cody School of Engineering and Computer Science.
Explore the Department of Building, Civil and Environmental Engineering.
---