Concordia's new Science Hub is one step closer to approval
The research and innovation project is expected to break ground in the coming year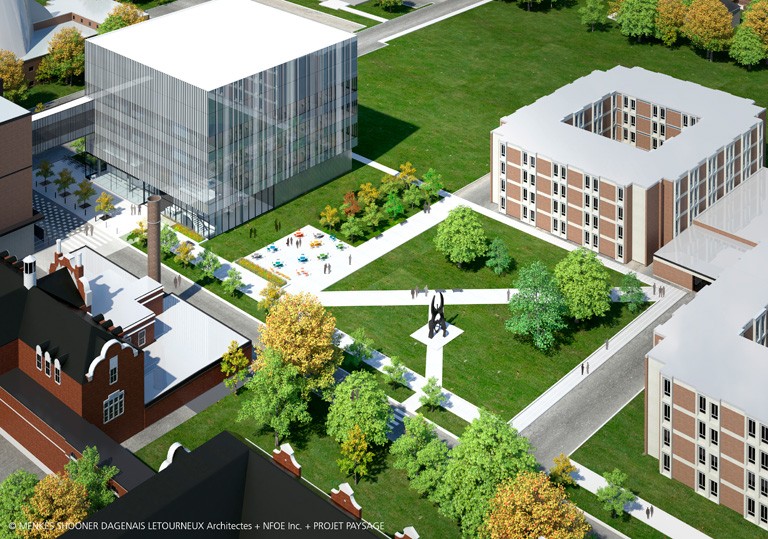 The new Science Hub is aiming for LEED Gold certification and will house state-of-the-art research spaces.
Concordia's proposed research and innovation hub is one step closer to receiving the official green light from the borough of Côte-des-Neiges–Notre-Dame-de-Grâce.
While the neighbourhood initiated a consultation process with residents earlier this summer, new legislation adopted in June by the Government of Quebec now exempts educational institutions from this measure.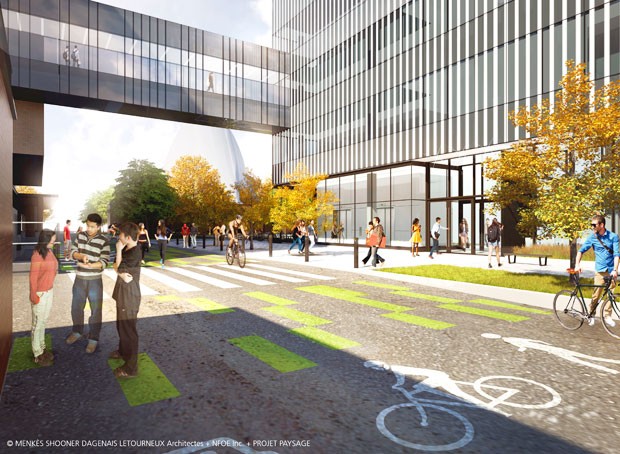 The space will house researchers from a wide range of disciplines studying a variety of topics.
As a result, the borough announced it was required to end the consultation process and would be moving forward with the approval process for the project on Loyola Campus.
Shovels are expected to break ground in the coming year to expand Concordia's existing Richard J. Renaud Science Complex (SP), incorporating state-of-the-art facilities and equipment to help enhance research, innovation and training at the university.
Aiming for LEED Gold certification, the new space has been strategically designed to physically connect researchers between spaces and encourage interdisciplinary collaboration.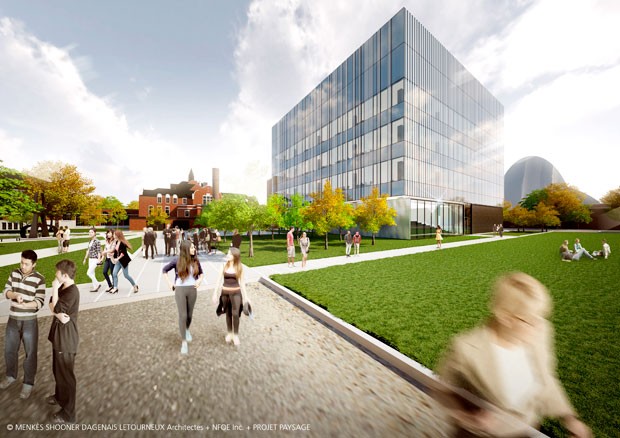 The new landscaping is designed to improve the quality of life for students and nearby residents.
The incubator will house infrastructure for research involving nanoscience, chemical and materials engineering, aquatic biology, microscopy, cellular imaging and bio-processing.
It will also host science and engineering teams working with Concordia's District 3 Innovation Center that require wet lab space.

Check out Concordia's Science Hub webpage for regular updates on the project.

---