MAY 22: What's open, what's closed
Find out which Concordia services will be available over the long weekend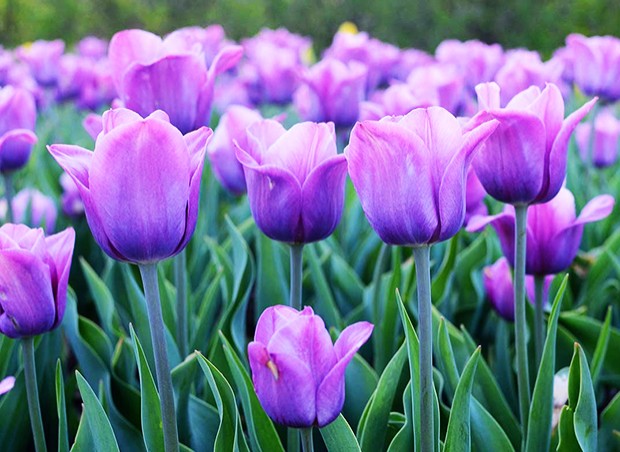 Photo by
Mahbub Islam
(Flickr Creative Commons)

No classes or other instructional activities will occur on Quebec patriots' day (Monday, May 22) during the May long weekend.
Only staff, faculty and graduate students with appropriate Concordia-issued identification will have access to offices, studios and laboratories. Undergraduate students needing access will require a letter from their respective departments.

The following services will be closed on May 22:
Campus retail stores
Health services
Shuttle buses 


Athletic facilities
PERFORM Centre's conditioning floor (Loyola Campus) will be closed.
Le Gym (Sir George Williams Campus) and the Ed Meagher Arena (Loyola Campus) will both be closed.

Libraries
The R. Howard Webster Library will be closed.
The Georges P. Vanier Library will be closed from Monday, May 22, to Friday, May 26, and will reopen Saturday, May 27, at 10 a.m.
The Grey Nuns Reading Room and Group Study Rooms are closed for the summer. They will reopen on September 4, 2017.

Food and beverage services
All retail food services locations will be closed.


Parking
Parking in the J.W. McConnell Building (LB) will be closed.
Loyola parking will be open.
Faubourg parking will be open.

Tunnel access
Tunnels on the Sir George Williams Campus will be closed from 11 p.m. on Sunday, May 21, until 7 a.m. on Tuesday, May 23.
Going away for the long weekend? Visit Concordia's travel safety web page. Read more about the fascinating history of Quebec patriots' day.
---