What fate awaits Canada's lakes?
As toxic algae invades the world's largest freshwater reservoir, Concordia expert Catherine Mulligan explains an international threat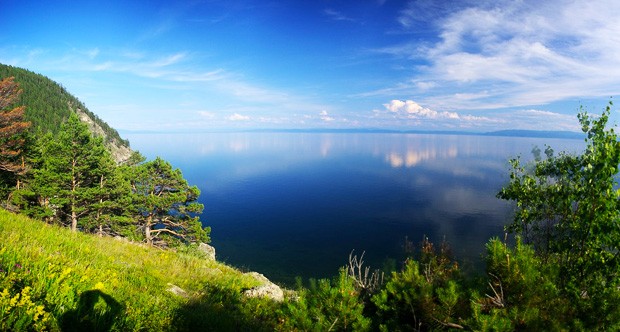 Lake Baikal | Photo by Sergey Gabdurakhmanov (Flickr Creative Commons)

Russia's Lake Baikal — once described as the world's cleanest — is now under serious threat, thanks to toxic algae caused by water pollution.
Could such a fate befall Canada's seemingly pristine lakes? Catherine Mulligan, professor in the Department of Building, Civil and Environmental Engineering and program director of the Concordia Institute for Water, Energy and Sustainable Systems, weighs in.

How does untreated sewage find its way into lakes?
Catherine Mulligan: Here, it is usually due to improperly maintained septic systems or dumping — as was recently the case in the city of Montreal. Nutrient runoff from agricultural fields and fertilizer from lawns are also contributing factors.

Could improved waste-water treatment solve this type of problem?
CM: Usually effective monitoring and maintenance of the systems is required. Proper use of fertilizers on fields is also key.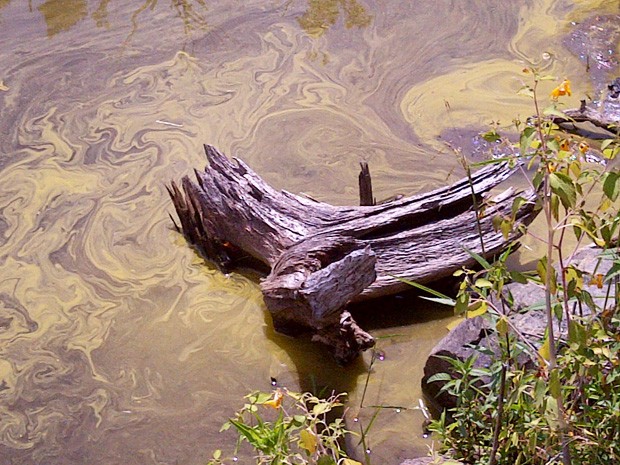 Some lakes in Quebec's Eastern Townships and Laurentians are no longer safe to swim in.

Are Canadian lakes at risk of developing similar problems to Lake Baikal?
CM: There are lakes in Canada that are problematic. In the Laurentians and Eastern Townships, for example, there are some that cannot be used for drinking water — even swimming is banned!

If the problem is left untreated, what could be the end result?
CM: These lakes could become unusable for recreation. They might also lose a significant amount of biodiversity, not to mention become aesthetically unpleasant. Lower property values for those living nearby represent another possible outcome.

Learn more about research at the Concordia Institute for Water, Energy and Sustainable Systems.

---