Be campus Instafamous
Share your snaps in a new student-powered social media curation program at Concordia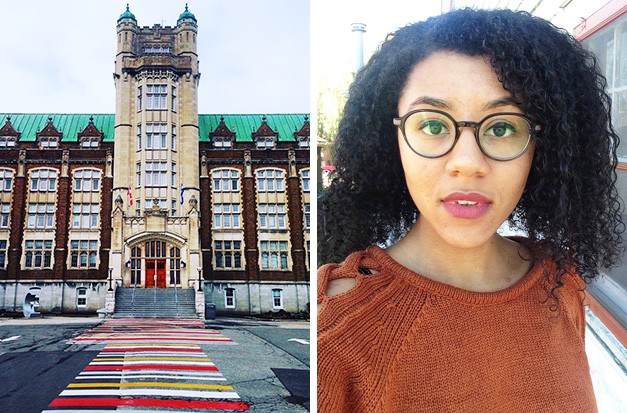 "Over the past four years, I've built relationships with people who have so many interests I knew nothing about before coming here," says Rebecca Paris, Concordia's first student Instagram curator. | Images: Rebecca Paris

Are you addicted to Instagram? Do you take a ridiculous amount of time to choose just the right filter? Do you live for likes? If this sounds familiar, we're looking for you!
We're launching a new student-powered Instagram curation program: #CUseenby. One Concordia student per month will get to capture the heart and soul of our university and show followers of the Concordia Instagram account their view of our campuses, people, programs, activities and experiences.
To get a better understanding of what the #CUseenby program could look like, check out #UQAMvuepar.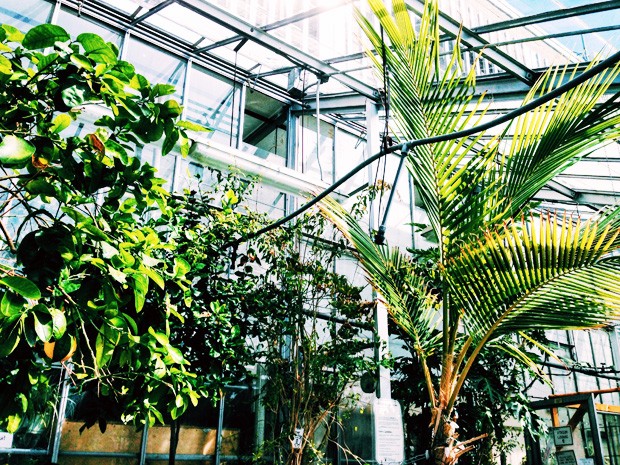 The program launches this month with our first student Instagram curator, Rebecca Paris.
Paris has just completed the last term of her BA in Political Science with a minor in Women's Studies. One of the things that stood out about Paris, aside from her beautiful shots of Concordia's varied architecture, was her wish to retrace her time at the university and share some of the experiences that marked her student journey.
Follow Paris' retrospective via the #CUseenby hashtag.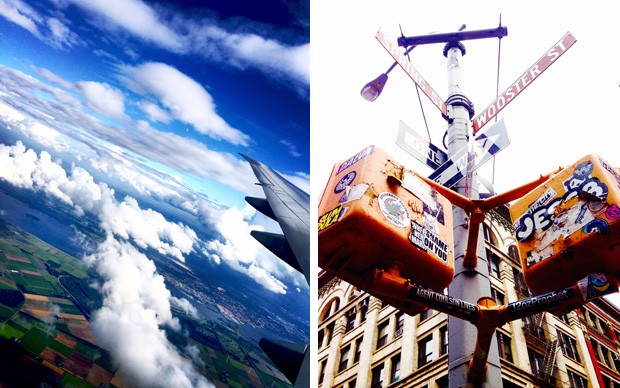 Rebecca Paris: 'I found new interests and passions'
"I remember choosing to come to Concordia, four years ago almost to the day," Paris says. "The biggest selling point by far was the incredible diversity that exists at this university.
"Over the past four years, I've built relationships with people from so many different backgrounds, who have so many interests I knew nothing about before coming here. It's through those relationships that I was able to find new interests and passions, like taking pictures of my surroundings.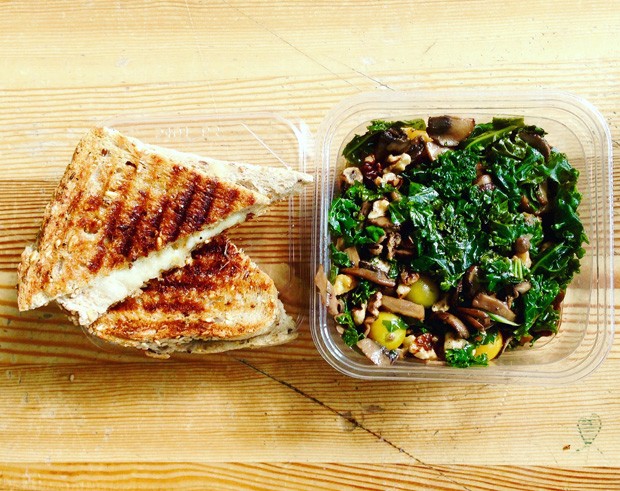 "Since my four years at Concordia are coming to an end, I'd love to be able to go back and sort of retrace my steps starting at Hingston Hall residence, which was my first home in Montreal, to the library or even Reggie's.
"I want to highlight programs and resources I didn't know were available when I first came to Concordia, like The People's Potato and our counselling and development services. I hope new students will discover and benefit from them."

Interested in becoming a student Instagram curator? Share your Concordia campus experience. Tag an Instagram photo with #CUinstagram. If we like your stuff, we'll be in touch!
---