A commitment to responsible business and management practices
The John Molson School of Business signs partnership agreement with Responsible Research in Business and Management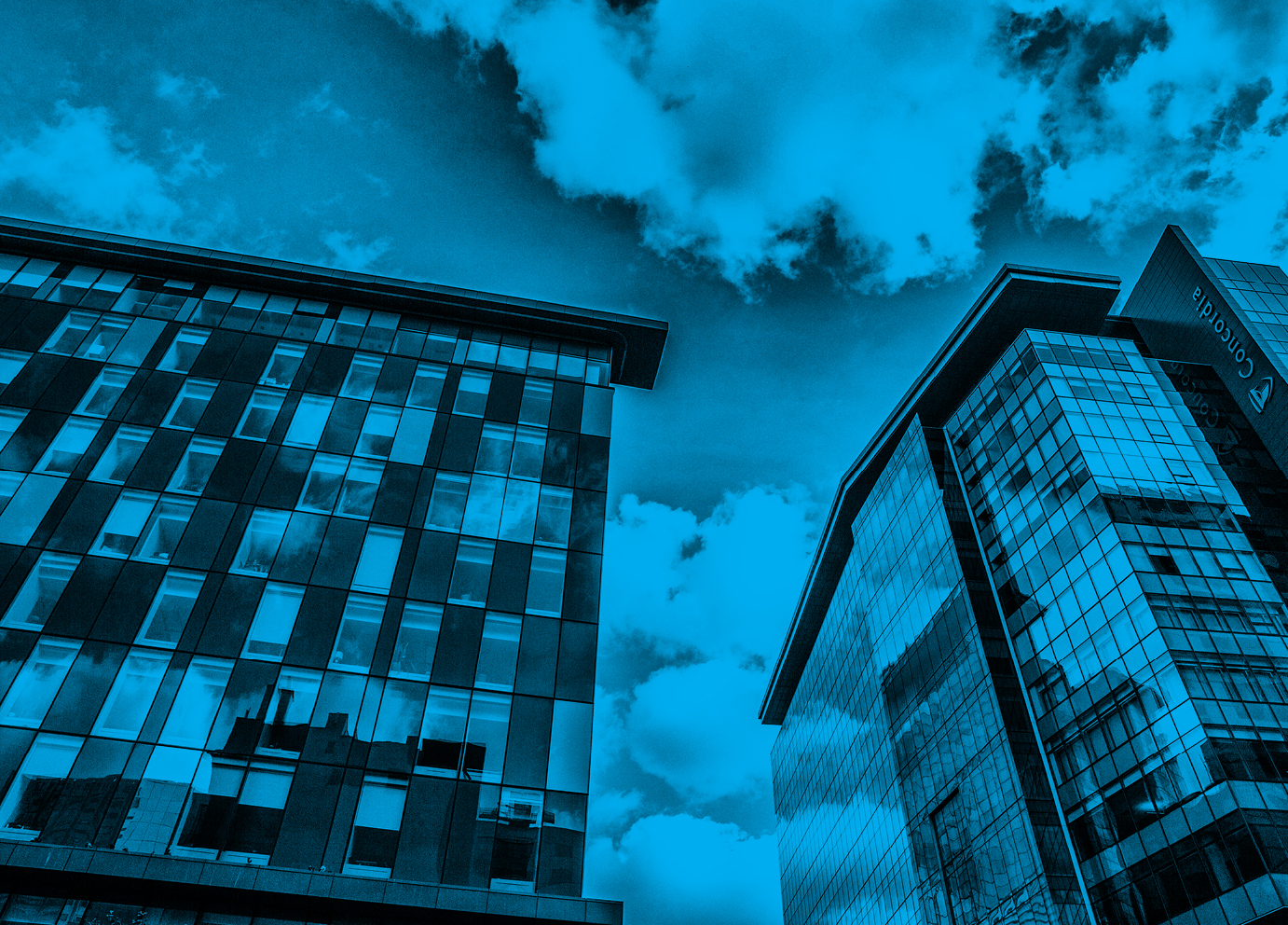 Concordia University's John Molson School of Business has signed a partnership with Responsible Research in Business and Management (RRBM). The international network of business and management scholars is committed to 'socially responsible science'. This means that the school's research is rigorous and relevant in supporting businesses and organizations by improving peoples' lives and society more broadly.
Supported by several distinguished management academics, leading business schools, and accreditation organizations, like the Association to Advance Collegiate School of Business (AACSB) and the European Federation for Management Development (EFMD), RRBM is committed to making management research and teaching more responsible, inclusive, and ethical.
"Our vision, mission, and core values are already well aligned with RRBM's principles," explains Anne-Marie Croteau, dean of the John Molson School of Business. "This partnership was a natural fit for us. It also further solidifies our school as a globally recognized academic institution that is focused on responsibility, relevance, and impact."
The John Molson School of Business is also the very first business school in Canada to be officially recognized as a partner by RRBM, placing the school at the forefront of responsible business education and research, both within Canada and globally.
This partnership was made possible by the combined efforts of Alexandra Panaccio, Associate Dean Accreditation and Faculty Relations, Raymond Paquin, Associate Professor, Management and Principal, Loyola College for Diversity and Sustainability, Suchit Ahuja, Assistant Professor, Supply Chain and Business Technology Management, and Barbara Henchey, Director, Office of the Dean.
Find out more about the John Molson School of Business strategic plan.
---