The new Graduate Certificate in Entrepreneurship
JMSB launches program for non-business graduates who want to work for themselves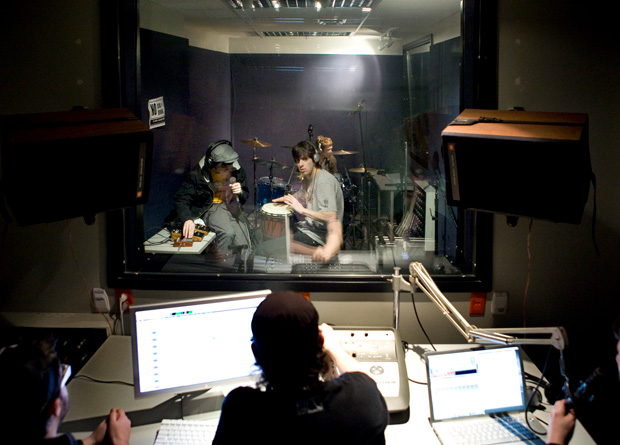 Concordia Senate has approved a new program at the John Molson School of Business for the Fall 2017 term.
The Graduate Certificate in Entrepreneurship is a short, focused program for non-business graduates. It will provide them with the skills and know-how to set up their own business so that they can work for themselves.
In two or three semesters, students will get marketing and management basics, self-employment essentials and the knowledge they need to put together a successful business plan to set up and grow their micro-enterprise.
"In surveying graduates from the faculties of Fine Arts, Arts and Science and Engineering and Computer Science, we saw there was a real need for a program that can help young professionals and artists set up shop," says Anne Beaudry, director of the new program.
"When we designed the program, we had in mind graduates interested in setting up an artist-run studio or design firm," she says. "But then we saw that, in fact, there are many, many more people that a program like this could benefit: freelance writers and journalists, psychologists and therapists, the list goes on."
An information session for those interested in the program will be held on May 1 at 6 p.m.
Visit the Graduate Certificate in Entrepreneurship program page for more information.
---