Launching of the HERMES research team podcast series "The new face of online games"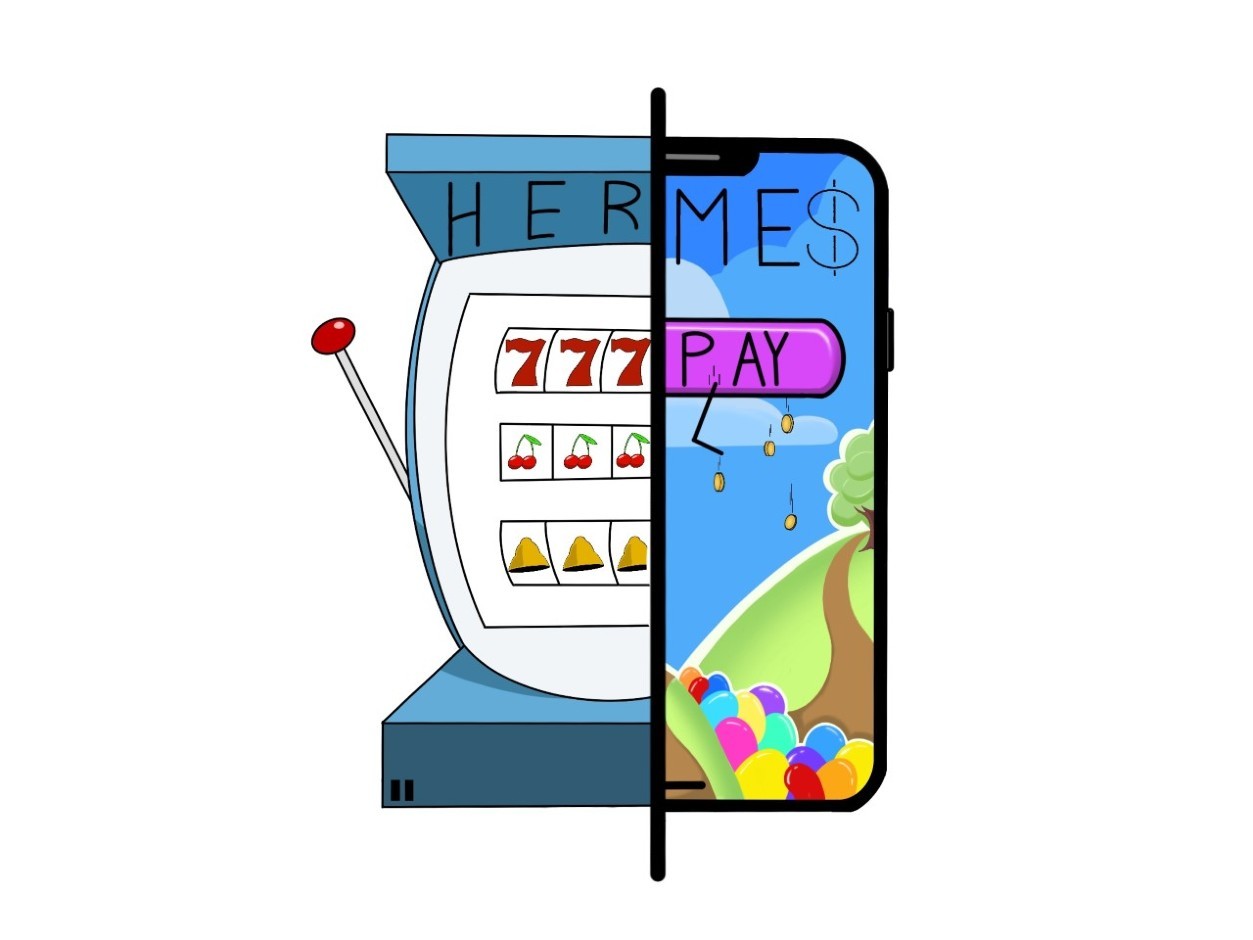 The Research Team on Lifestyle and Multidisciplinary Research (HERMES) is pleased to announce the release of its podcast series on emerging hybrid games, and their impact on the everyday life of individuals and communities.
The HERMES research team invites you to listen to their first episode, a conversation with the researchers on these new forms of games, their nature, forms and functions in everyday life.
What is a F2P game?
What role do they play in people's life?
What is the business model of these large markets?
How players experience their games in their daily life?
You can listen and subscribe to the podcast on Simplecast or found it on the HERMES's website, iTunes and Spotify.
About emerging hybrid gambling forms
Not so long ago, gambling was almost exclusive to casinos, a few bars, or basements for a friendly round of poker. Through the emergence of an online world and new forms of technology, the nature of gambling has transformed over time and its availability has infinitely increased. The merging of respective principles of video games and gambling has yielded a new generation of hybrid games – "gamified gambling" or "gamblified video games" – distributed online and blurring the lines between what constitutes gaming versus gambling.
About the research team HERMES
Established in 2012, the HERMES research partnership team is led by Dr. Sylvia Kairouz, full professor in the department of Sociology and Anthropology at Concordia University. It gathers researchers and clinicians specialized in the field of addiction studies from six universities in Québec and Europe and clinicians from the health sector. The HERMES team aims to generate a body of scientific knowledge regarding the reality of digital gambling that is useful for both researchers and clinicians, and to supports prevention initiatives and treatment.
---