Journalism professor to train students on digital tools to investigate human rights stories
Liam Maloney is named the 2021-2022 John Lemieux Faculty Fellow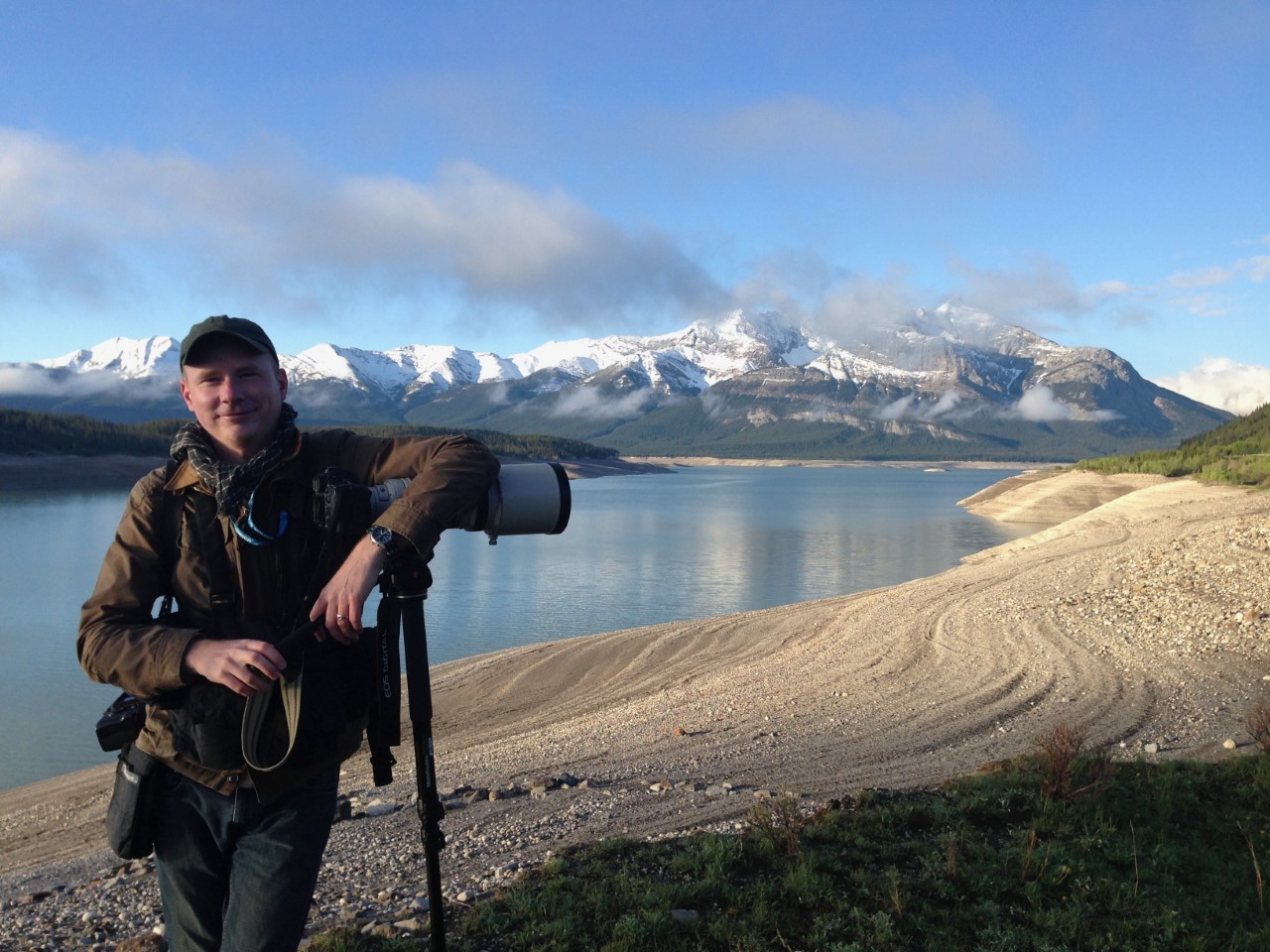 Liam Maloney
Liam Maloney, assistant professor in the Department of Journalism, is the inaugural John Lemieux Faculty Fellow with the Montreal Institute for Genocide and Human Rights Studies (MIGS) at Concordia.
"I've been following the work of MIGS for a while now and have been impressed with their commitment to human rights," says Maloney.
Malone's fellowship will focus on developing training programs for visual journalists and journalism students to use open-source intelligence (OSINT) to better investigate and report on human rights stories.
This is inspired in part by the work of Malachy Browne on the Visual investigations team at the New York Times, which combines traditional reporting with digital forensic tools to deconstruct and understand news events.
"We're proud to see this fellowship go to Professor Maloney," says David Secko, journalism department chair.
"The department is committed to helping students build their investigative skills and visual storytelling techniques. This new connection with MIGS will contribute to that mission."
As part of the fellowship, Maloney will host seminars with leading proponents of OSINT, emphasizing the important role this methodology plays in combating disinformation.
"The threat posed by disinformation campaigns has never been more evident," says Maloney.
"Developing techniques to push back and enhance our work as journalists seems like a step in the right direction."
'The great promise of smartphones'
Maloney's work examines the intersection of technology and intimacy in contemporary conflict zones, where the experience of living through war is heavily mediated by smartphones, social media, propaganda and entertainment, algorithms and neural networks.
"The great promise of smartphones and social media was the facility for disenfranchised populations to speak truth to power," he says.
"But the reality has been that these voices have been sidelined by highly effective disinformation campaigns."
Maloney says students in visual journalism must complement their field work with tech-savvy investigative reporting.
According to Maloney, innovative approaches like open-source intelligence enlivens the industry, engages readers and encourages open dialogue.
The skills to stand out
Maloney teaches JOUR 209 Intermediate Multimedia, JOUR 321 Visual Journalism and JOUR 445/JOUR 566 Advanced Photojournalism in the department. He says his main goal is to help students build the skills they need to be competitive and stand out in a constantly shifting field.
"I'm humbled to be in such good company and proud to be part of such an innovative, forward-thinking and genuinely compassionate cadre of fellow professionals," he says.
"Being a teacher is also about being a passionate, lifelong learner and I learn from my students every day."
In addition to teaching, Maloney is an award-winning documentary photographer, artist and filmmaker. His work has been published in TIME, The Guardian, Foreign Policy, Mother Jones, Le Monde, The Globe and Mail, La Presse, Maclean's and Vice Magazine, among others.
Learn more about Concordia's Department of Journalism.
---