Concordian's new book explores gender and politics in mid-century China
Kimberley Ens Manning: 'At one time, China was the world leader in terms of women's representation in politics'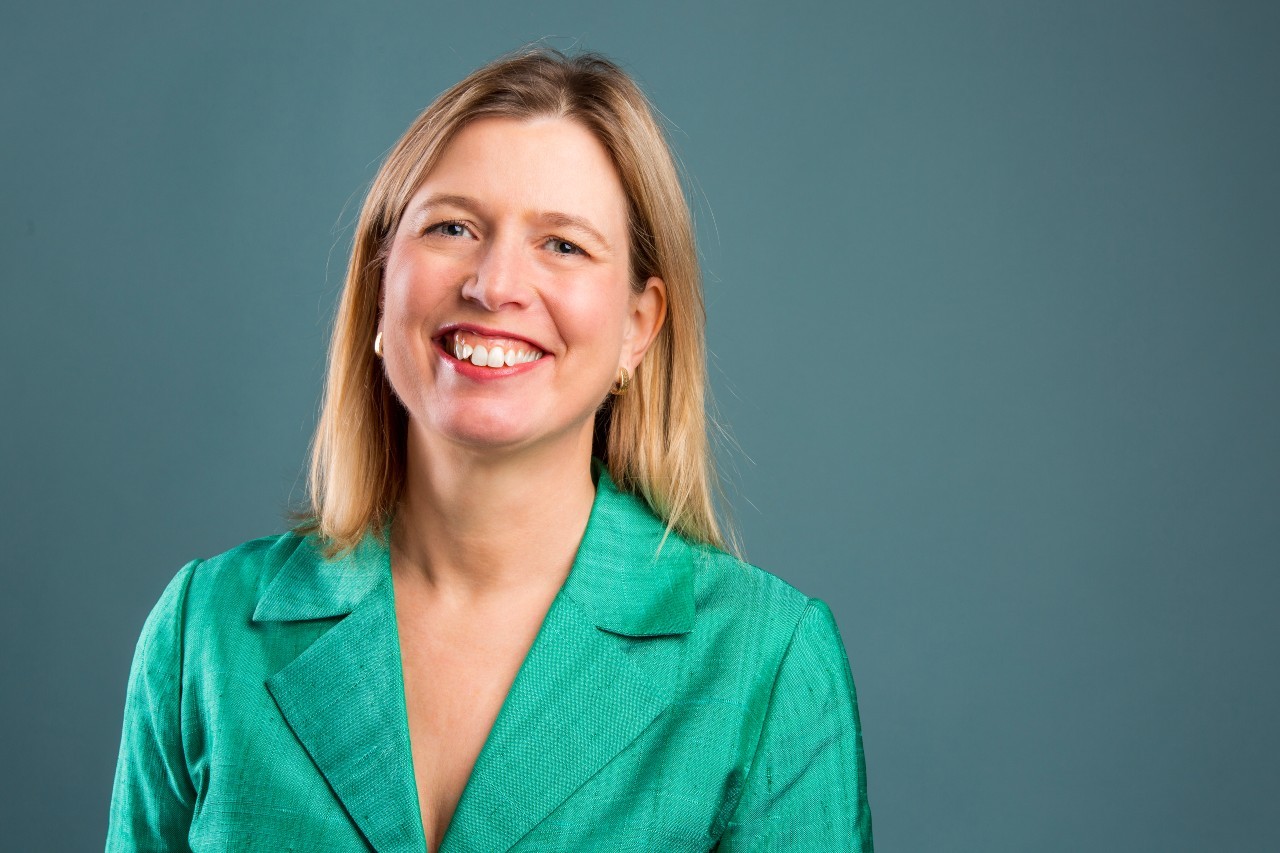 Twenty years in the making, The Party Family: Revolutionary Attachments and the Gendered Origins of State Power in China is a retelling of the gendered history of politics in the People's Republic of China.
The book by Kimberley Ens Manning, her first, is also one of the few written about gender and politics in mid-century China.
"It was actually an advisor who suggested I examine the Great Leap Forward and famine," says Manning, principal of Concordia's Simone de Beauvoir Institute and professor of political science and women's studies.
"Because at the time, in the late '90s, there wasn't really a lot that had been written, particularly looking at gender, and this was the world's largest mobilization of women ever."
Manning says the publication started as a dissertation project and took on a whole other form during her postdoctorate work when she returned to China.
"I'm very grateful to the elderly women who spent time with me, for their hospitality and opening up their homes, but also for talking to me about their early activism," she says.
In total, Manning conducted interviews with 163 participants in the provinces of Henan and Jiangsu.
She also drew on government documents, memoirs, biographies, speeches and reports to demonstrate how family and ideology intertwined during the 1950s in China, resulting in more women in politics.
"To me, one of the most important aspects of the book is that, at one time, China was the world leader in terms of women's representation in politics, which is remarkable," Manning says.
"If you look at China today, it's led by a party of men and there's nobody even close to the role that these early women had. It's such a shocking development."
Some of the female leaders Manning writes about in the book are Mao Zedong's wife, Jiang Qing, who's well known to China watchers, as well as the lesser known Deng Yingchao and Li Dequan.
Deng was the country's foremost feminist and was pivotal in ensuring that women be able to petition for divorce as a single party, without their husband's permission. As the Minister of Health, Li headed up midwifery reform and was largely responsible for reducing infant mortality rates.
In addition to her research in gender politics, particularly China's revolutionary past, Manning also specializes in parent advocacy for transgender youth and children, as well as institutional equity.
"I'd like to give a shout out to Concordia because it took me twenty years to write the book, and had I been at another institution, it might not have been possible."
Learn more about the book launch for The Party Family: Revolutionary Attachments and the Gendered Origins of State Power in China, to be held at the Henry F. Hall Building (1455 De Maisonneuve Bld. W.), H-1220, on Tuesday, September 19, from 4 to 6 p.m.
---